Hey ! We're talking about La Sylphide here. Meaning :
" A classical masterpiece, La Sylphide (pronounced Lah-seel-feed) is a romantic story about the insatiable human desire to find true love. When a forest fairy uses her magical gifts to attract a young Scotsman on the eve of his nuptials, the story unravels in a forest of uncertainty about whether love or longing is worthy of self-sacrifice." (sic)
When I was asked to photograph the rehearsals of The Sylphide at the Palais Garnier in Paris, I knew I wanted more. Of course I could do this :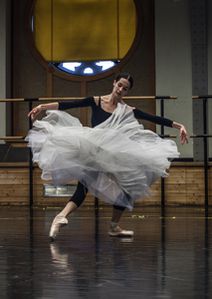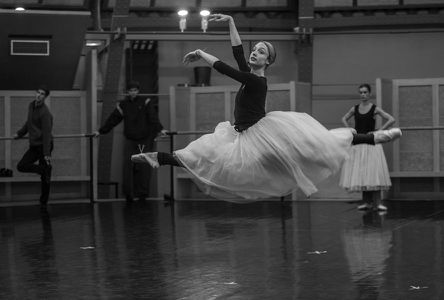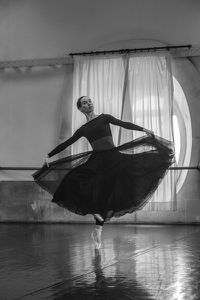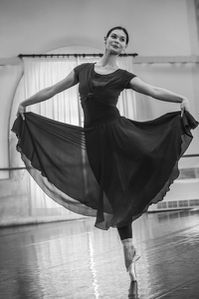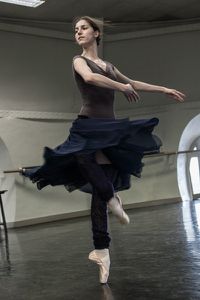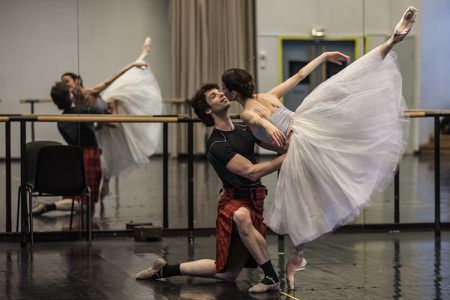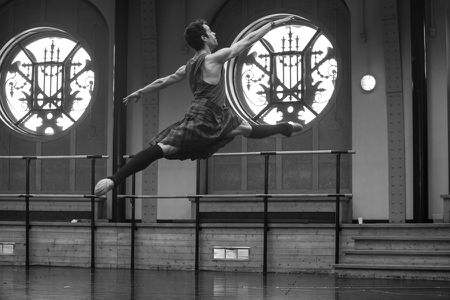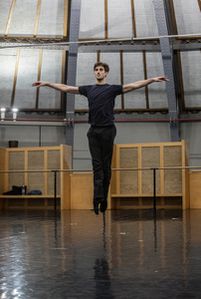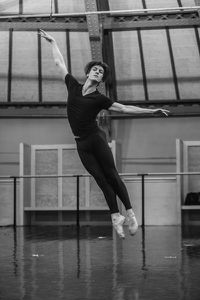 [Warmful thanks to these amazing dancers from the Opéra de Paris - by order of appearance : Amandine Albisson / Dorothée Gilbert / Muriel Zuspereguy / Alice Renavand / Heloise Bourdon / Florian Magnenet & Ludmilla Pagliero / Mathias Heymann / Vincent Chaillet / Pierre-Arthur Raveau]
But I wanted more. I wanted something else. An angle. An intention. Strong photography, as strong as this love the ethereal Sylph is dying for. And to tell the truth, I love Rock'n'roll. So. Let's be serious : when talking about life and love and death for love, I could be wild in photographing, couldn't I ?
Voilà.
Rock'n'roll Sylph, most probably for the very first time :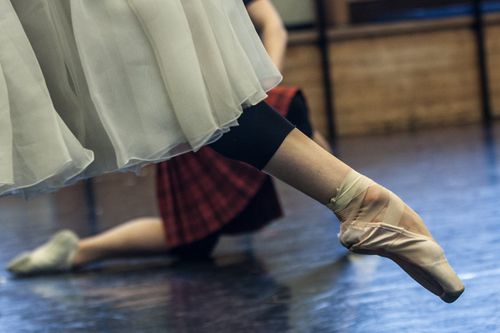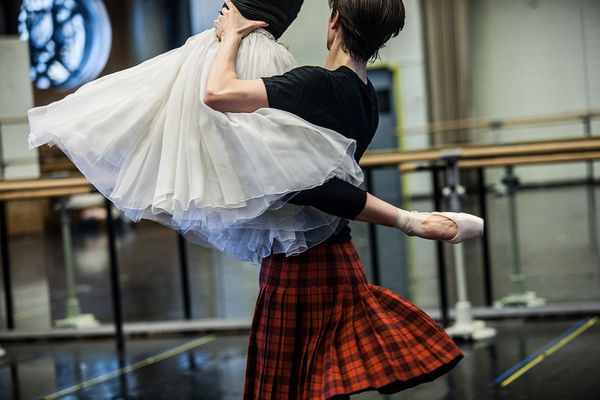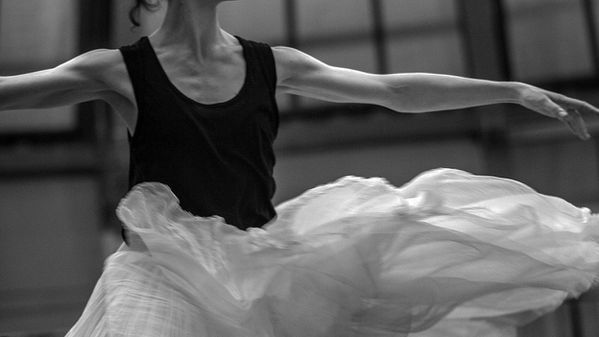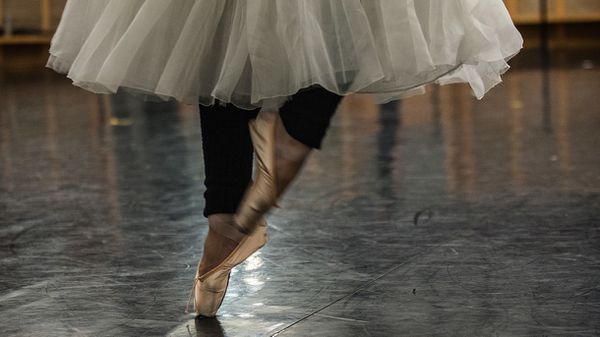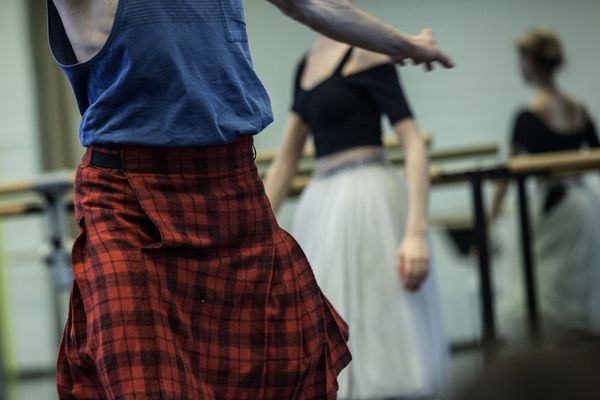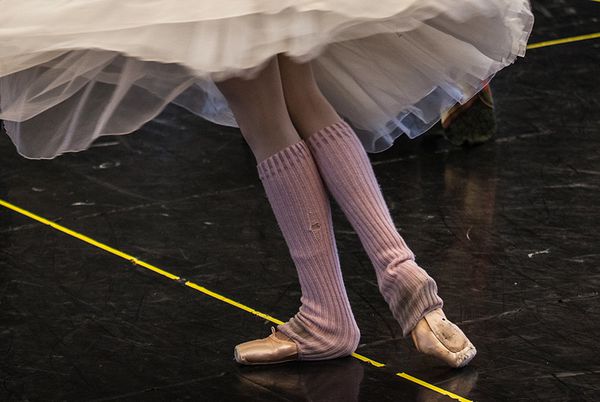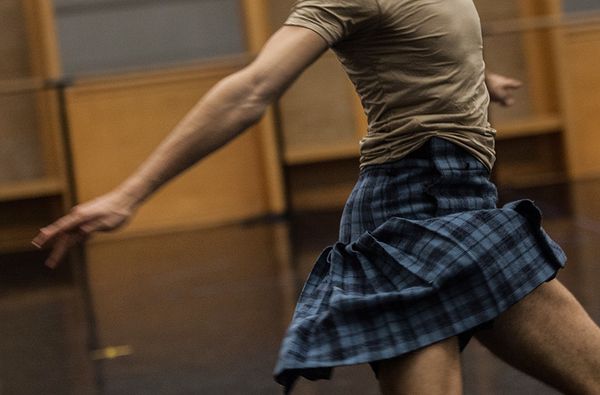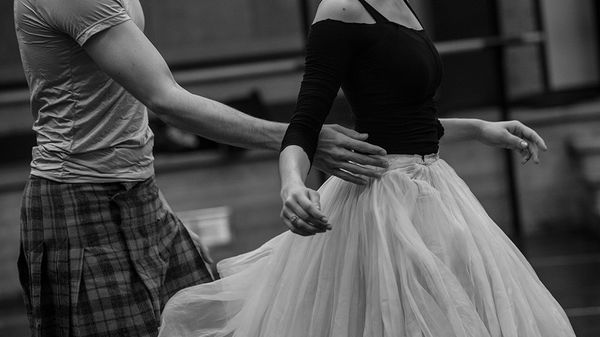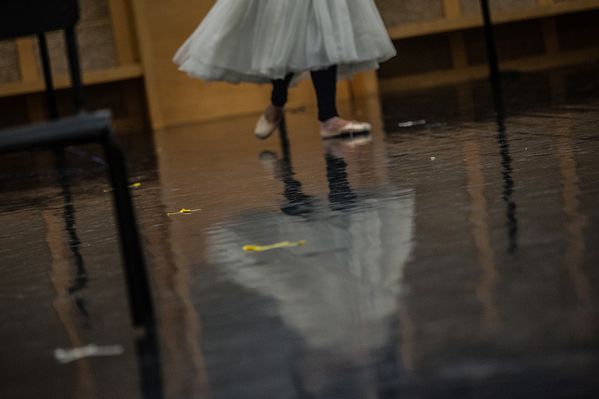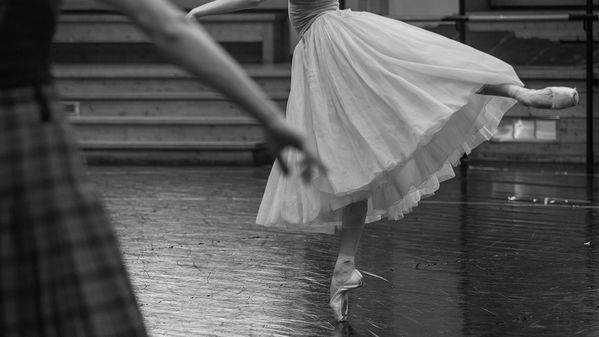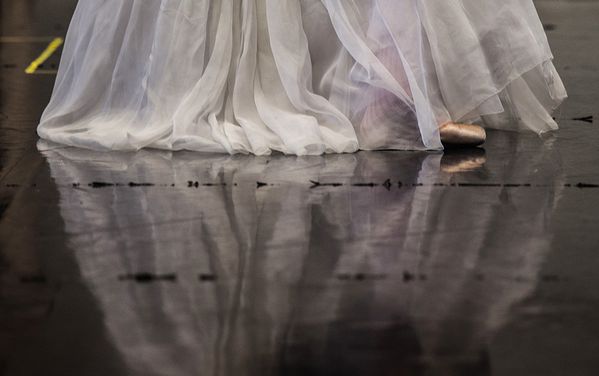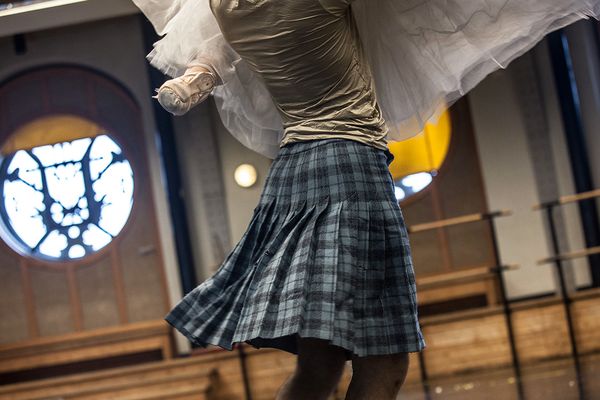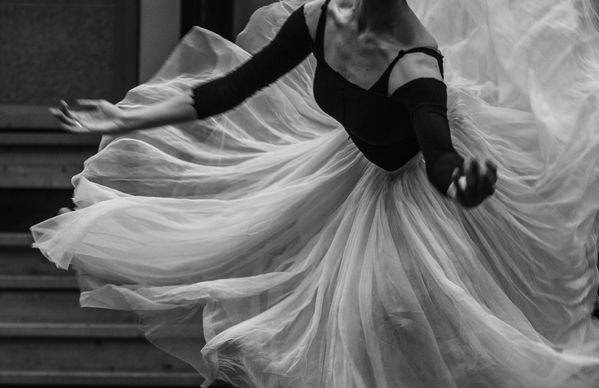 •
Ann Ray 2013