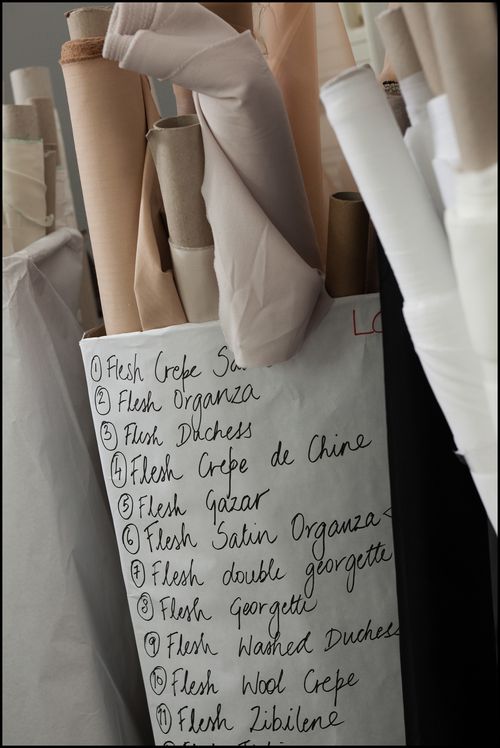 Samples. Flesh tones. Flesh. Reading these words endlessly. Flesh.
Thoughts. Flesh, body & soul.
She said : "You're an angel". Am I ? If only... Then I could fly tomorrow.
Wish me something.
Anything.
Since just like that it came back. Yesterday. That feeling.
I looked everywhere, and you were nowhere. Everywhere.
I created a file lately, I made a mistake, I called it "MCQ-october2009", what a joke.
If I were an angel I could fly
Backwards.
Here I am.
I'm just a sample.
Still alive, made of flesh.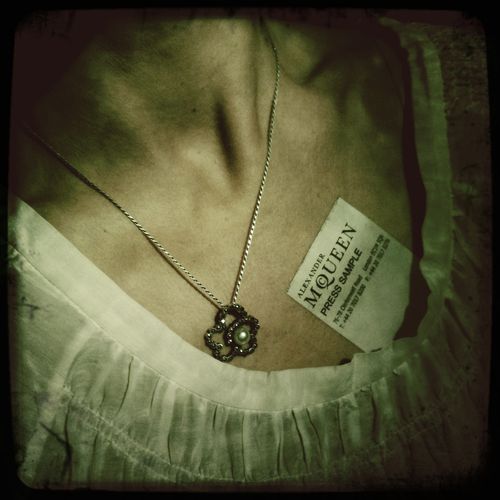 •
Michael NYMAN : "The suit & the photograph".