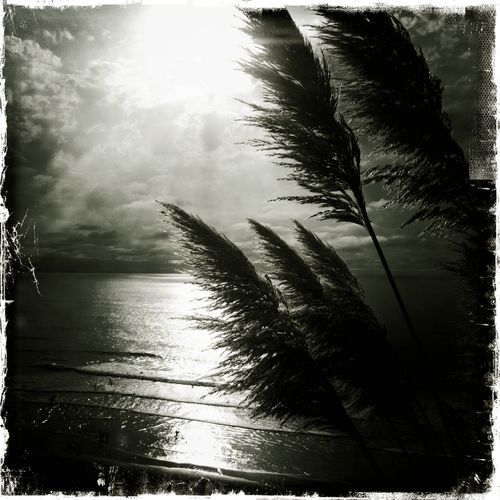 S like Summertime & closing time,
Soon.
Suddenly.
S like Strange and Succulent and Surprising and So familiar and
Sweet,
Sinusoidal Stream of Surreal times.
S like Secret hypnosis of the Sea, almost
Silent.
Same.
S like September,
Slightly Scary, as almost every September.
So far away So close, Somewhere between Seventeen Seconds & Seventy-two hours.
S like Sprinter &
Starting blocks.
S like Small Sigh.
Surfing on the Second wave.
S like Small Smile.
Serendipity remains an option.
Staring at the Sun.
•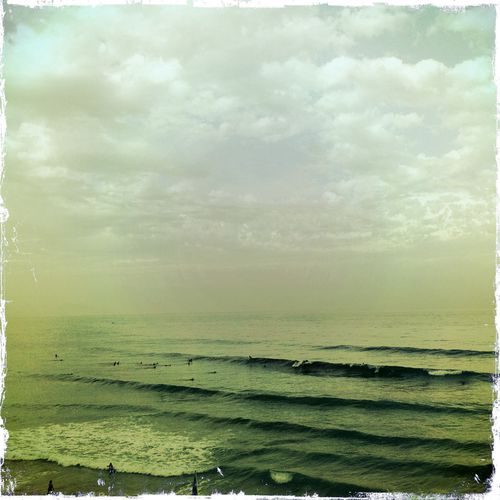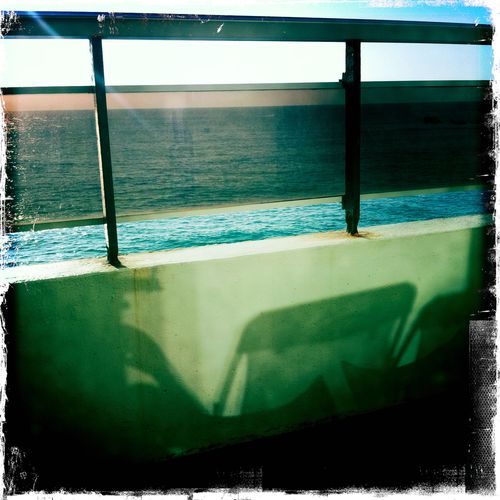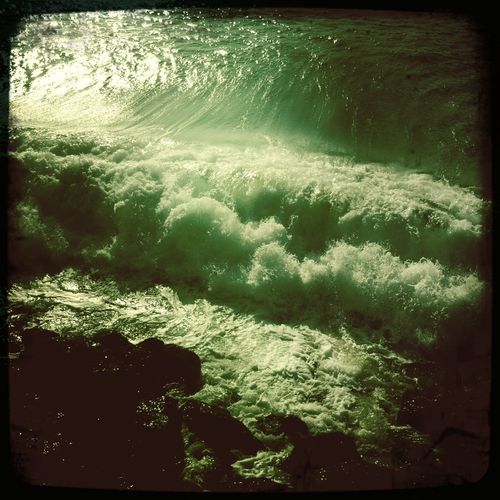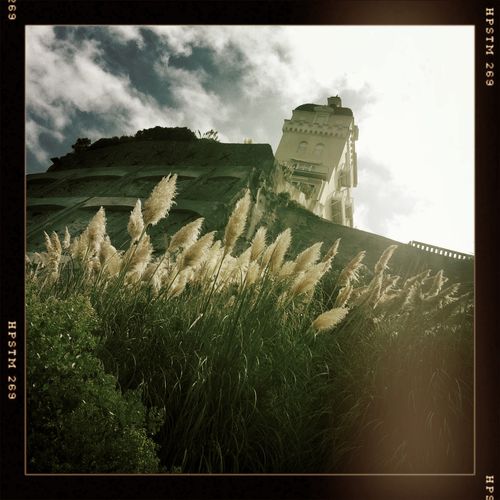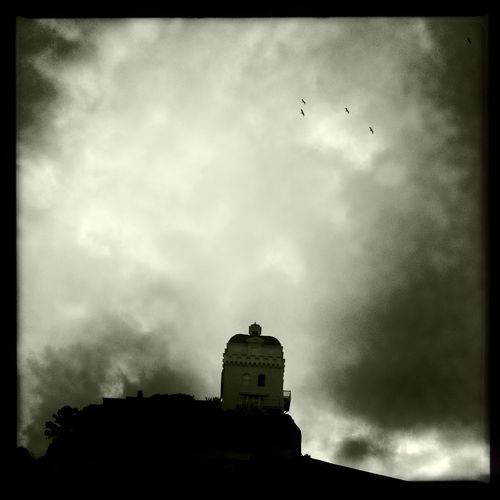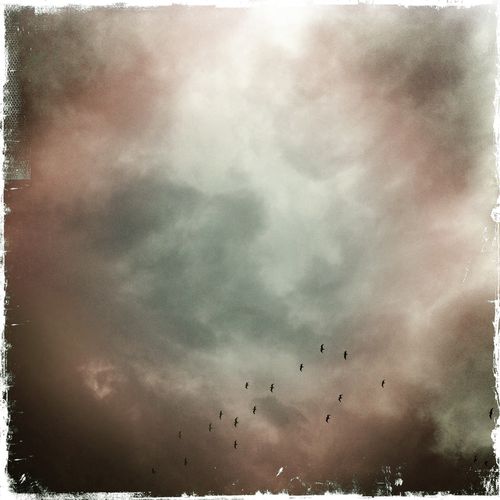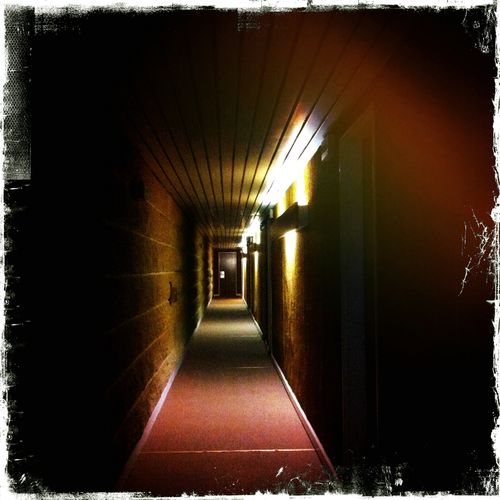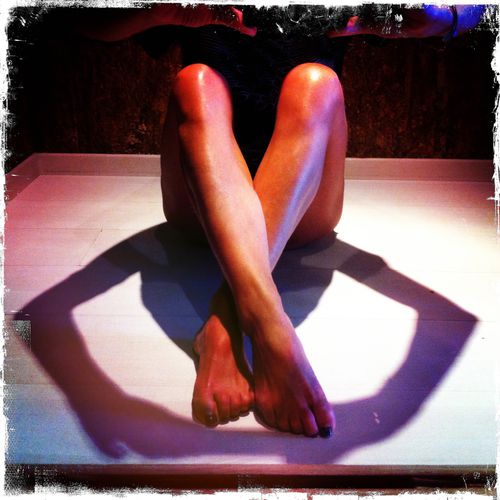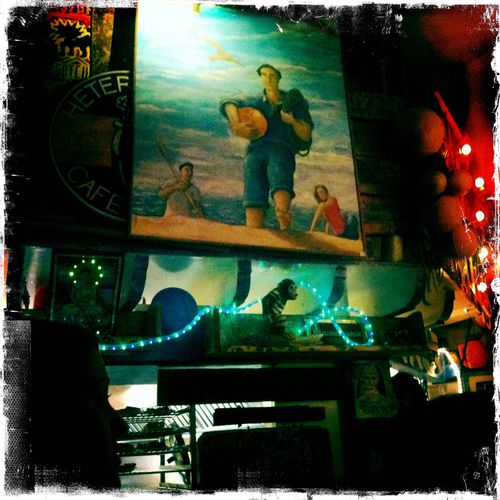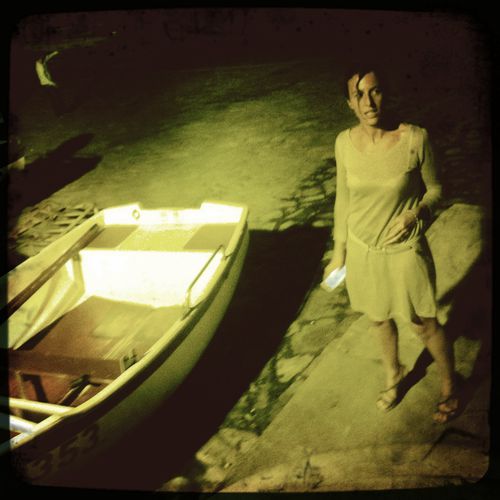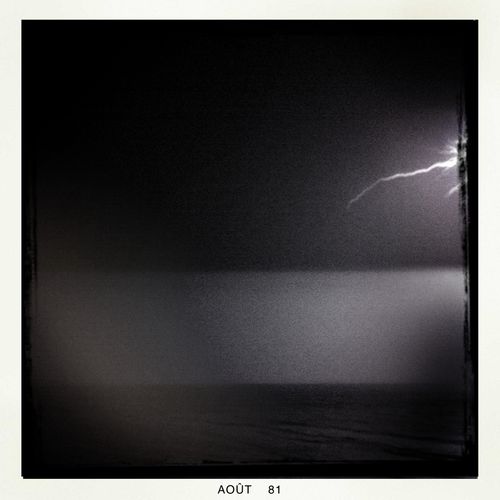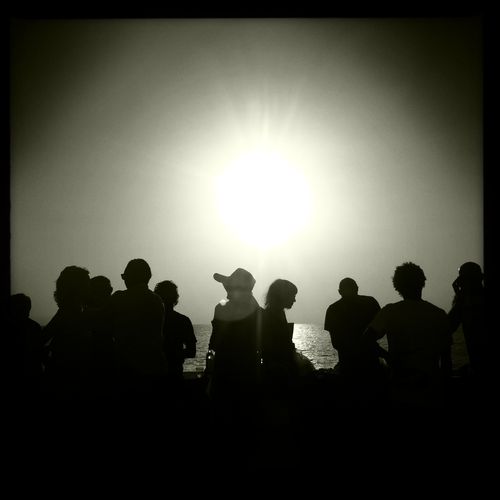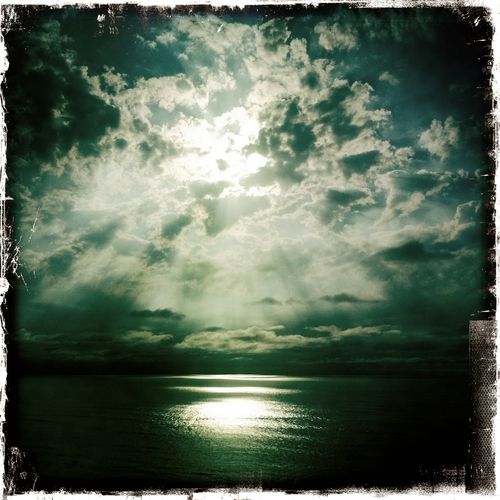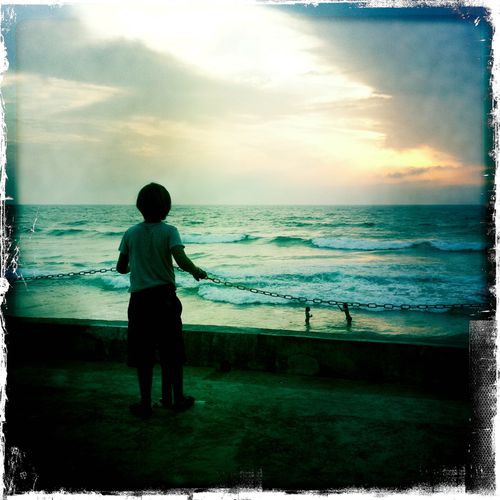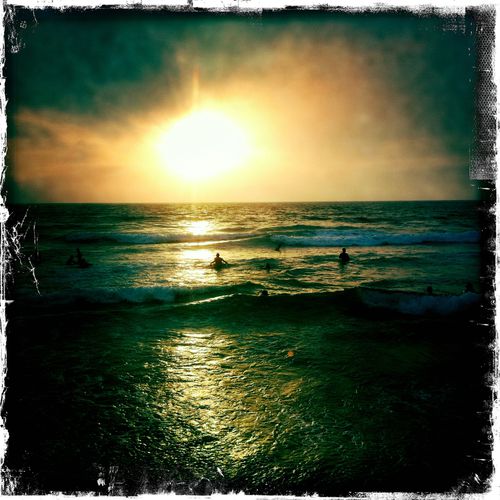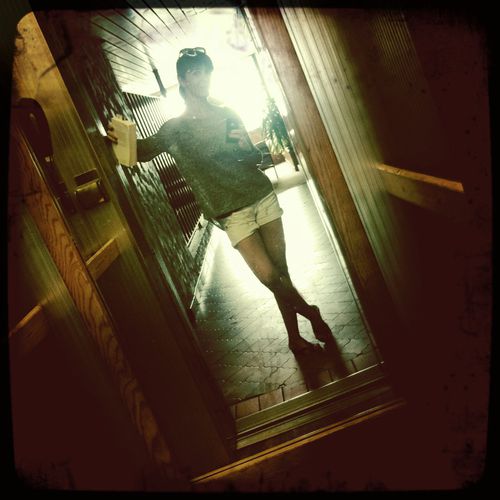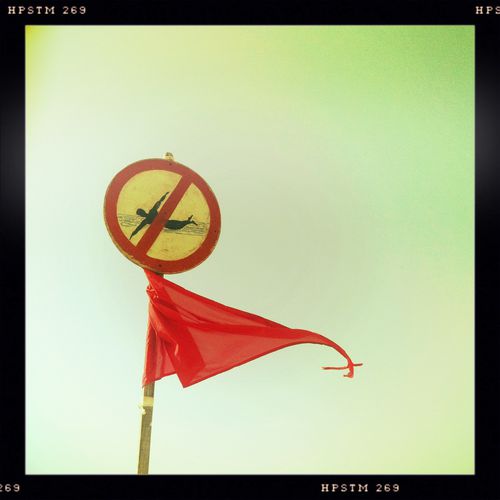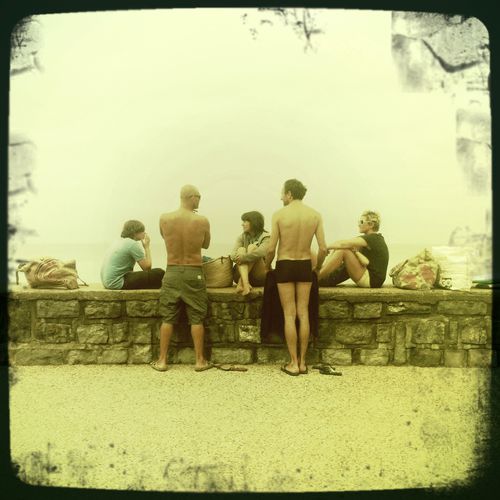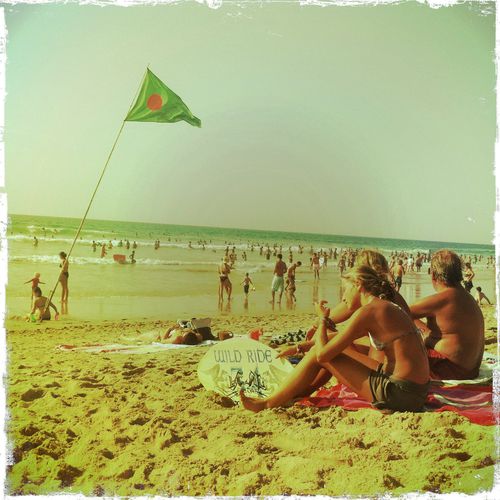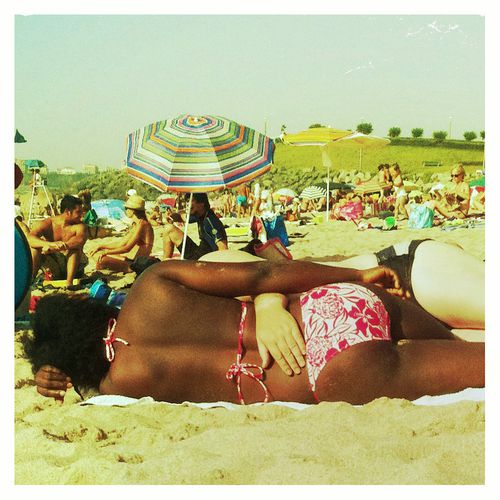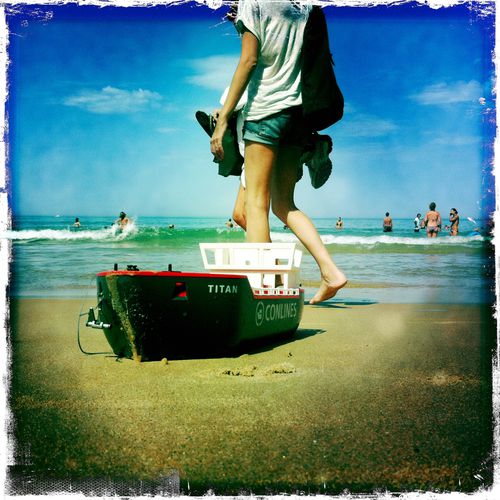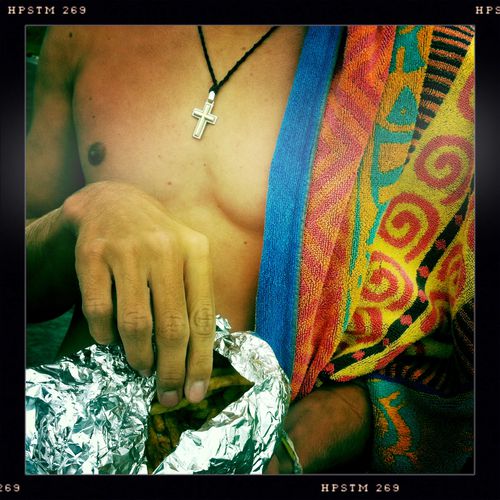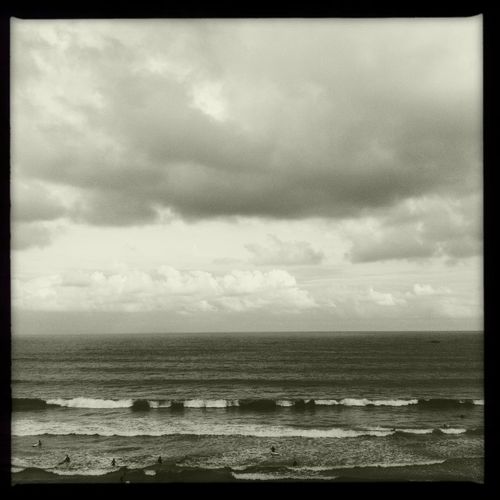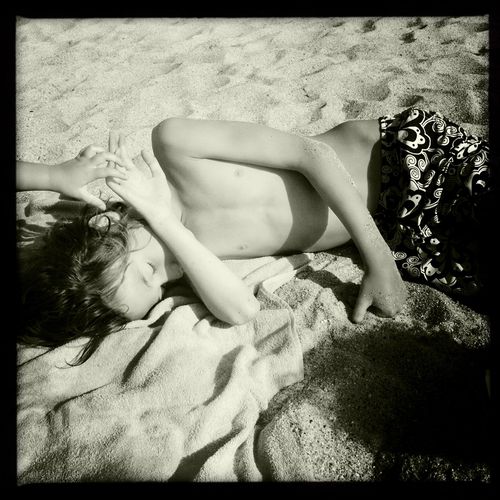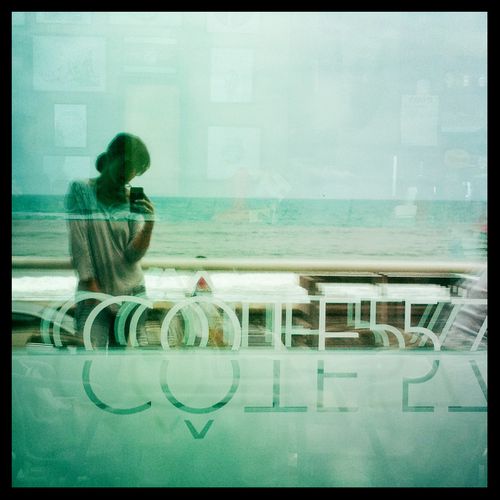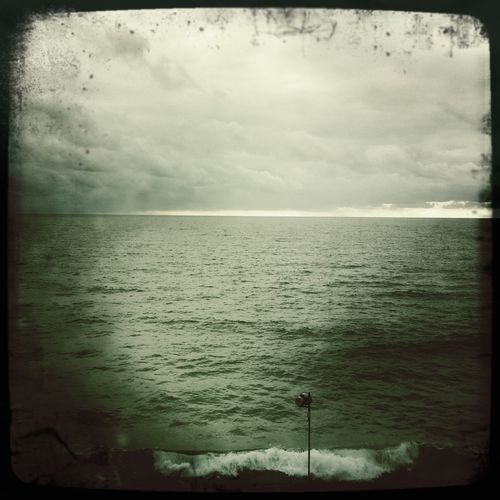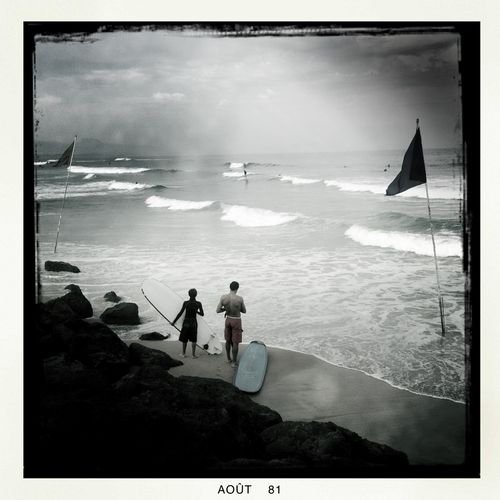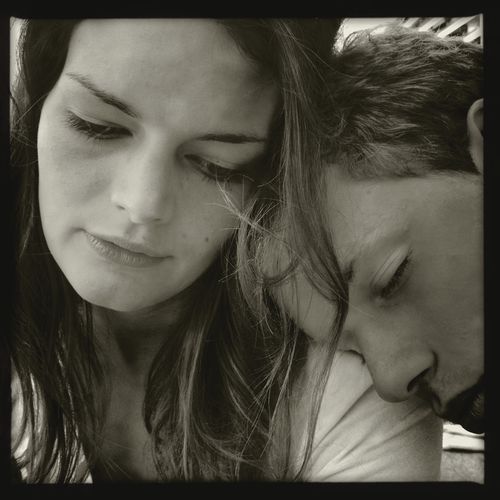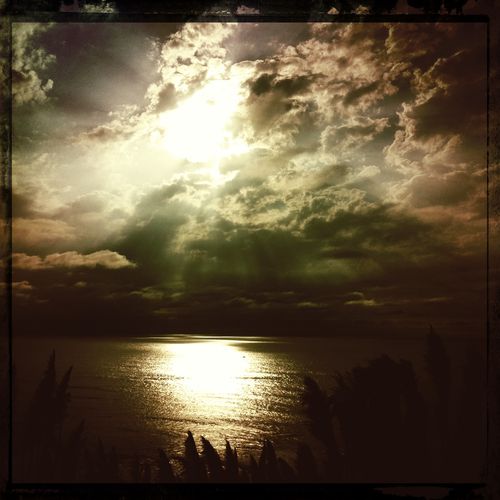 •