"In the end, each life is no more than the sum of contingent facts, a chronicle of chance intersections, of flukes, of random events that divulge nothing but their own lack of purpose."
Paul Auster, the New York Trilogy
So...
Ma petite trilogie avant de partir c'était : New-York, une voix, la lune.
Mes petits bagages c'était : Un livre d'un auteur New-Yorkais, une musique en NB, une robe blanc lunaire.
J'avais dit : "Almost an odissey..." Je suis partie, revenue, je vais repartir.
So. What happened ?
Les lumières n'étaient pas celles de New-York, pas encore, mais...
Ces lumières-là je veux bien les regarder. Endlessly.
Almost enlightening...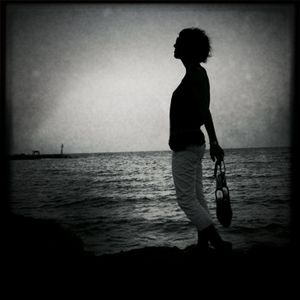 La voix a chanté dans la vieille ville, laquelle mérite son nom : plus de 2000 ans... des héros et des chevaliers.
Il a chanté, il a dit qu'il chante tout le temps ; on a fait chanter les pierres, aussi.
La robe n'était pas blanche, mais noire. Almost unique...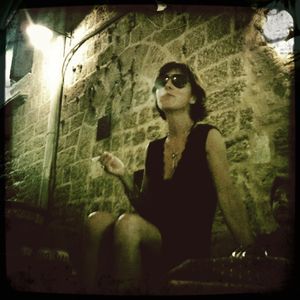 J'ai écrit sous la lune, beaucoup, la musique intérieure. Résonnante, de longues heures, daily.
La lune m'a poursuivie, enveloppée, inspirée.
Un livre. Almost finished...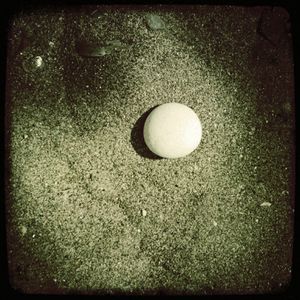 Dans "Trilogy" j'avais écrit ça :
" Anything may happen really. It's all about mythology. And the truth is often unbelievable."
So.
Vague, silence.
...
•