No matter what you think, how you feel, where you go, who you meet, when it happens.
Some things. You can never get enough.
No matter how many times it may occur in a lifetime.
It still works.
Clouds. Words. Music. Truth. Lights. White pages. Serendipity. Loved ones. &... Sea.
And just like that,
When you're mesmerized, dazzled and flabbergasted by all the things you can never get enough,
All the things that can't get lost in the fire,
Something quietly happens.
You remain exactly the same while you move one step forward.
Like a mobile home.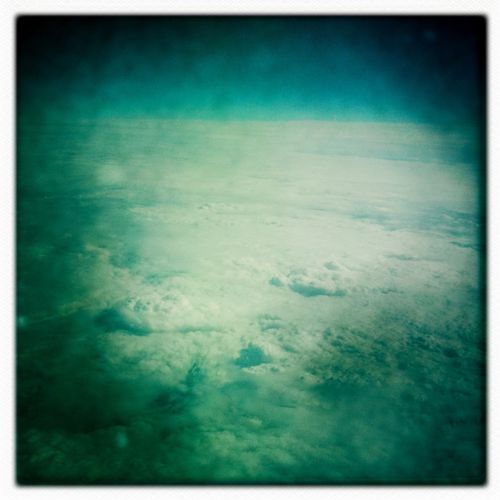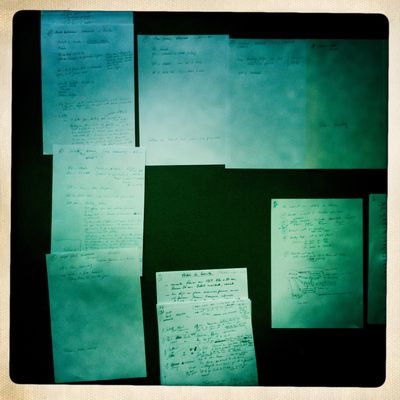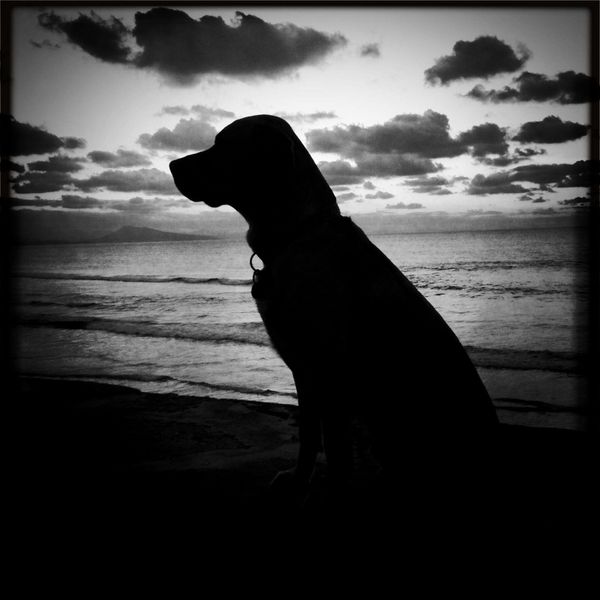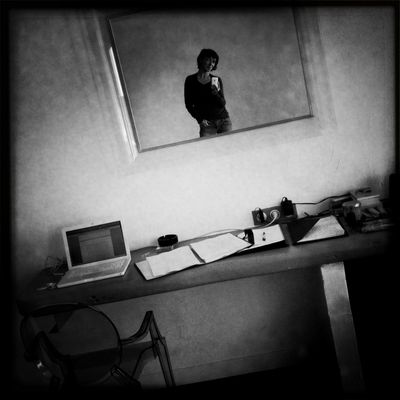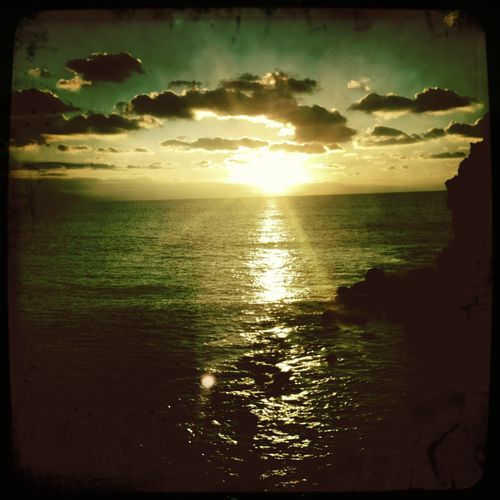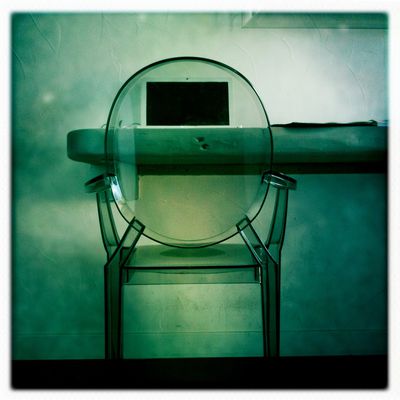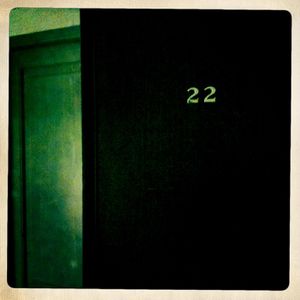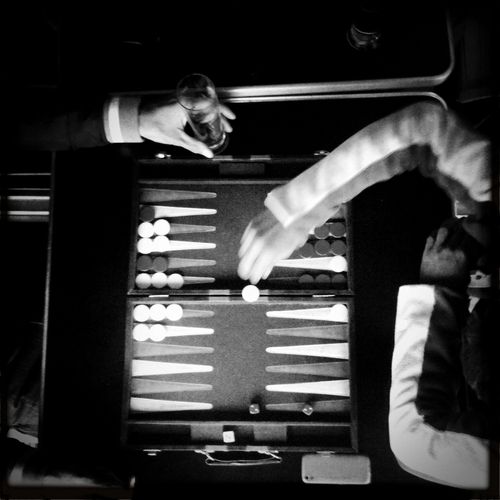 &...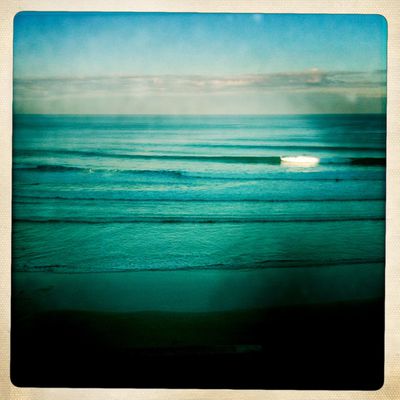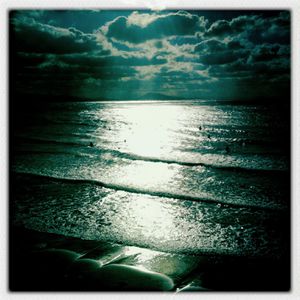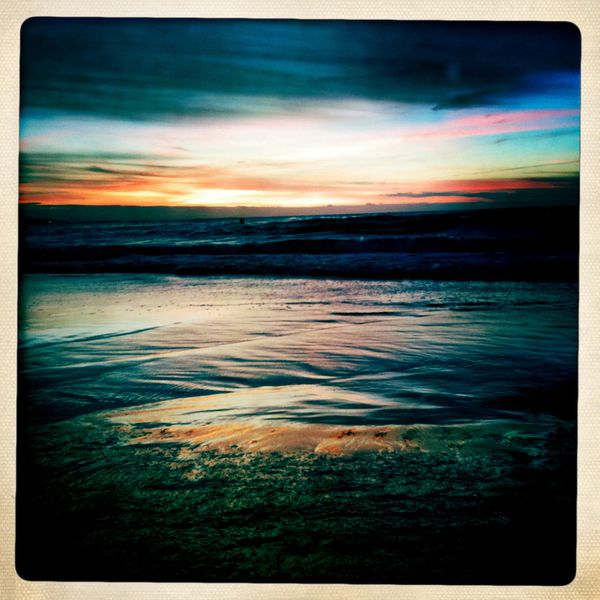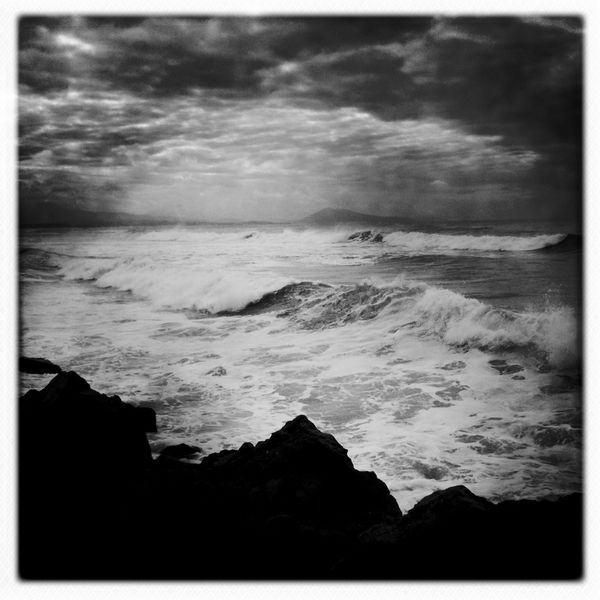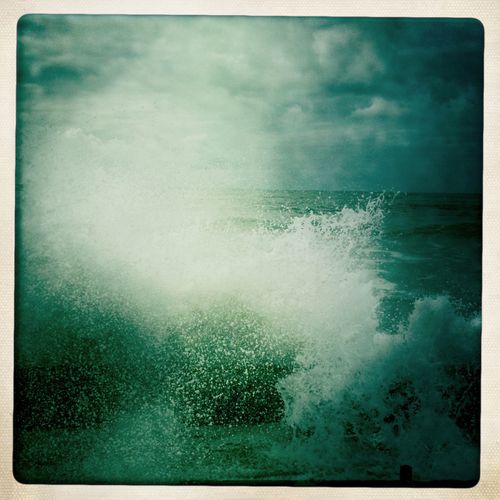 •