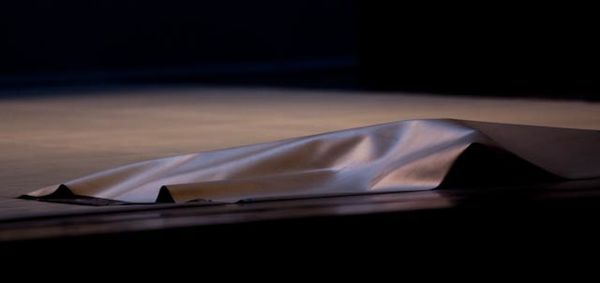 Mats Ek • Opéra Garnier, Paris • April 2011
•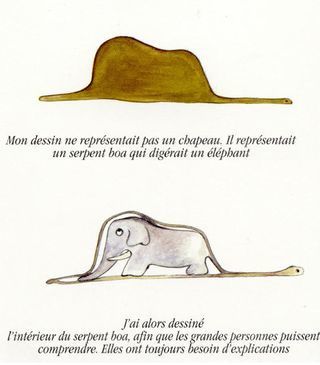 © Saint-Exupery, "Le Petit Prince".
About reality... It's just a vision. I imagine.
Every time I watch a piece by Mats Ek, I know that time has come to watch the elephant in the boa.
Mats Ek could be the one who would hold my hand and tell me gently : "Come on, come with me, I'm gonna show you. There's no point denying reality. There is an elephant in the boa. Let's watch the elephant together, let me show you."
And here I am. I don't pretend any more. I don't pretend there is no elephant. I watch him. I stare at him. I can't close my eyes. I dare to watch all the elephants in all the snakes. So many snakes, so many lies or things to cover, so many hidden things we prefer to deny sometimes.
Mats Ek could well be the one I trust, as far as reality is concerned. When time has come to watch the elephant in the boa. When time has come to embrace the endless poetry, the terrible violence and the beautiful absurdity of life and love and death and a few other things too...
I suspect there is nothing surrealistic in Mats Ek's work. Everything is full of humanity, at large. Everything is so real.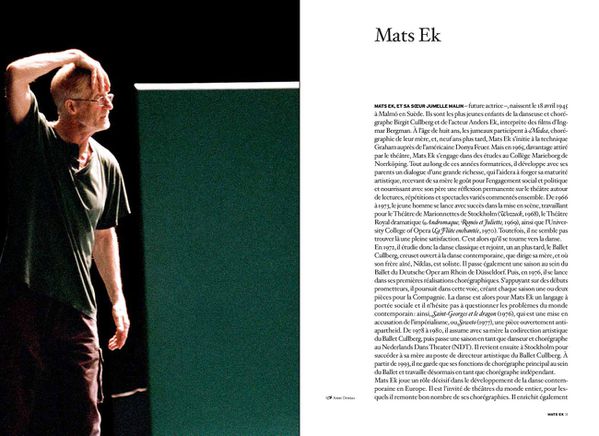 •
I. La maison de Bernarda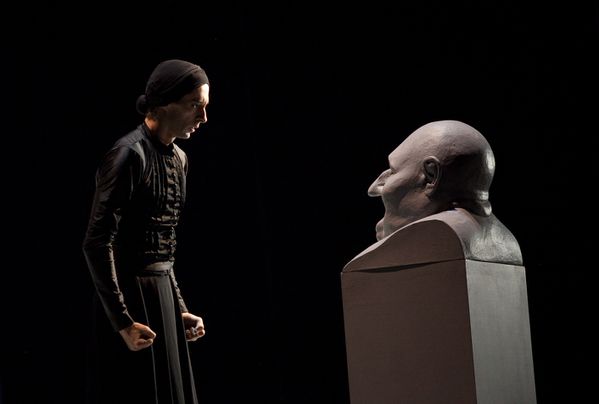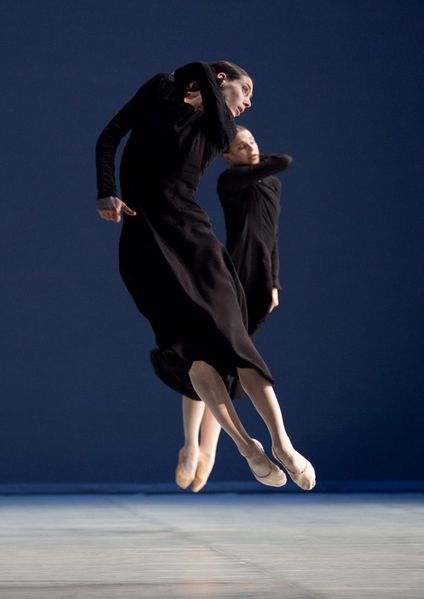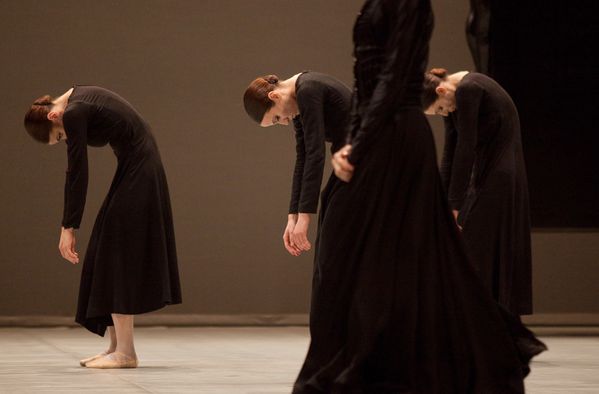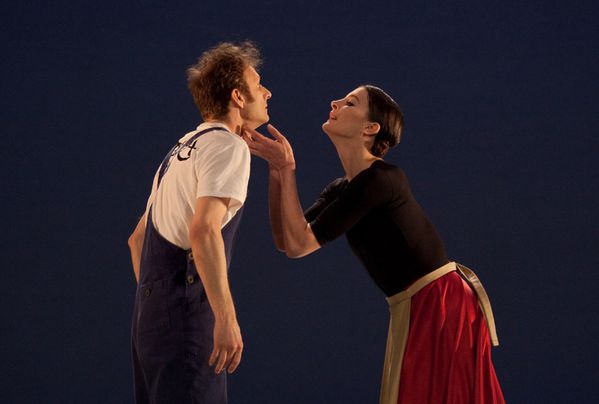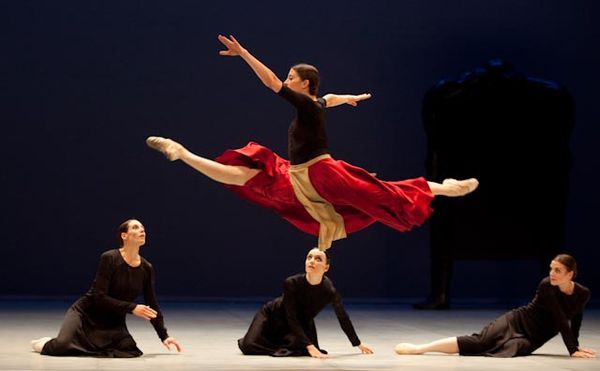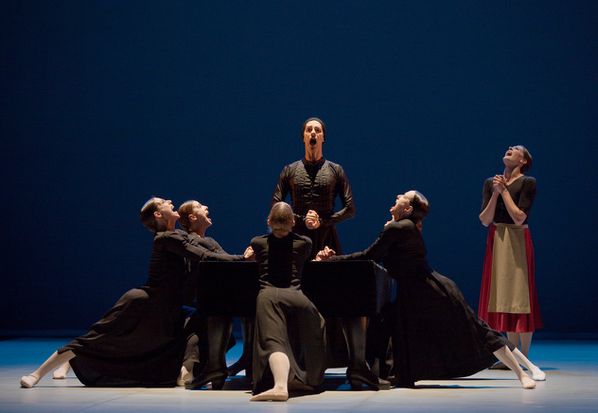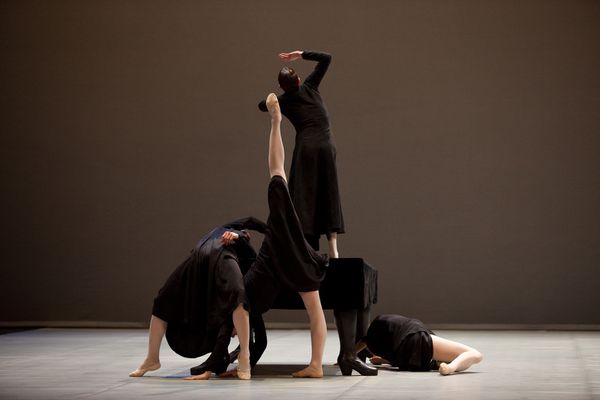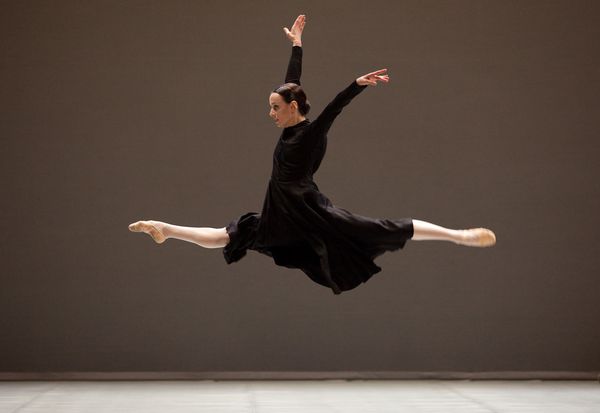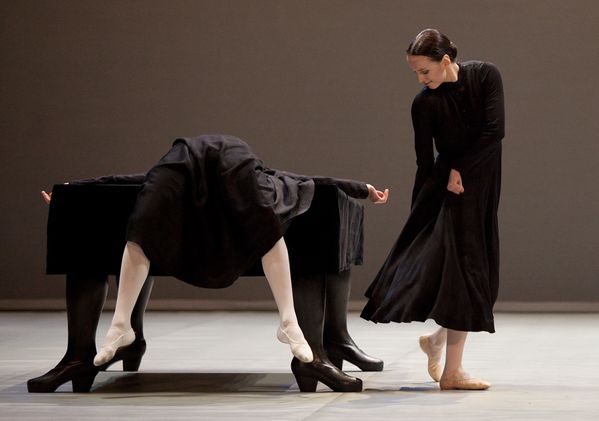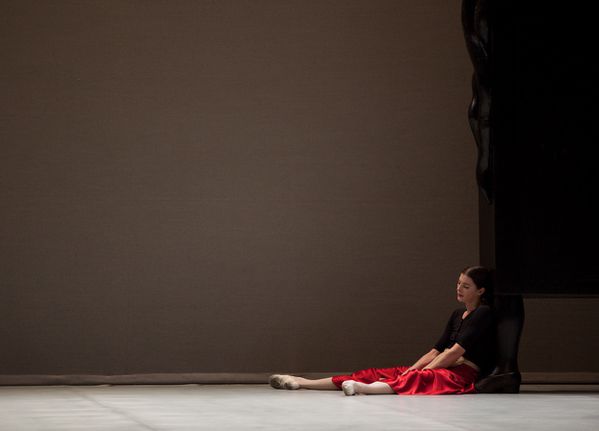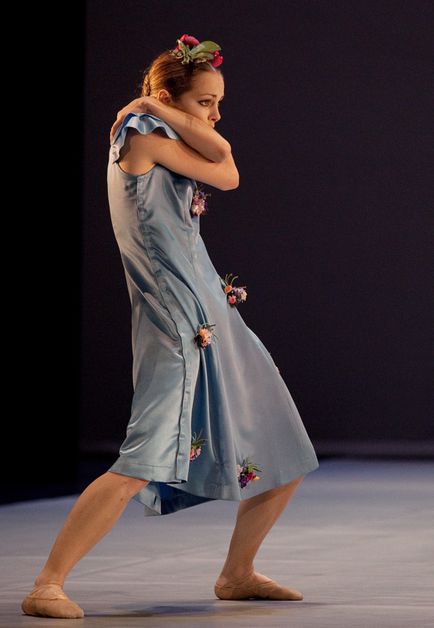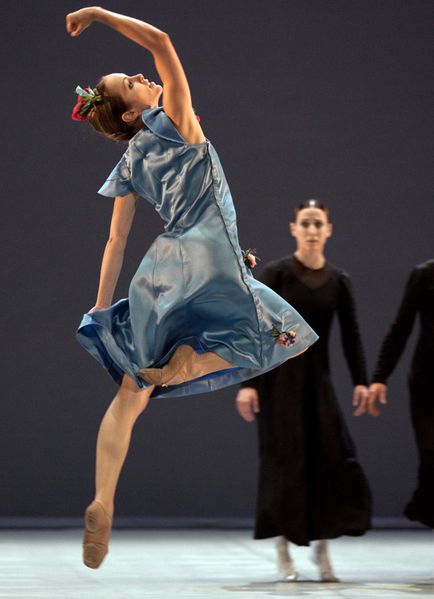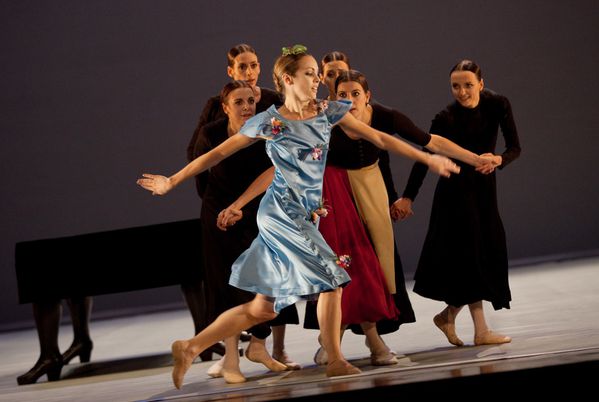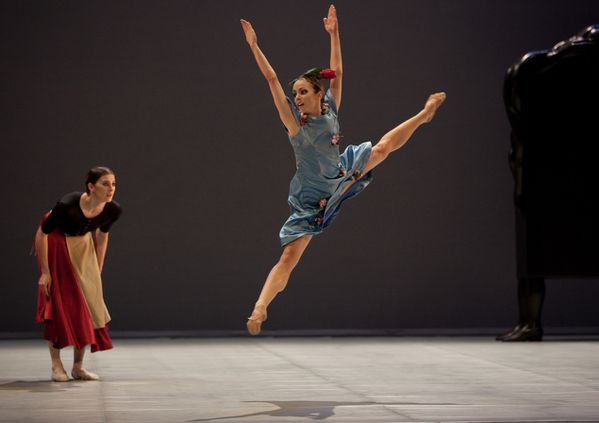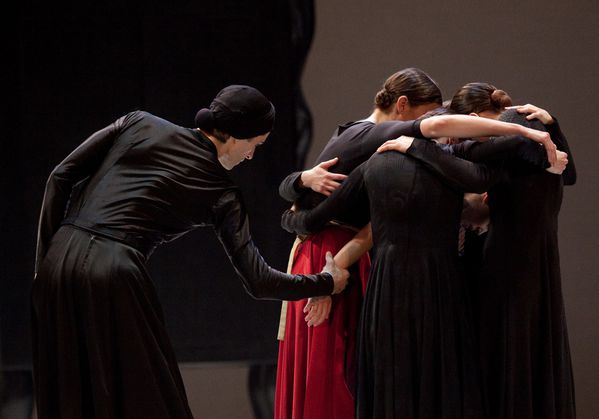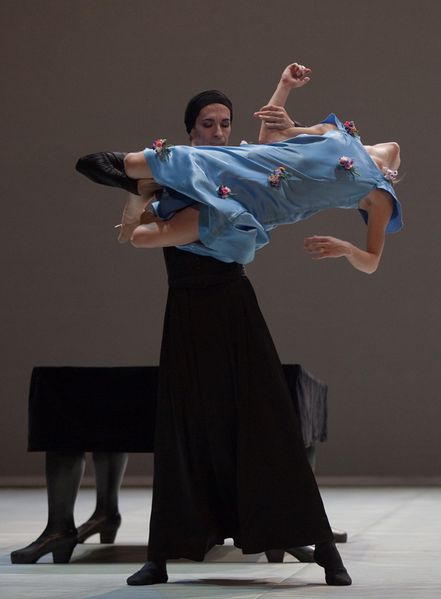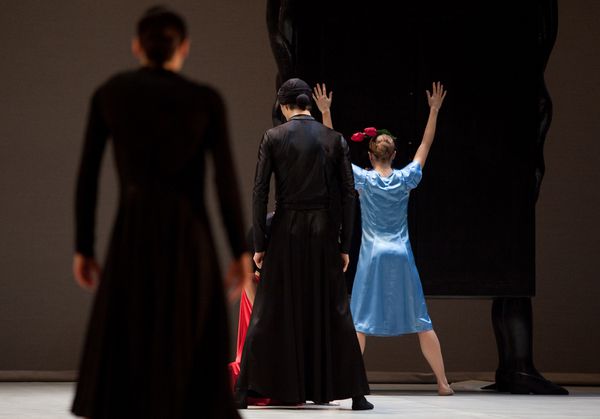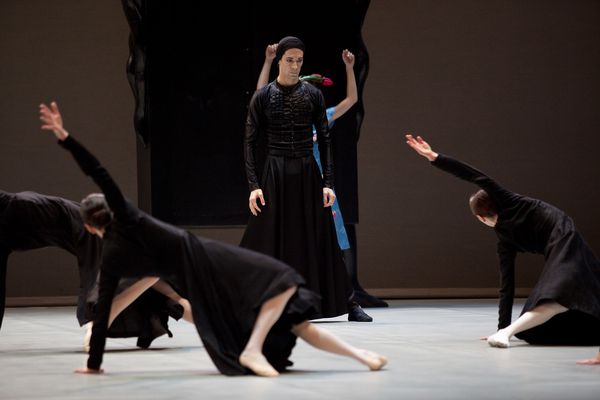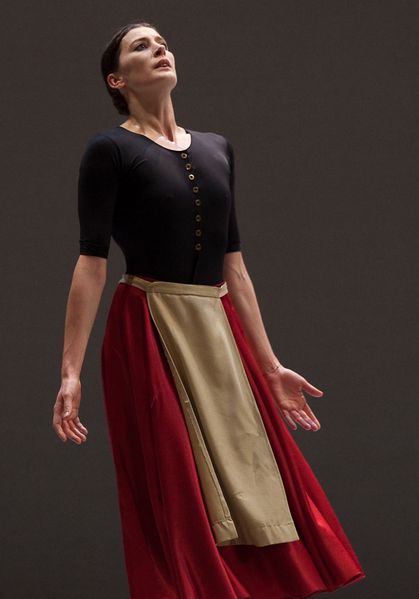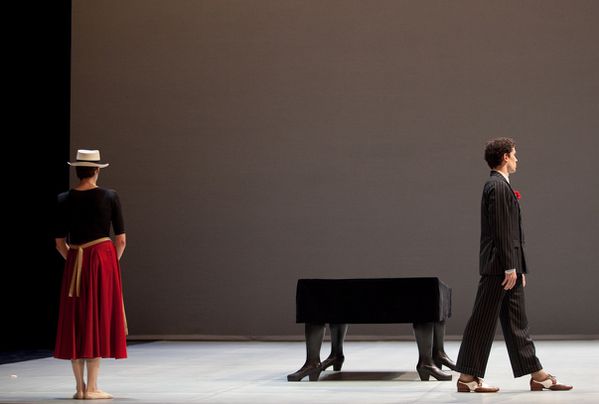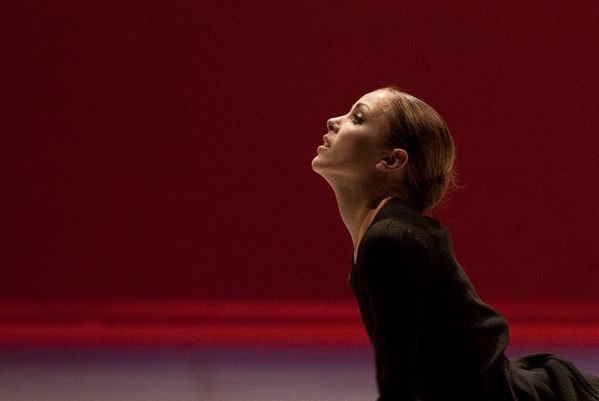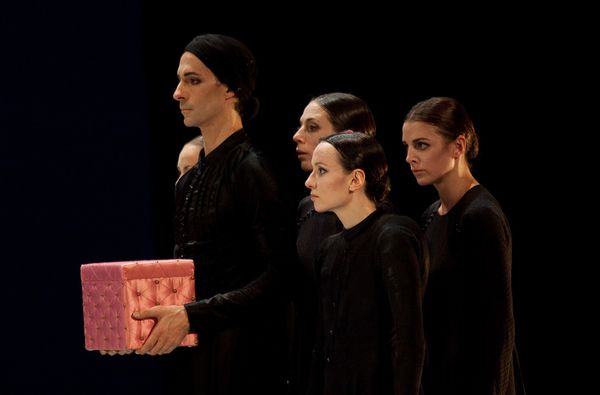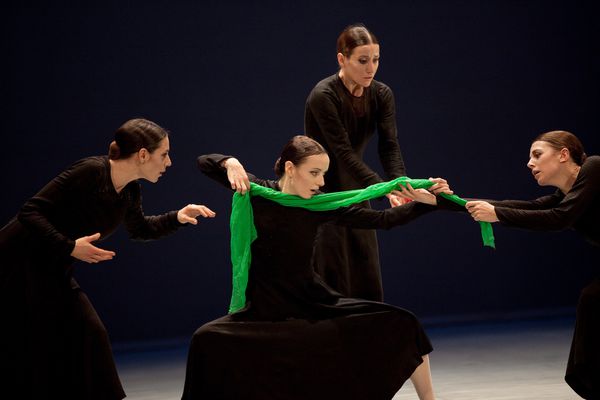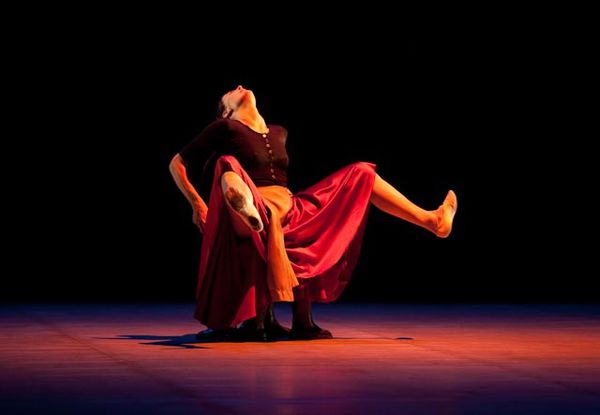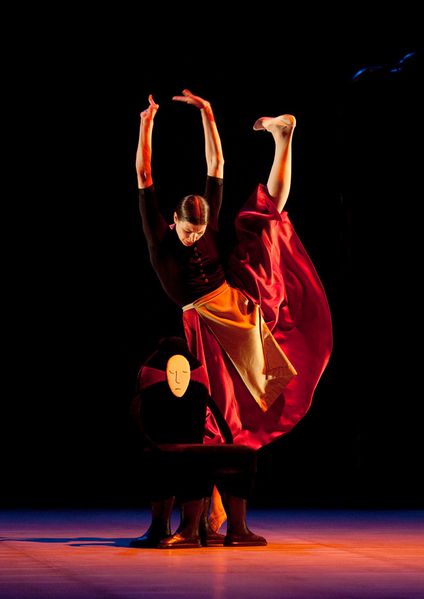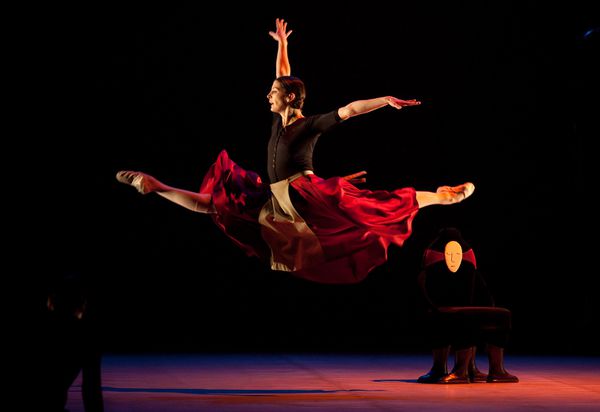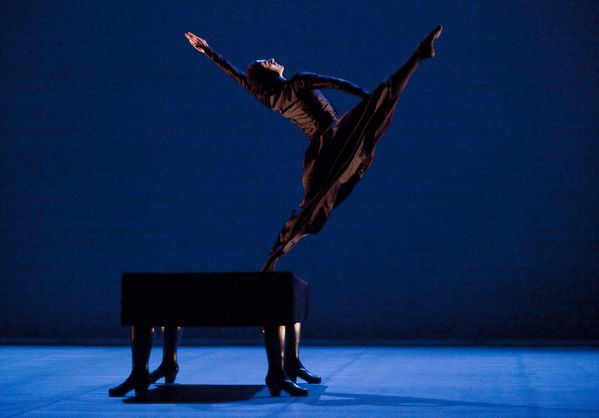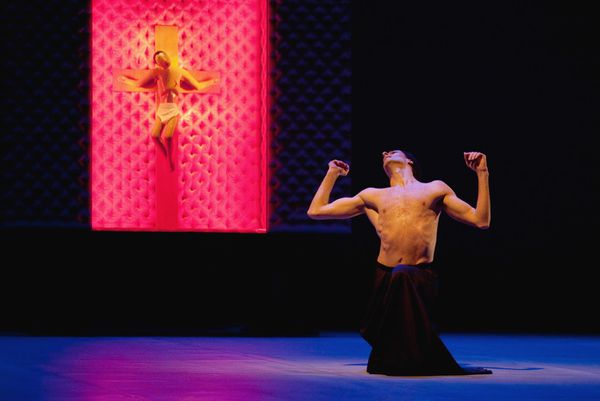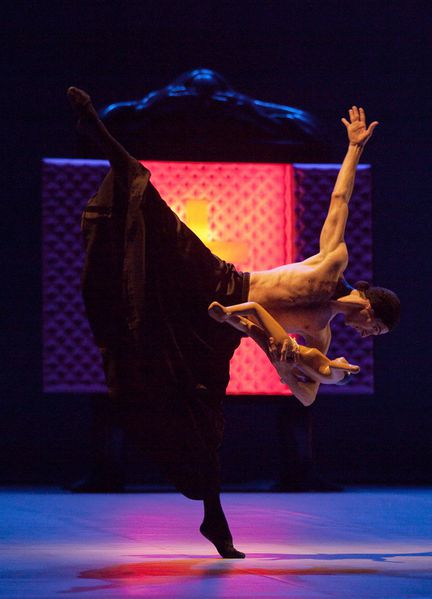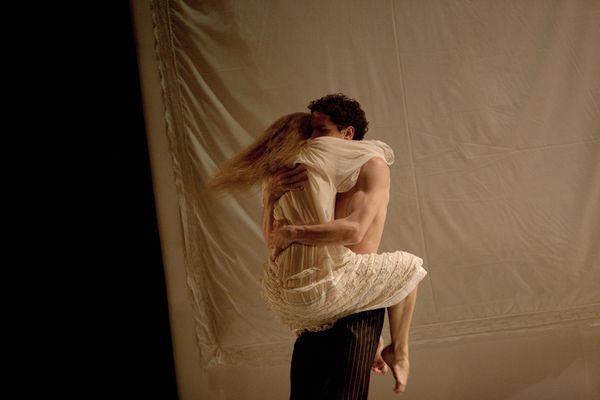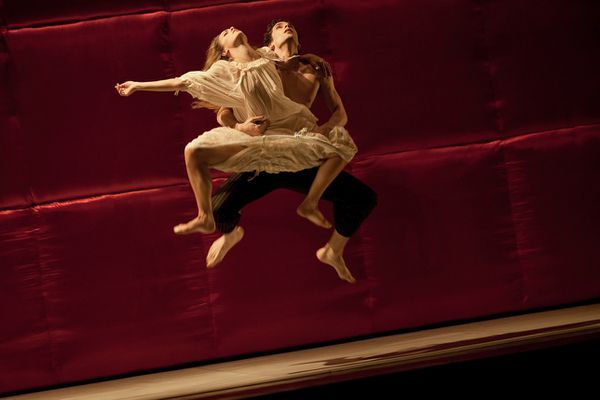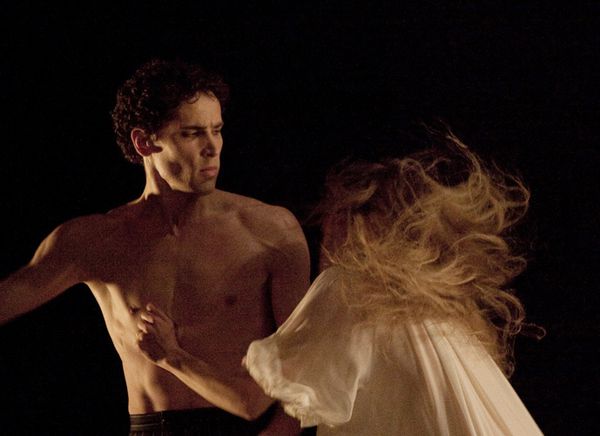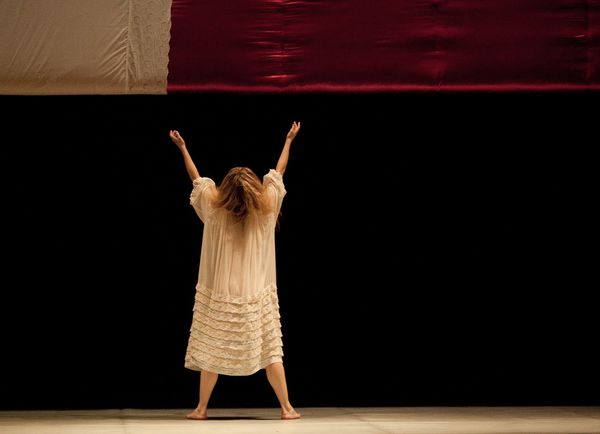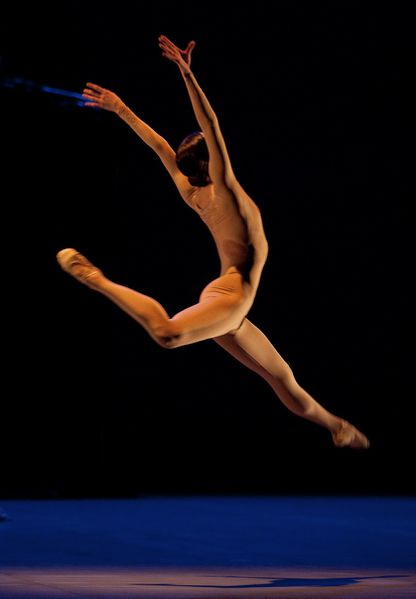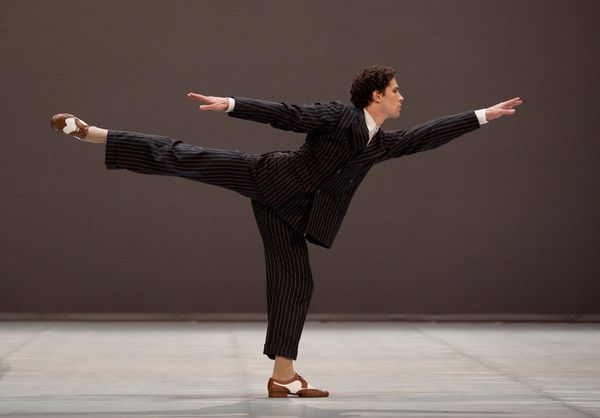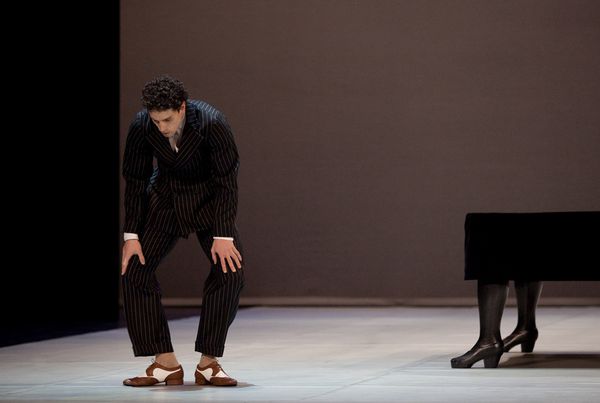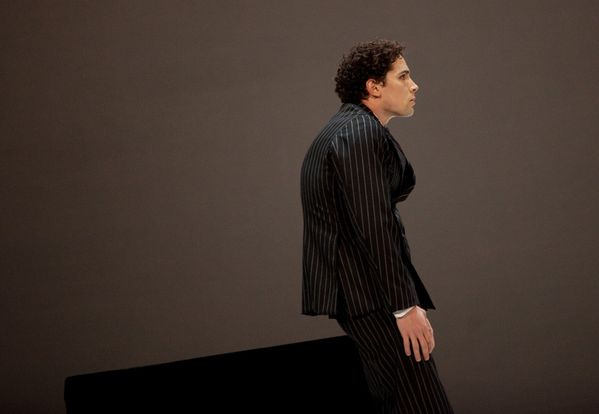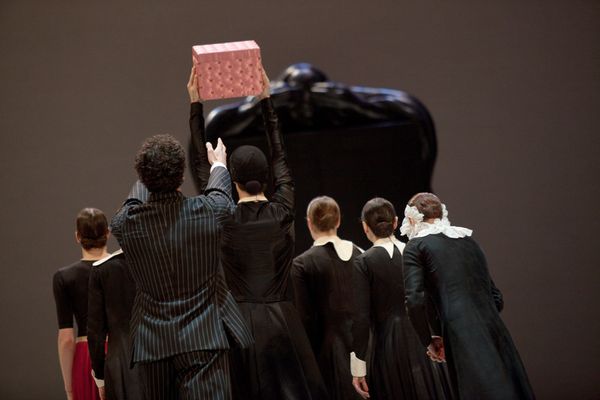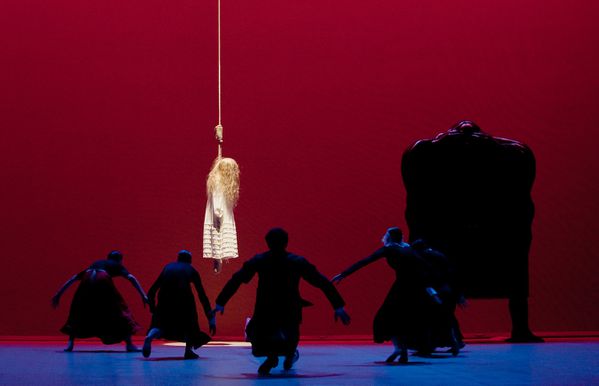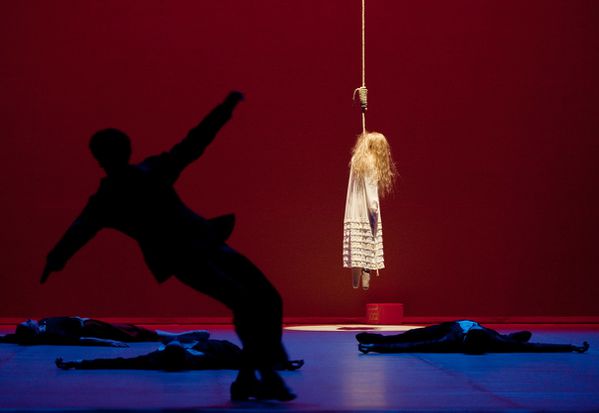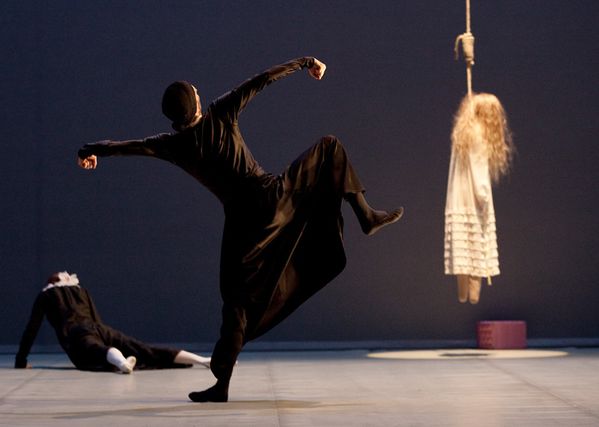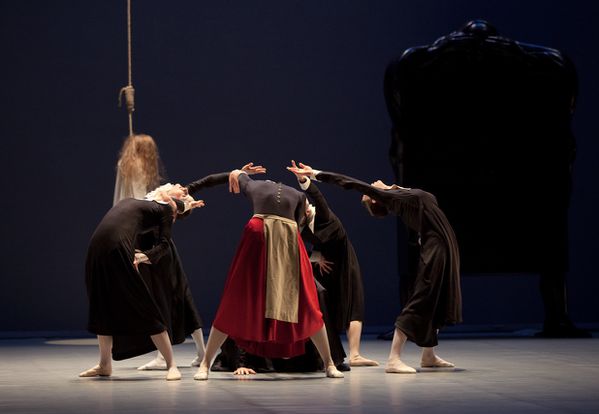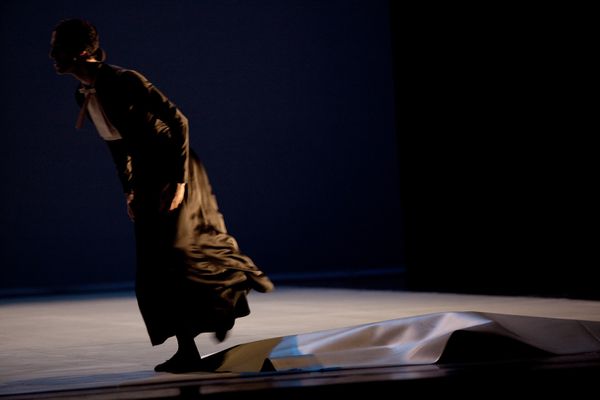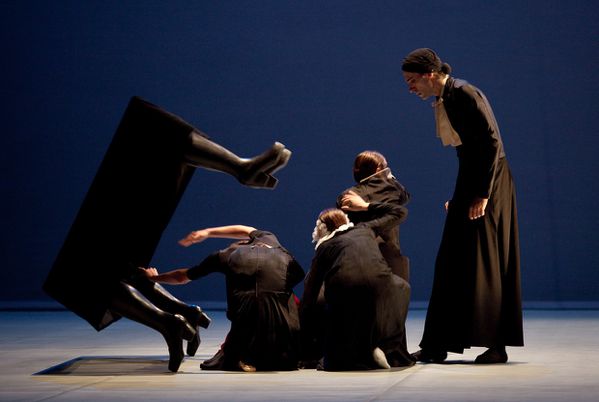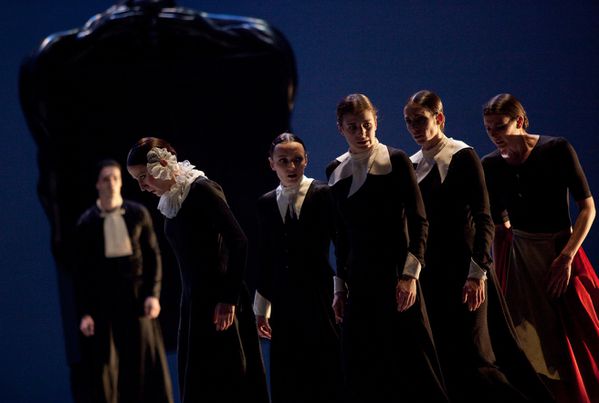 In order of appearance : Mats Ek, José Martinez, Amélie Lamoureux, Aurélia Bellet, Ludmilla Pagliero, Andrei Klemm, Marie-Agnès Gillot, Claire-Marie Osta , Charlotte Ranson & Stéhane Bullion
ALL PICTURES © Anne DENIAU 2011 - Copyright laws apply - Reproduction strictly prohibited.
•