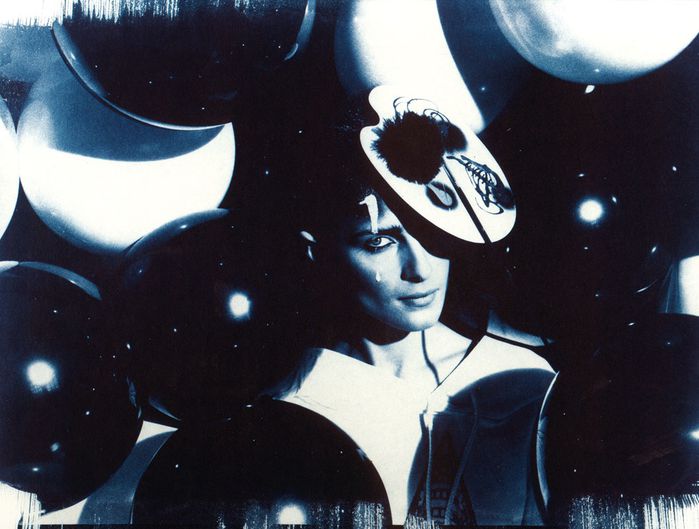 © Anne Deniau. Cyanotype, 1/1, E.A.
"Everyone suspects himself of at least one of the cardinal virtues, and this is mine: I am one of the few honest people that I have ever known."
F.S.Fitzgerald, The Great Gatsby, chapter 3.
"Chacun suppose qu'il possède au moins l'une des vertus cardinales, et voici la mienne : je suis l'une des rares personnes honnêtes que j'ai jamais rencontrées."
F.S.Fitzgerald, Gatsby Le Magnifique, chapitre 3.
•