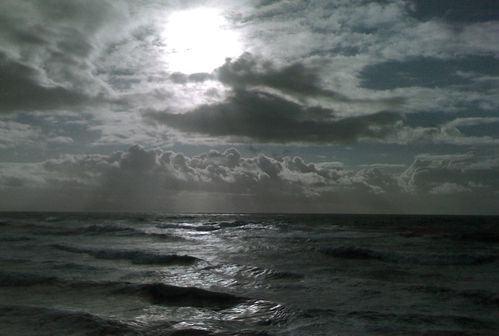 Wait & sea... "Attends, et la mer".
C'était une de nos blagues stupides favorites. A while ago. A group of friends. We had many, many silly jokes. Made us laugh, to tears.
The sea... The great escape. La grande évasion.
J'aime beaucoup les blagues stupides, légères, colorées, des bonbons acidulés.
Récemment, à une amie qui s'interrogeait en bouclant sa valise, une autre a répondu : "Ne prends rien ! le nude, c'est très 2010." Et une autre encore : "Pas du tout. Le nude, c'est très 2009. Et c'est très 2008 de penser que le nude c'est très 2010". Voilà, ça suffit à me faire rire...
The sea... Almost 20 years between these images. Pas vraiment le temps d'aller à San Diego, mais l'état d'esprit ce sera un peu ça. Demain, et les jours d'après.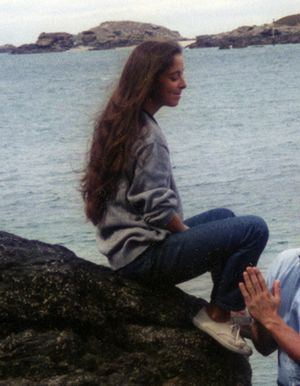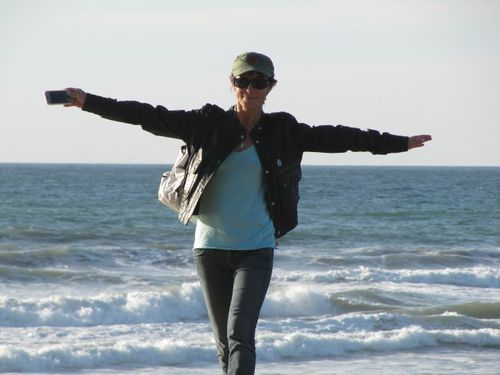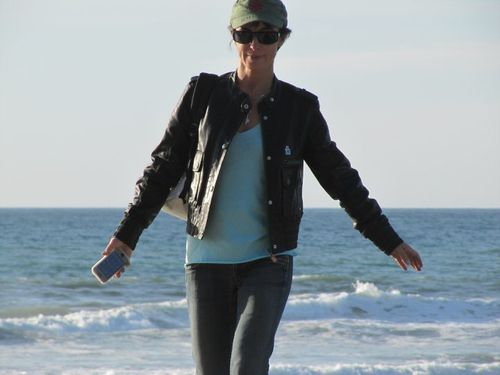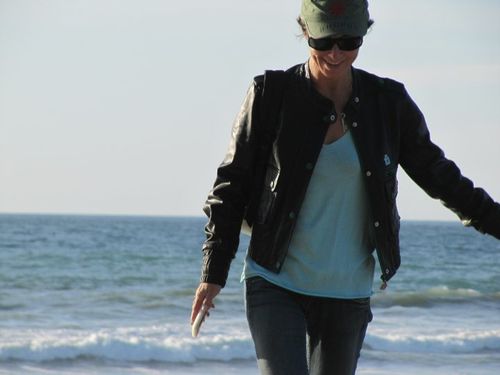 Je ne sais pas si la mer c'est très 2010, mais si c'est le cas la mer à mes yeux c'est aussi très 2011, très 2012, très 2013, ad libidum... jusqu'à très 2046.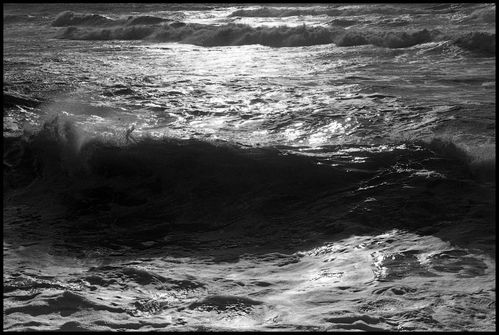 Quand je retrouve la mer je sais qu'il y aura toujours des livres, des mots et des lumières. Comme la lumière verte de Gatsby
"Gatsby believed in the green light, the orgiastic future that year by year recedes before us. It eluded us then, but that's no matter- tomorrow we will run faster, stretch out our arms farther… And one fine morning... So we beat on, boats against the current, borne back ceaselessly into the past."
The Great Gatsby, chapter 9.
I will be outside.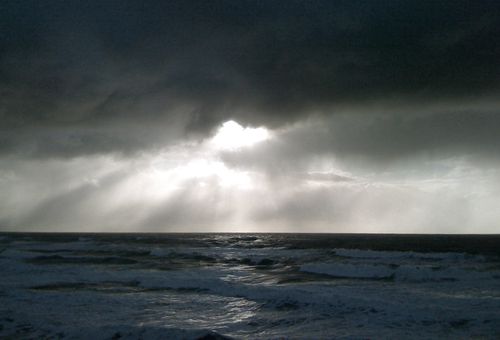 •