WANNABE means... I would like to be... I want to be... I wanna be...
Wannabe engraved in a rock side by side with my dearest brother.
Je voudrais être gravée dans la pierre, côte à côte avec mon frère.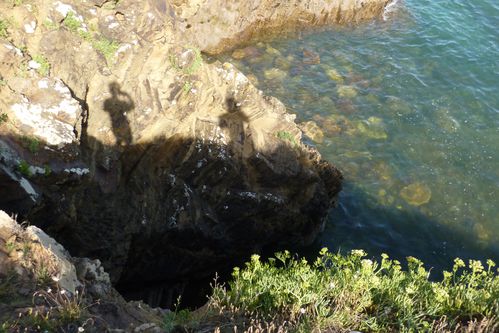 Wanna be read without writing.
Je voudrais être lue sans avoir écrit.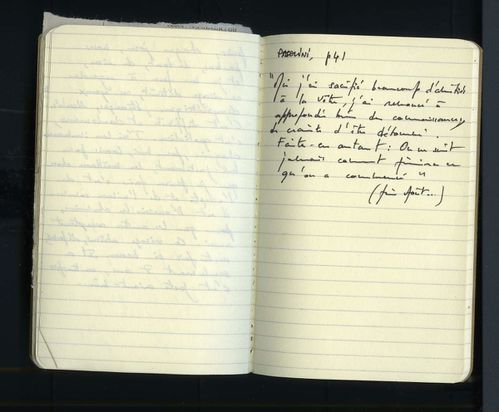 Wannabe Natalie Portman for one hour in my life, but not any Natalie Portman, especially Natalie Portman with her pink wig in "Closer".
Je voudrais être Natalie Portman une heure dans ma vie, mais pas n'importe quelle Natalie Portman, en particulier Natalie portman avec sa perruque rose dans "Closer".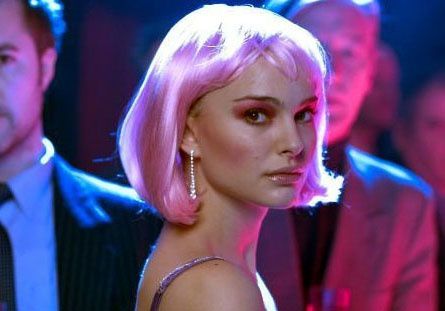 Wanna be a writer capable of writing letters like Rilke did : with a sharp mind, with a style full of dignity and apparent simplicity, with full honesty, and all in an absolute generous way.
Je voudrais être un écrivain capable d'écrire des lettres comme Rilke : avec un esprit vif, un style empreint de dignité et d'apparente simplicité, une honnêteté totale, et le tout d'une manière absolument généreuse.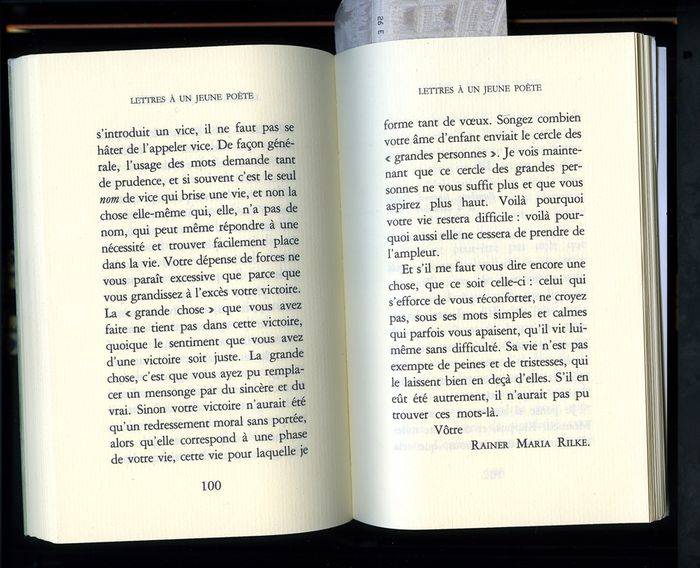 Wannabe locked in one of these big white boxes by strangers, and they throw the key, and the key is lost, and miraculously somebody finds the key and finds the way and set me free in a fairly weird and unexpected manner.
Je voudrais être enfermée dans un de ces grands étuis blancs par des étrangers, et qu'ils jettent la clef, et que la clef soit perdue, et que par miracle quelqu'un trouve la clef et trouve le chemin et me délivre, d'une manière totalement bizarre et inattendue.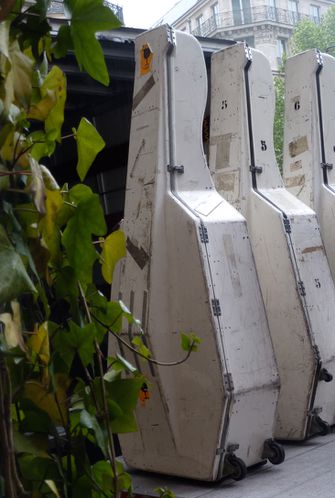 Wannabe dressed with beautiful costumes - that somebody carefully prepares - for everyday work.
Je voudrais être habillée de costumes somptueux, que quelqu'un préparerait avec soin, pour mon travail quotidien.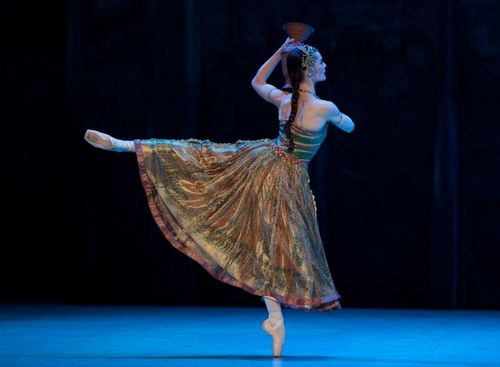 Wannabe Terence Stamp in order to be conducted by Pasolini in Teorema. And on top of that I wannabe a Theorem, maybe useless, but virulently necessary, and almost unsolved.
Je voudrais être Terence Stamp pour être dirigé par Pasolini dans Teorema. Et tant qu'à faire je voudrais être un Théorème, pas forcément utile mais viscéralement nécessaire, et quasiment irrésolu.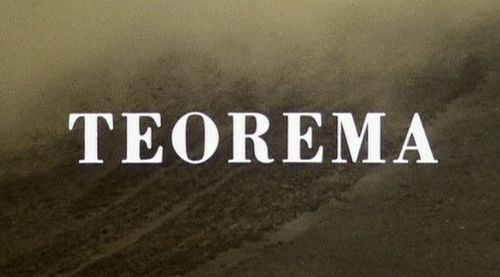 •