"I often feel that people come to me to be photographed as they would go to a doctor or a fortune teller -to find out how they are-. So they're dependent on me. I have to engage them. Otherwise there's nothing to photograph. The concentration has to come from me and involve them. Sometimes the force of it grows so strong that sounds in the studio go unheard. Time stops. We share a brief, intense intimacy. But it's unearned. It has no past...no future. And when the sitting is over —when the picture is done— there's nothing left except the photograph...the photograph and a kind of embarrassment."
Richard Avedon.
•
I have very few Masters.
Anyway, Richard Avedon belongs to no category.
& with him time does not matter.
2 books, early times.
+
20 images throughout time.
•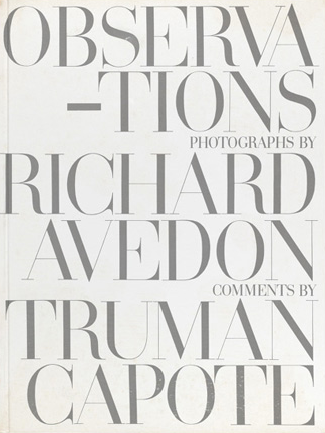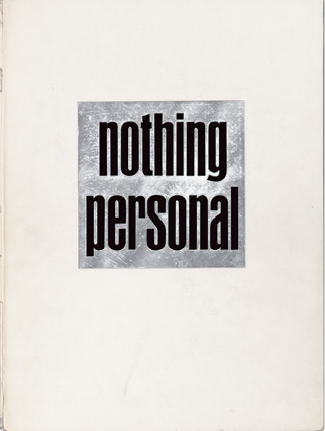 1959 1964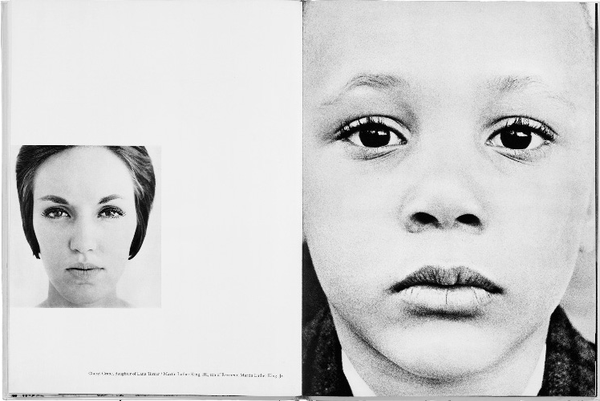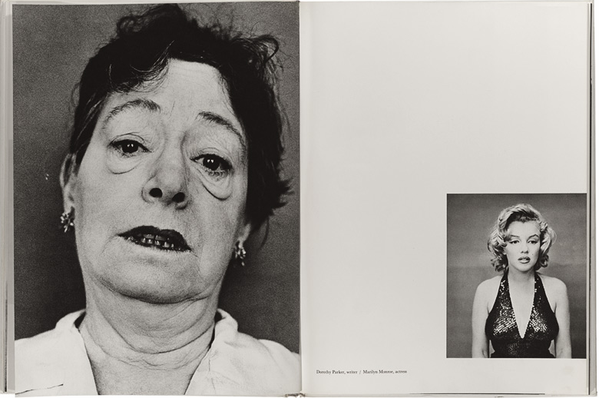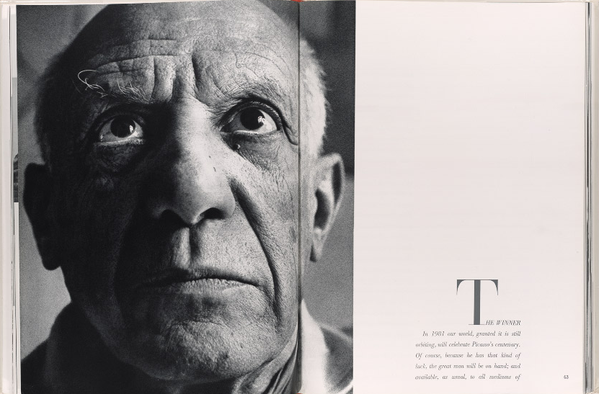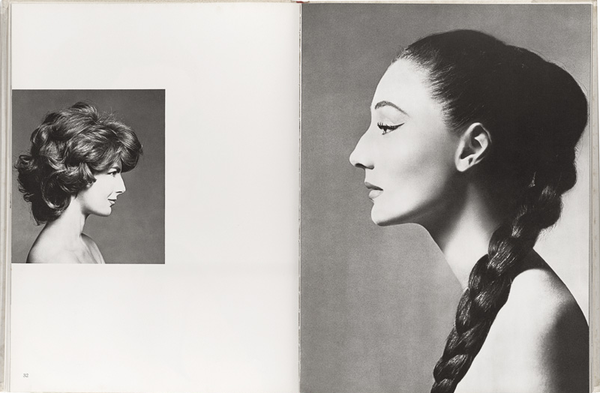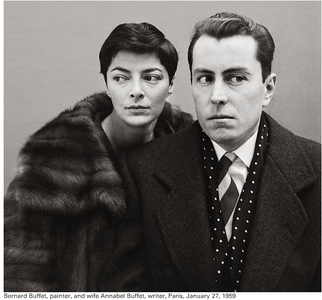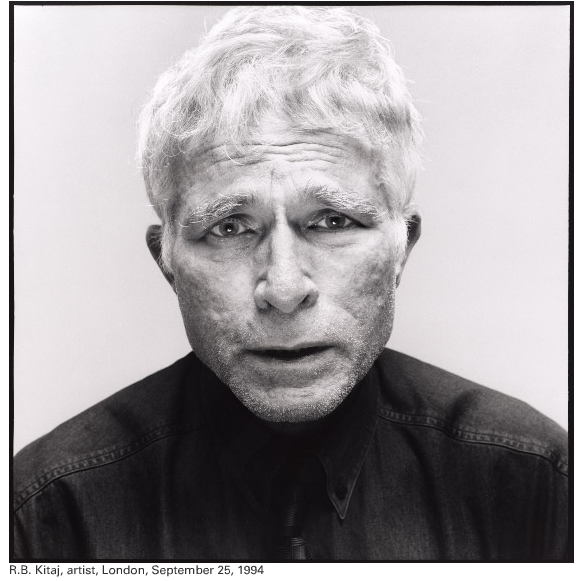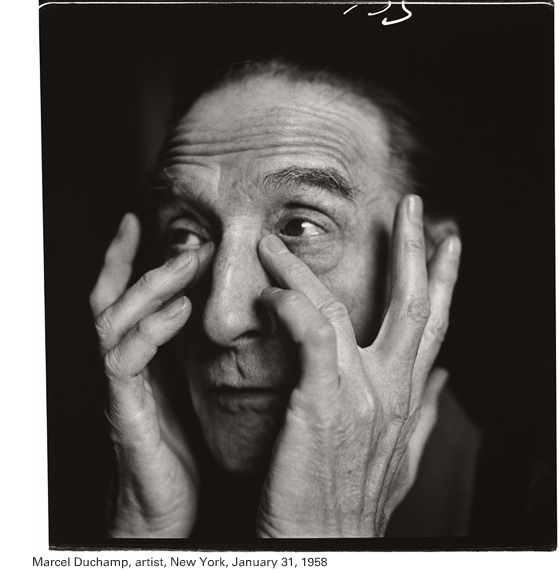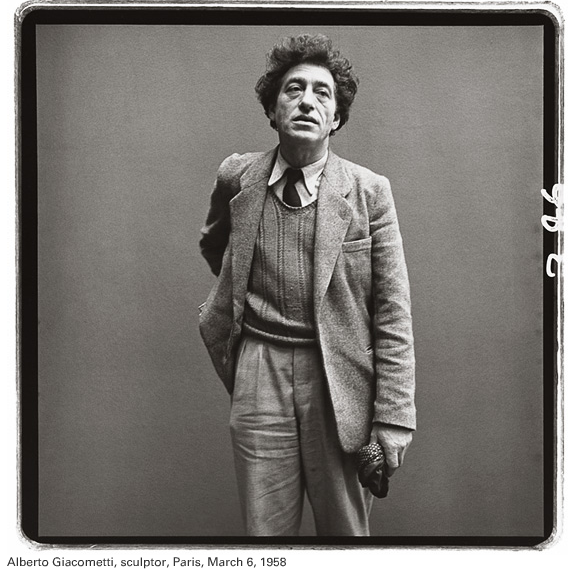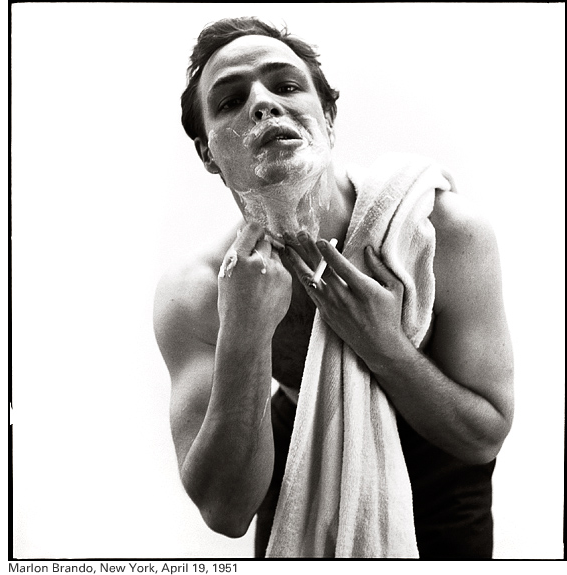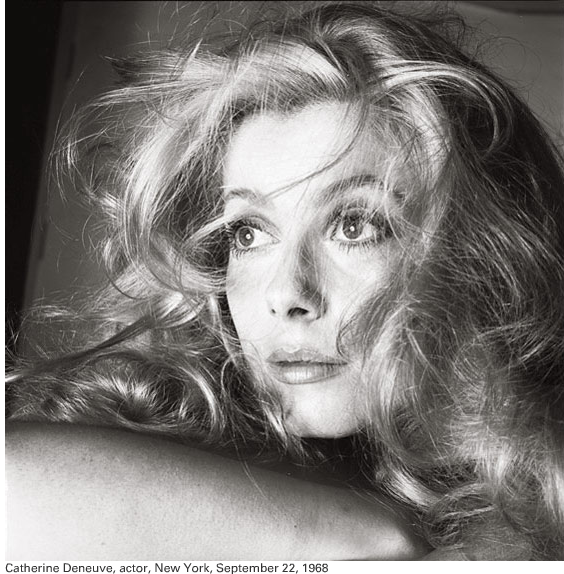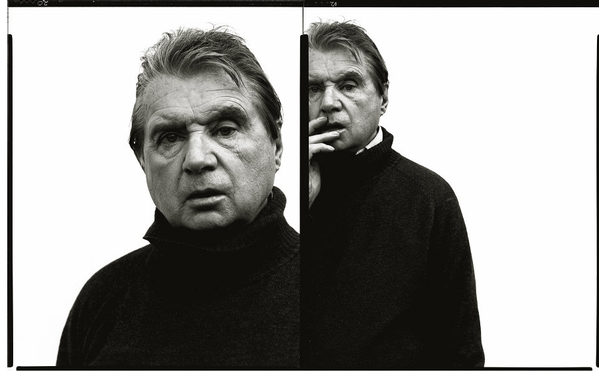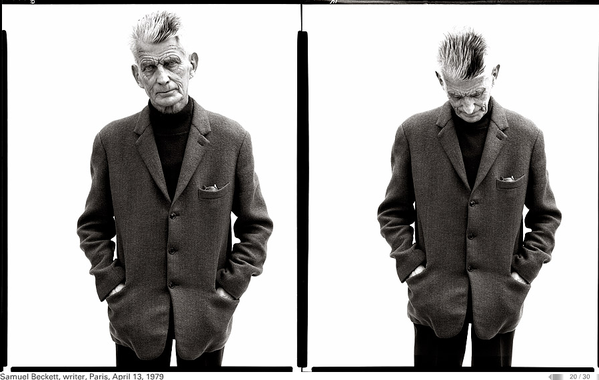 " I've worked out of a series of no's. No to exquisite light, no to apparent compositions, no to the seduction of poses or narrative. And all these no's force me to the "yes". I have a white background. I have the person I'm interested in and the thing that happens between us." (1994)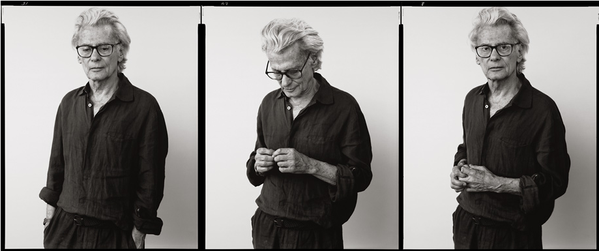 Richard Avedon, 2002.
" And if a day goes by without my doing something related to photography, it's as though I've neglected something essential to my existence, as though I had forgotten to wake up.
I know that the accident of my being a photographer has made my life possible."

All pictures © Richard Avedon
•