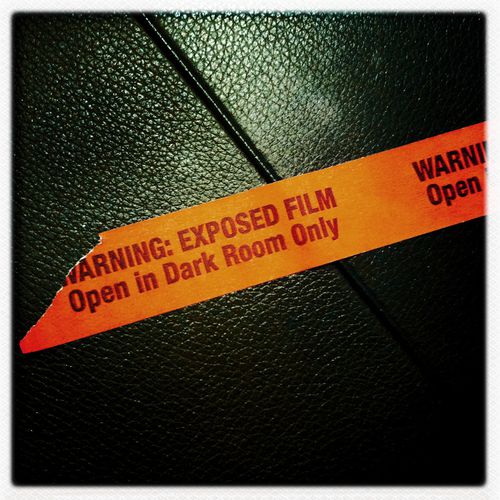 Being exposed, and exposed. And exposed. Over all this time...
And just like that, it happened.
Over-exposure.
- I hope that you are not too disappointed...
- How dare you ? We both know it's not about me, it's about him. And we both know it's far beyond disappointment.
- ...
- It's called pain over pain.
- ... Don't know what to say...
- It's because there is nothing to say. Conversation is over. Time over.
•