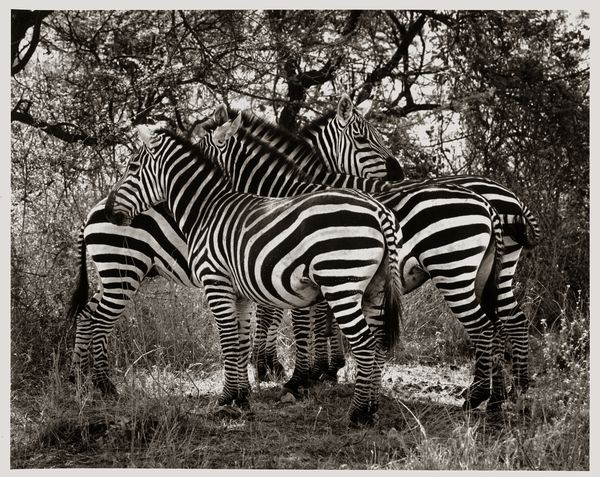 © A Deniau, Kenya 1998.
Sometimes.
Exception is the rule.
Not doing what was expected.
Stopping by.
Forgetting about work and achievements and supposed important things, just turning the other way around.
Enjoying the presence of a friend. La vie passe. I used these words quite often in the past thirteen months.
Listening to the music we love. Loud. Conversations. Taking time. Knowing the answers, since we know each other so well.
Enjoying the presence of a friend.
A friend who told me the story of Kafka, the doll and the little girl.
Discovering that Paul Auster – who else ? - mentioned that story in one of his books, which I ignored, and my friend ignored it too. Thus we made the discovery together.
Beautiful day. Enjoying. Watching. Watching suddenly everything that was tied and striped and complicated just vanishing.
Being haunted by a little girl, and a doll. And a friend.
Yes.
Exception is the rule sometimes.
Now just make a guess : which zebra is my favourite here ?
•