... but I don't know why.
I love the Y.
And I love New York.
I don't know if New York is a symphony, but I know there are two Y in symphony. Anyway...Why doesn't matter. I just love New York. Yesteryear like this year and any other year. I am sad every time I leave New York. And this will last forever, each and every time.
Until I decide to stay.
•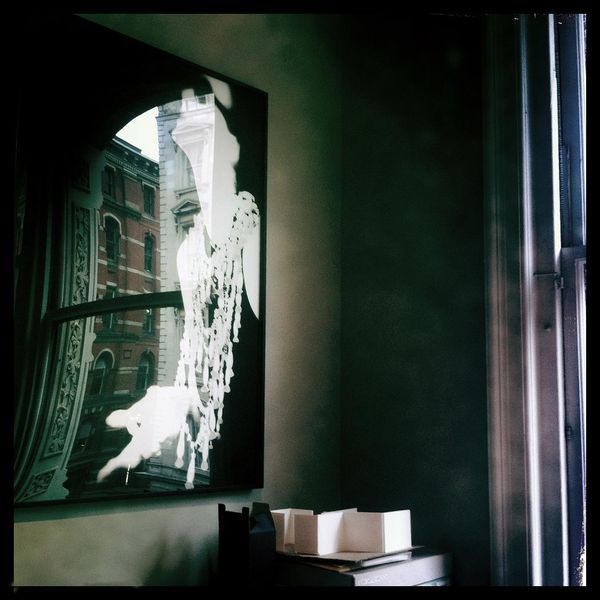 © Lillian Bassman / Staley-Wise Gallery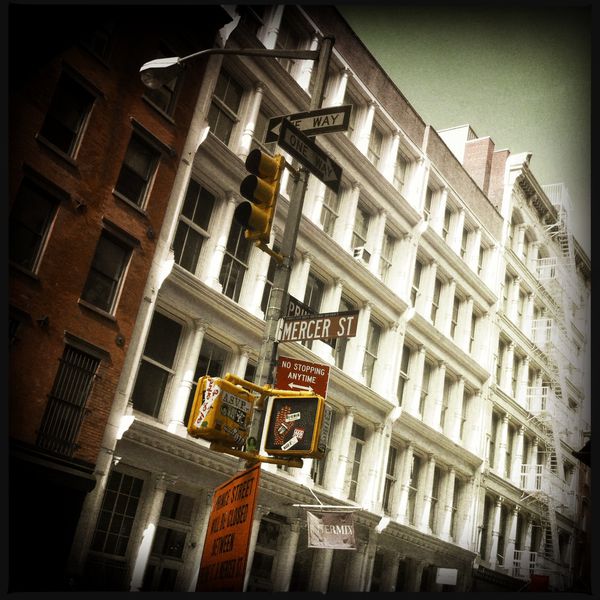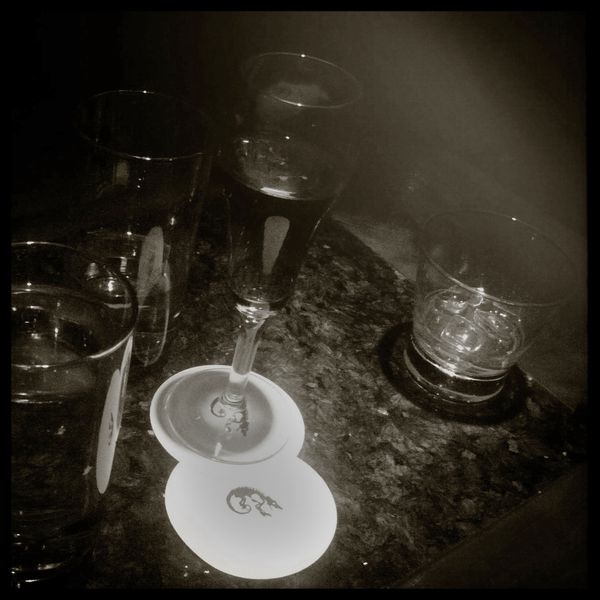 Abrams Books catalogue.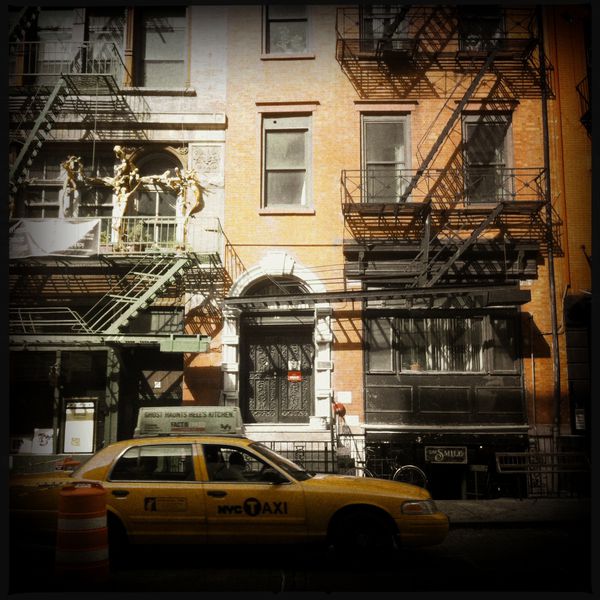 Somewhere, The Smile.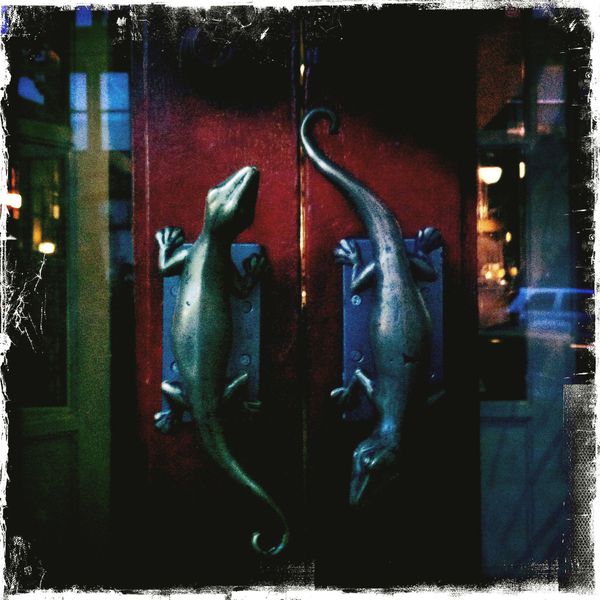 Seems like every night there are strange animals in the city.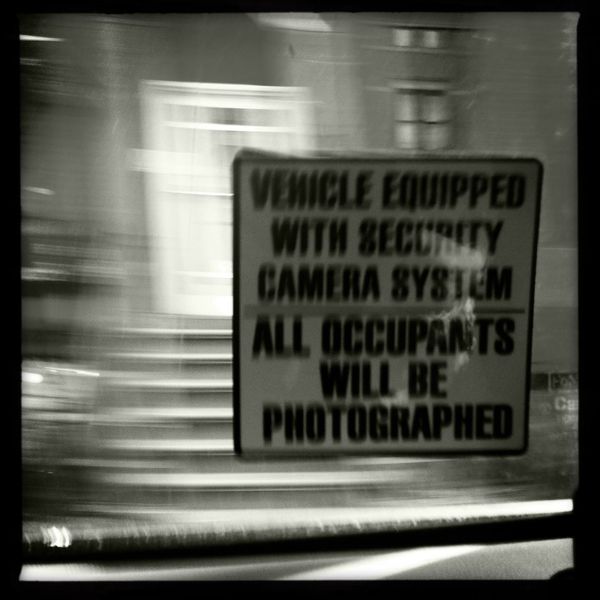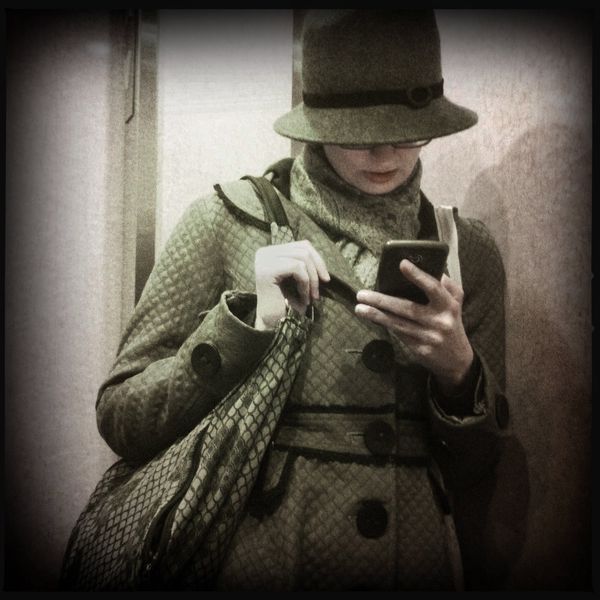 Lady in an elevator.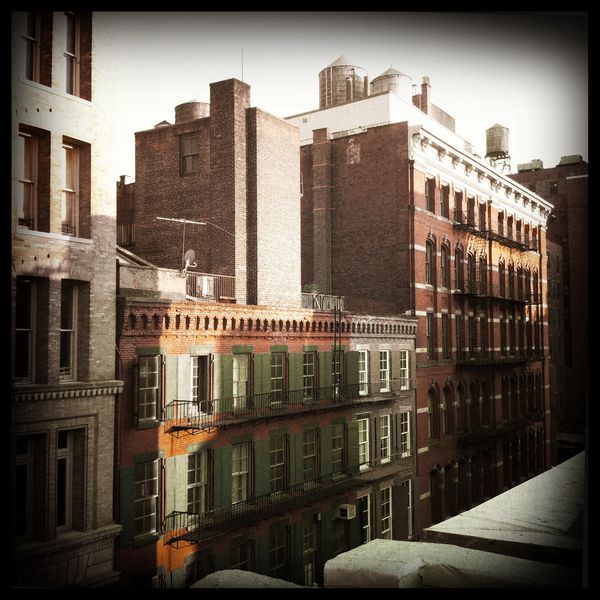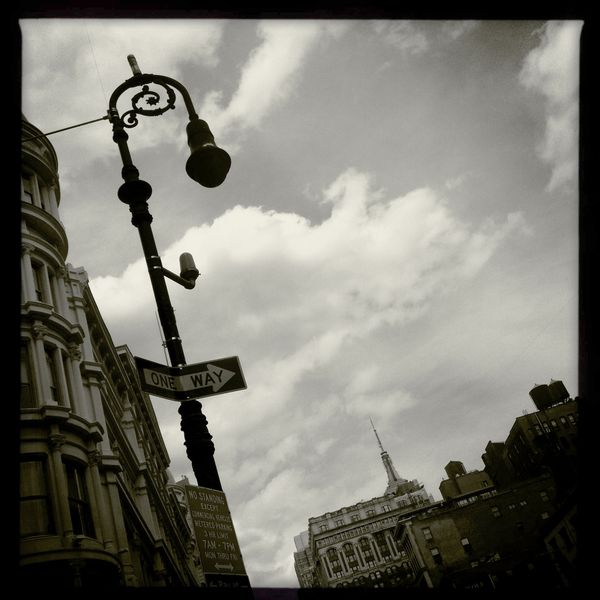 One way, if you say so.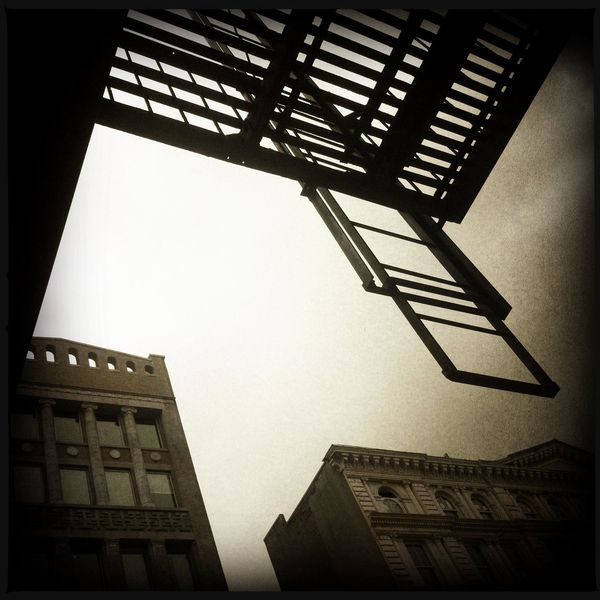 •