... needs fairy tales.
Or at least stories out of time, on the edge of time.
Back to the Opéra de Paris. A brand new creation, starting on the 22nd of October... :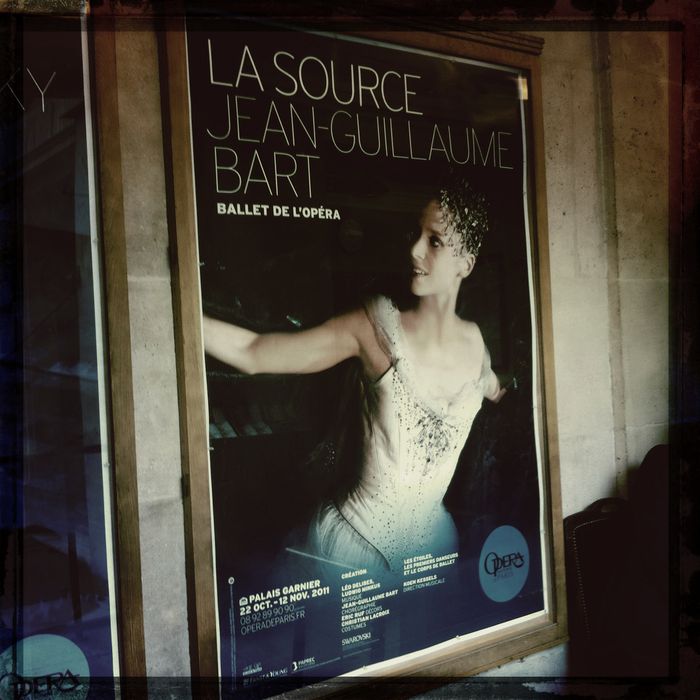 Web site :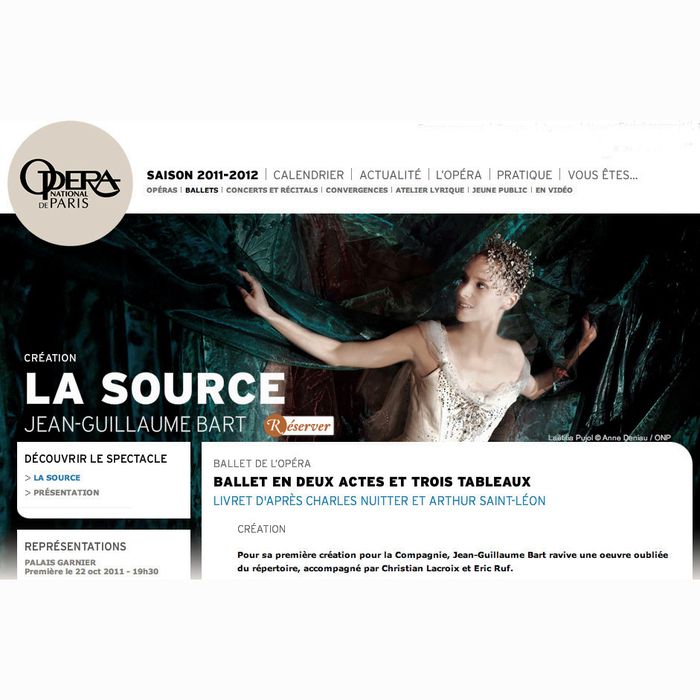 Subway : Colonne Morris :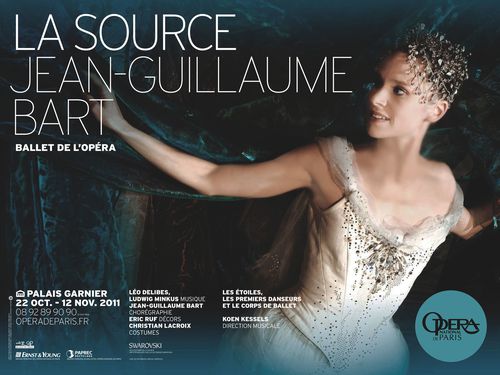 All pictures © Anne Deniau, 2011.
Principal Dancer : Laetitia Pujol.
Costumes by Christian Lacroix.
"EN SCENE" Magazine :
•