It's always tempting to stop this thing that I may call anything you wish but certainly not a blog.
I've been looking for another word. "Carnet de bord", says Wikipedia in French, I just checked. I like it. I liked it. Notebook. I have written this somewhere : what you may see in my notebooks. What is visible. What you choose to be seen.
Anyway. Just after the Y, the Z.
And the sensation.
Ze end. Every time I reach the Z. The same attraction.
I've been working at the Opéra de Paris recently. A production called "L'histoire de Manon". A ballet, for sure, but also theatre, drama, love, betrayal, and fight and anger and love again and death. Not less than that.
And I realize that what I love especially, what makes me take a few pictures in a row - whereas usually I like to stick to my motto "one image, one intention"- is this : the ends. When the curtain falls. When you remember you're in a theatre. When everything becomes less and less visible. When you're left with feelings inspired by a story that is not visible any more. Feelings far too vast for a simple viewer. Thus, staring at a black curtain.
Like on a blog ; you drop curtains where you wish, when you wish. You choose. What is visible. A few pages in a notebook.
So. L'histoire de Manon. Maybe I should show you the beginning too, since this man - Lescaut - seems to be already draped in the black curtain of the end. Everything is said in that image. And then, Acte I, Acte II, Acte III. The ends.
Rideau.
•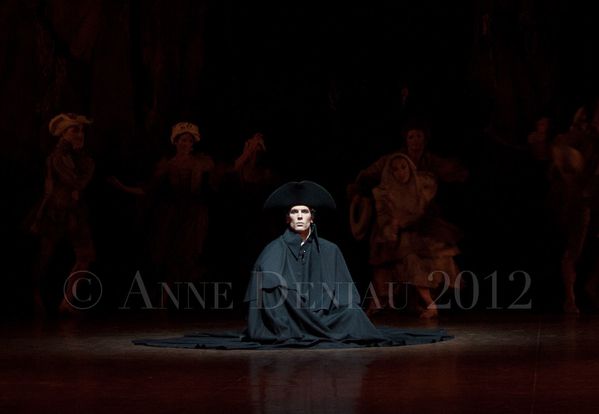 The beginning. Stéphane Bullion.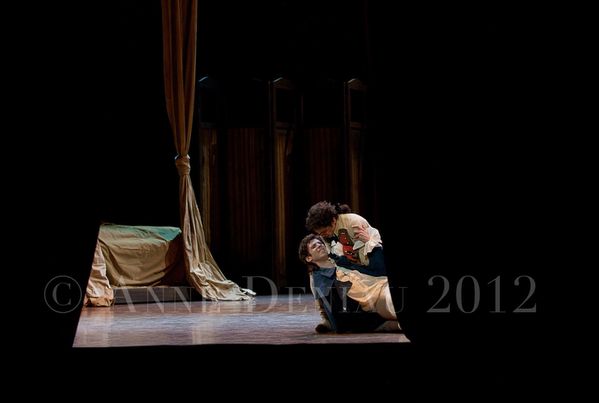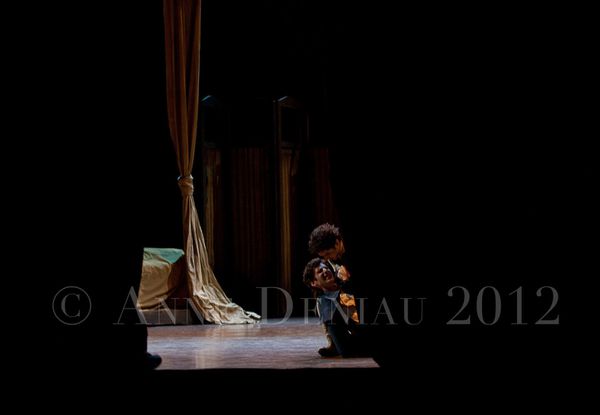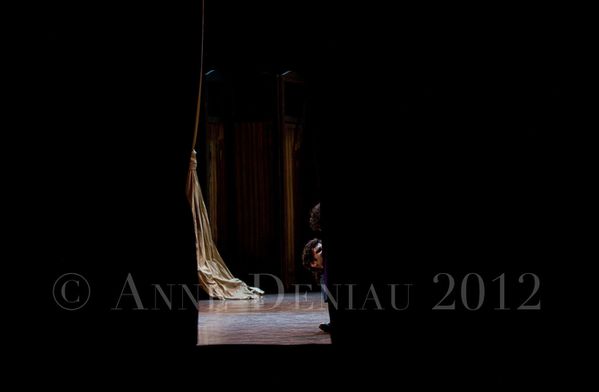 Acte I, the end. Josua Hoffalt & Jeremie Belingard.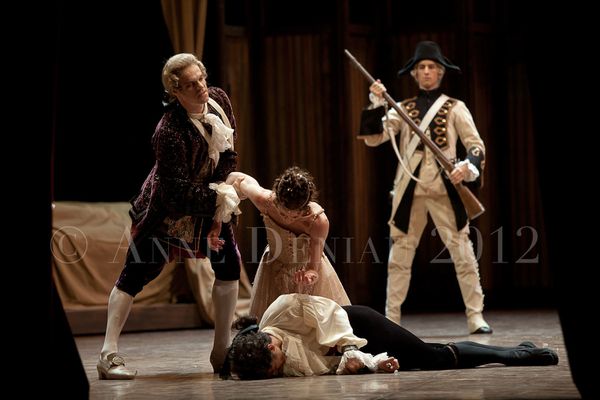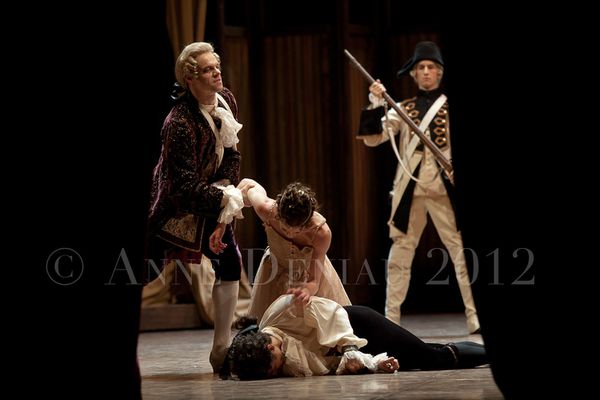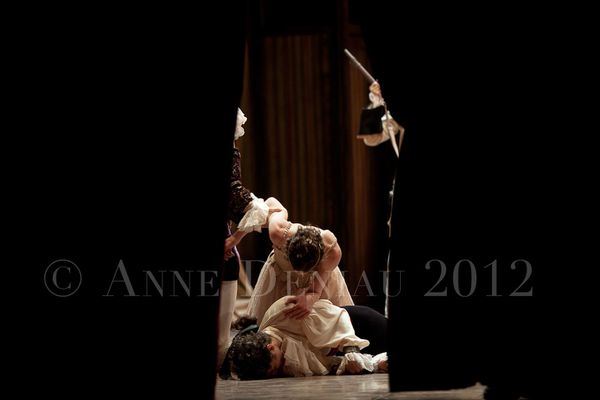 Acte II, the end. Aurélie Dupont, Jérémie belingard & Aurélien Houette.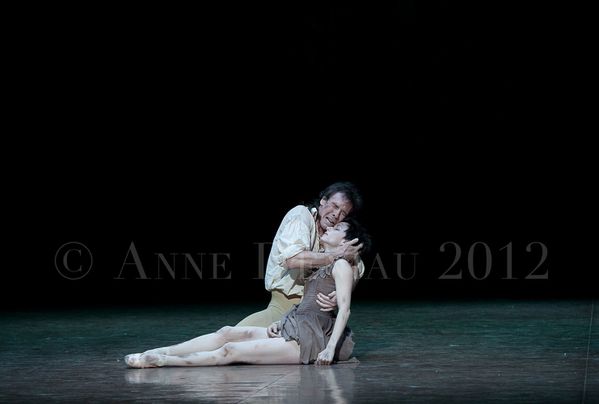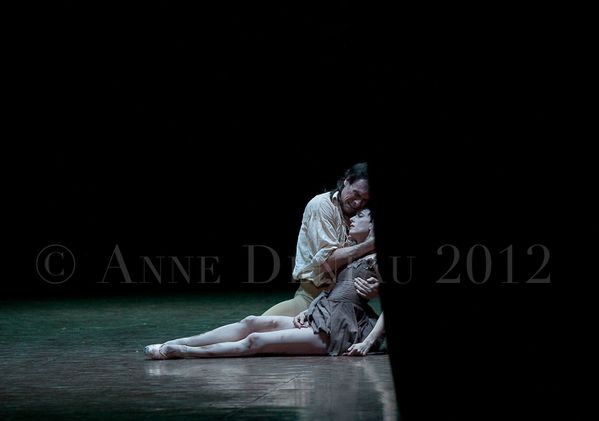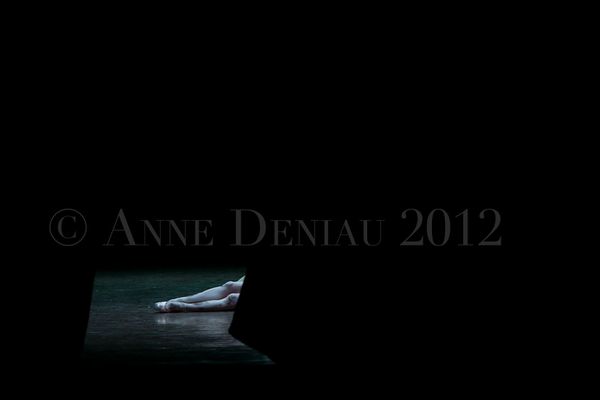 Acte III, the end. Nicolas Le Riche & Claire-Marie Osta.
•