Ann Ray .
New era. New projects. New angles.
Zest of time. Necessary. And then... a new era.
Please check artworks at :
Hopefully you may enjoy wandering through these new images ... :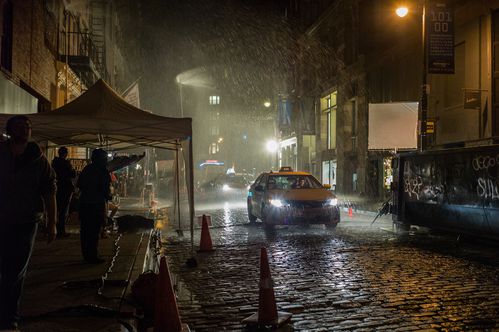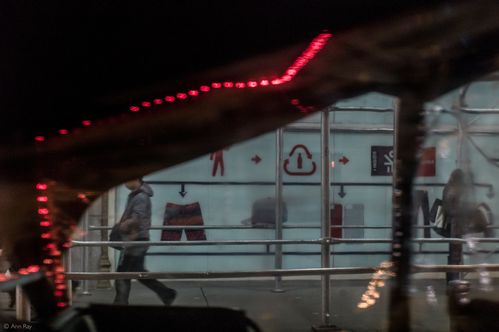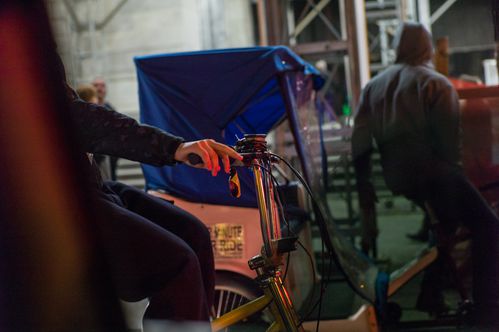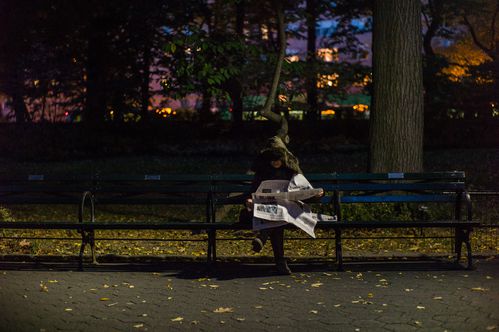 ... breath some fresh air here and there :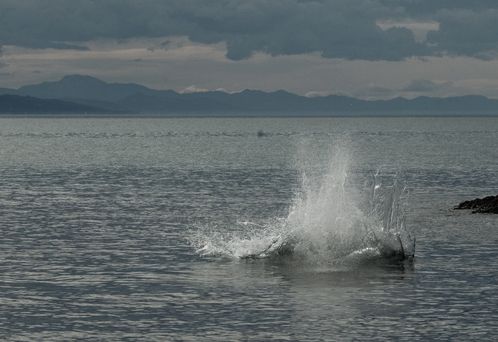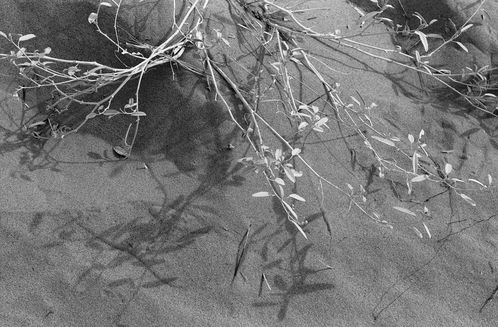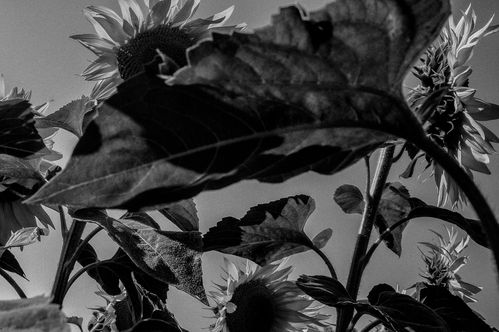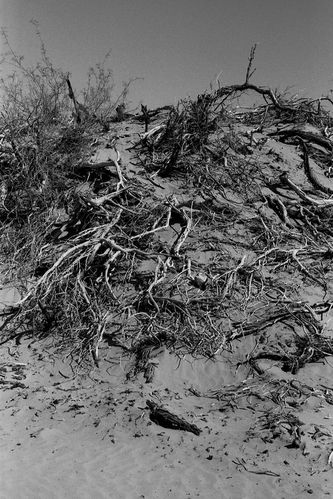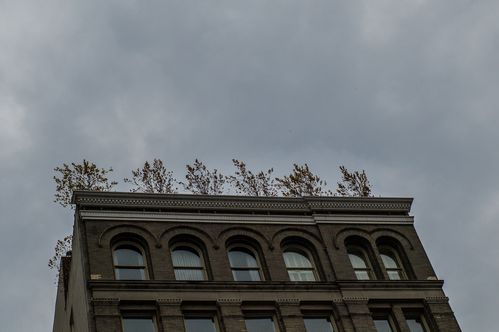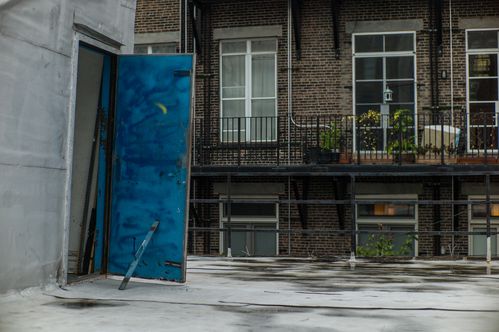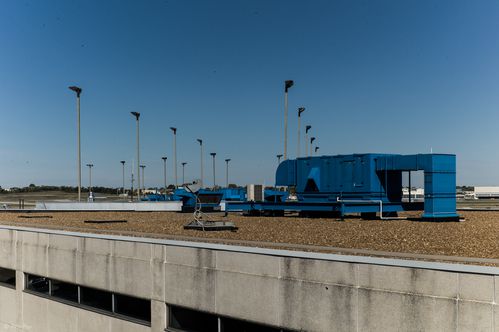 ... and share these face to face moments ... :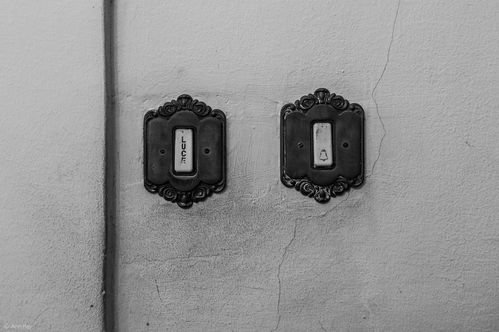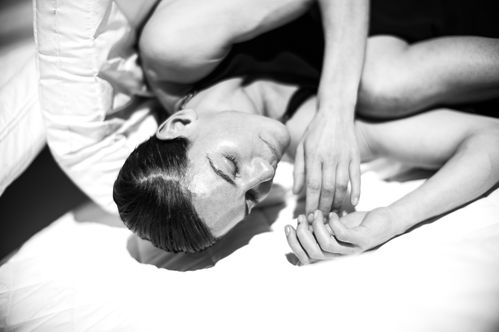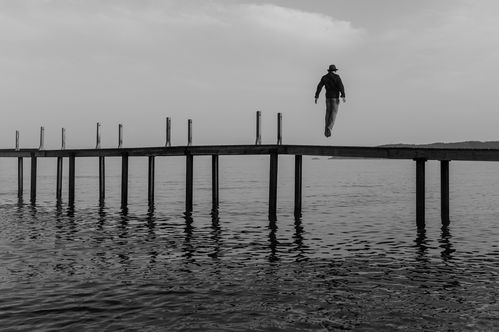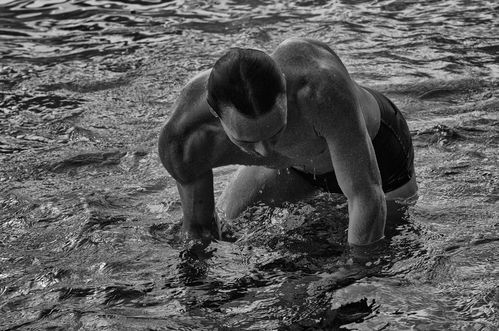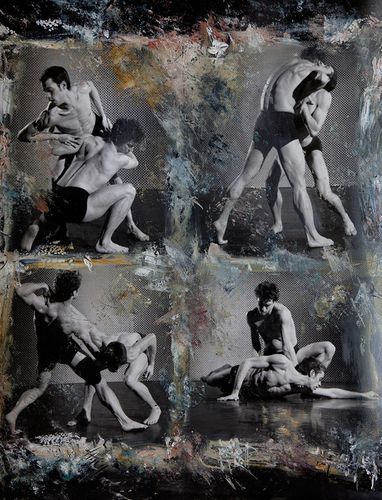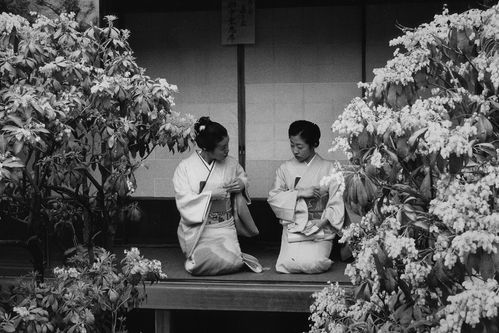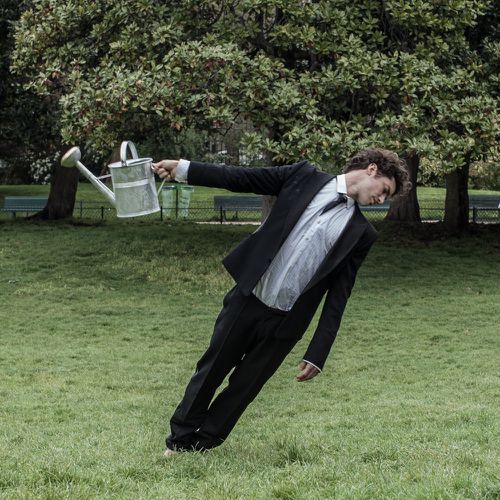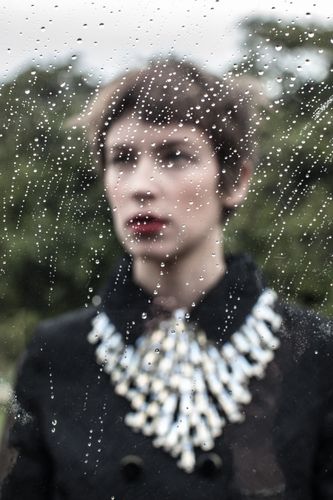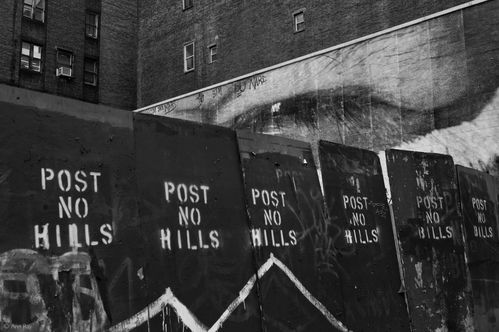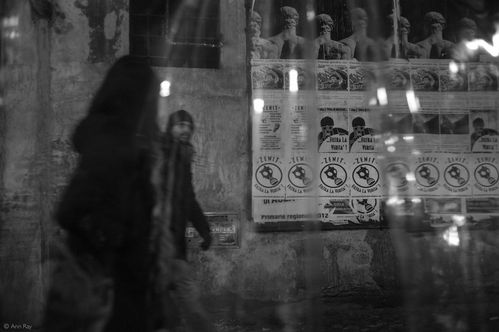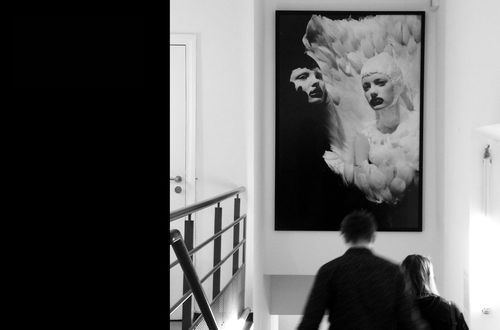 •
Enjoy the visit & please feel free to comment.
About Ann Ray .