"L'Histoire de Manon" has been performed at the Opera de Paris in April & May 2012.
A ballet, for sure, performed by dancers.
A performance too. Performed by actors. At then end of the day, everybody has to play his role.
This is what you may expect, and I am surely attached to these images... :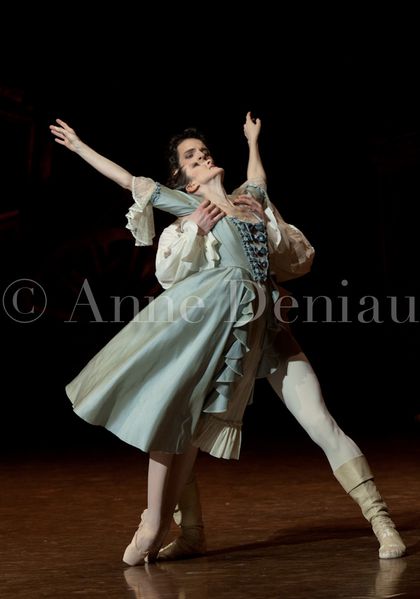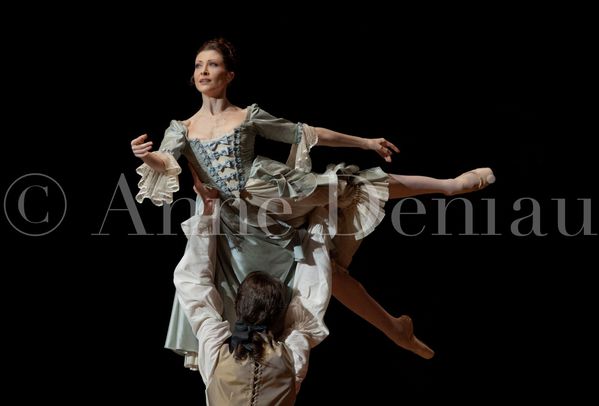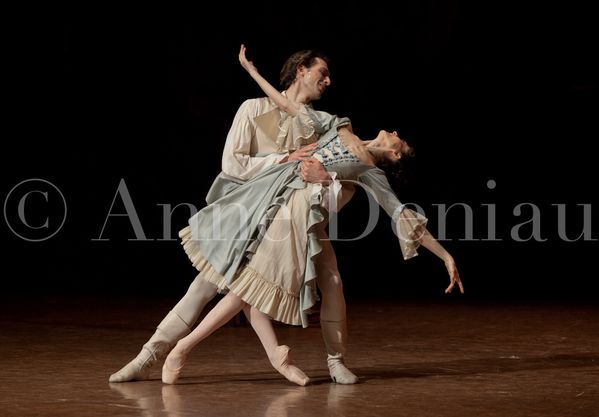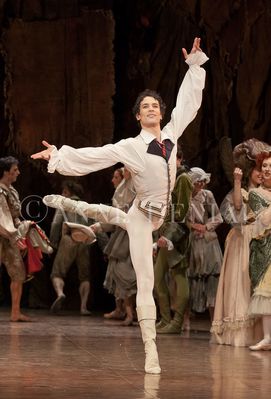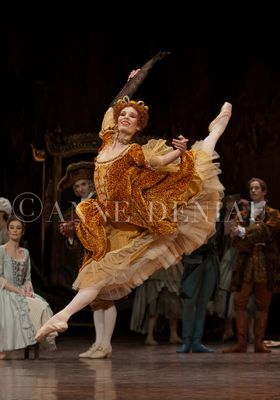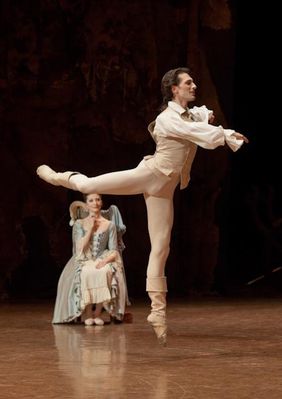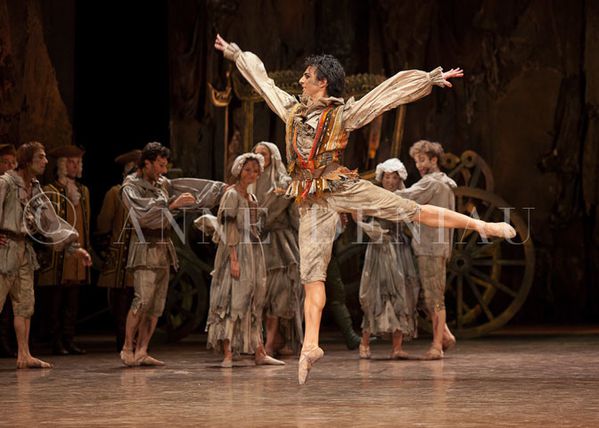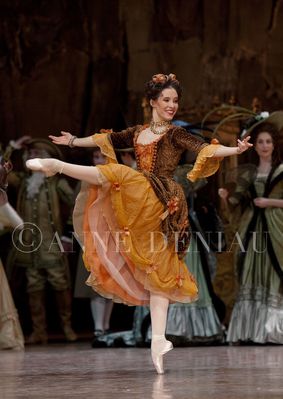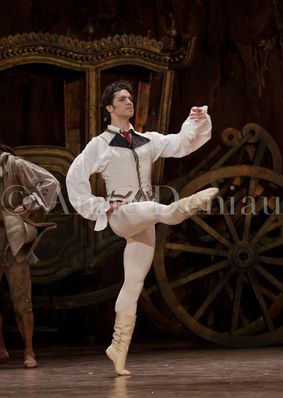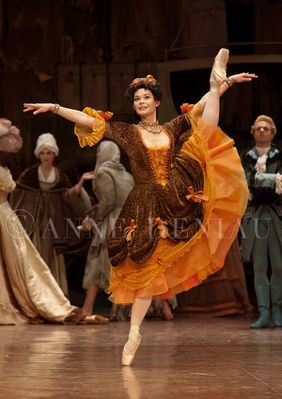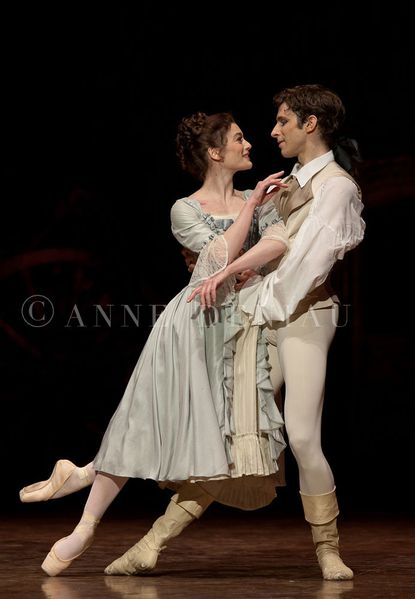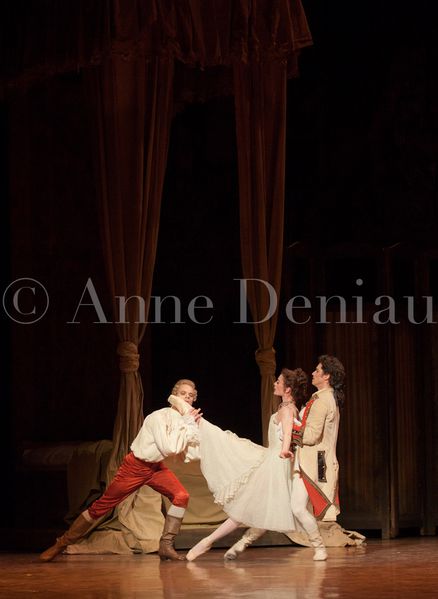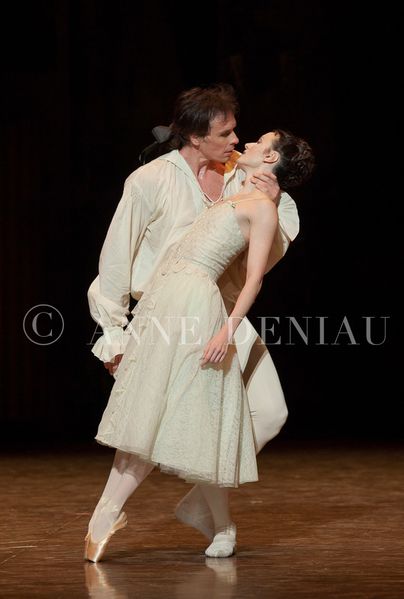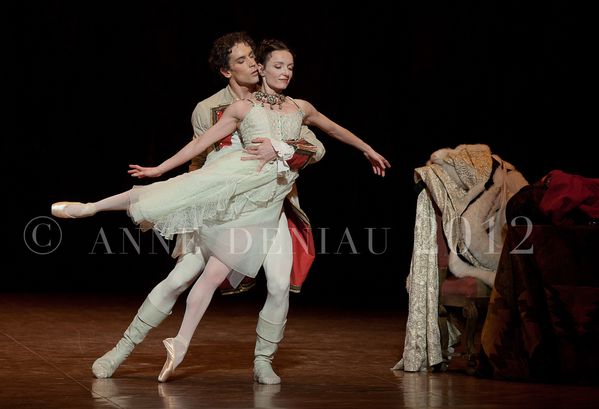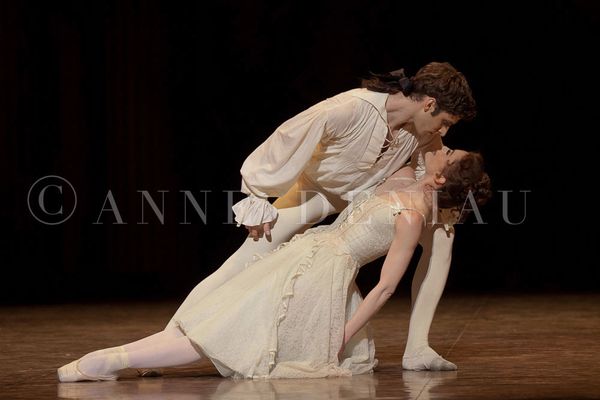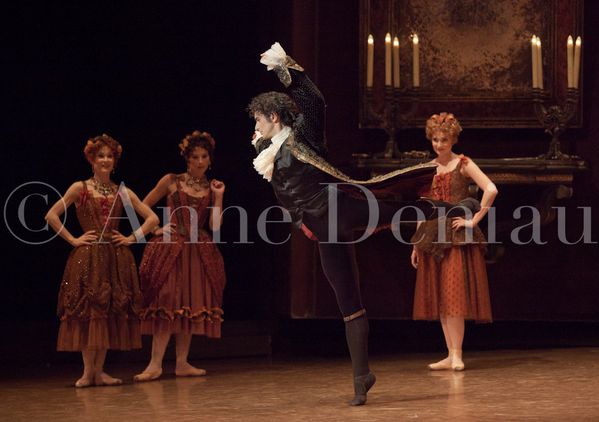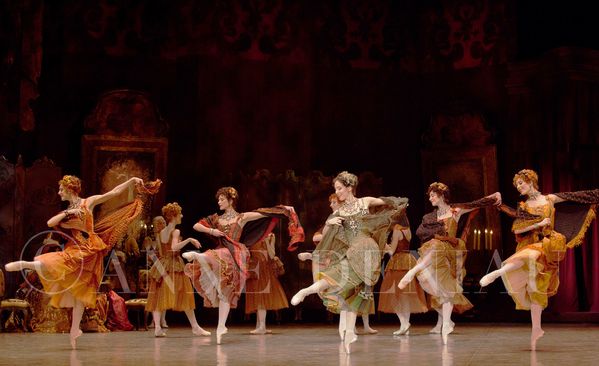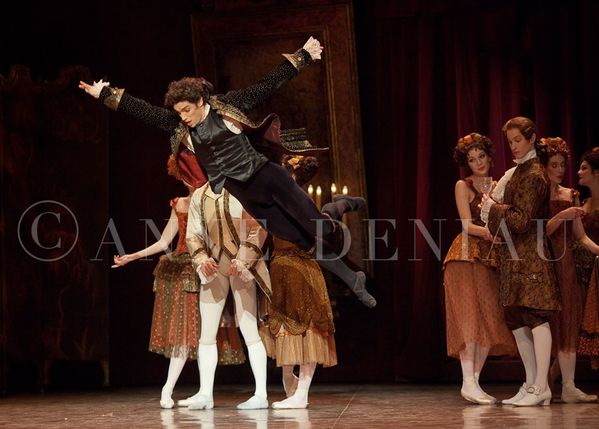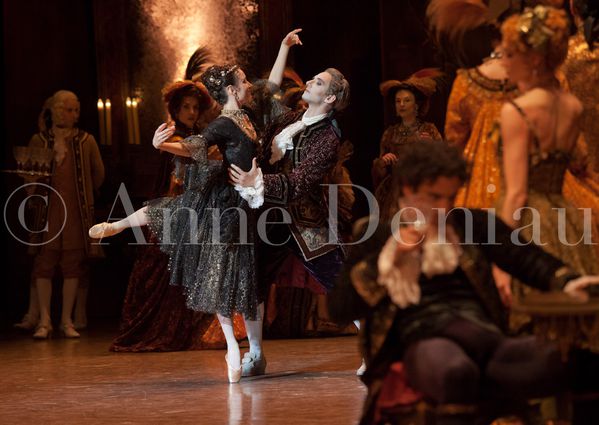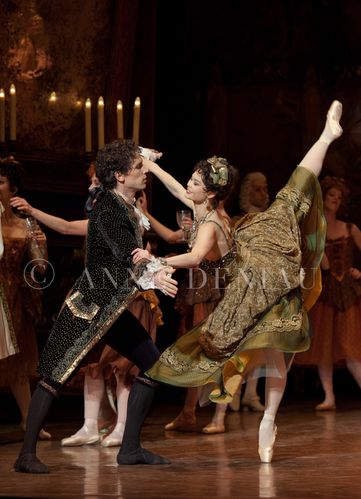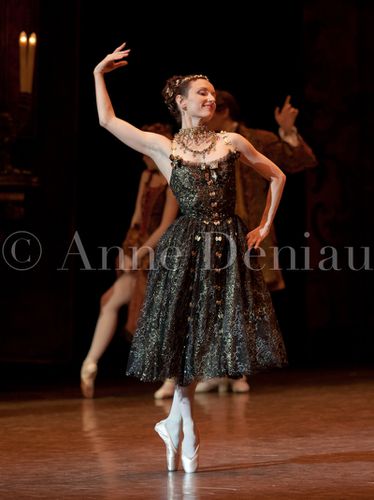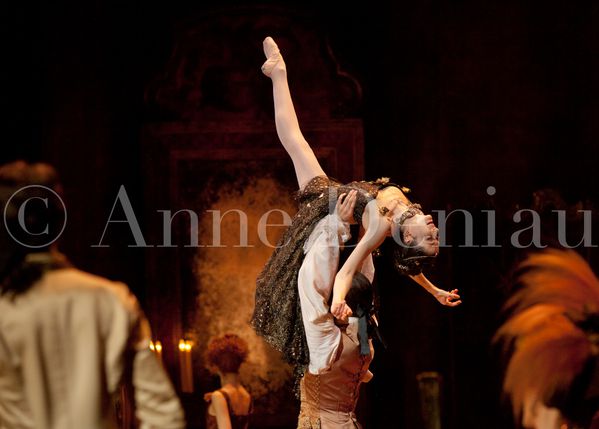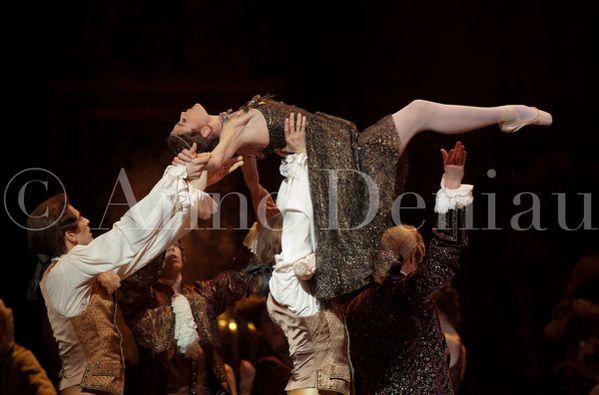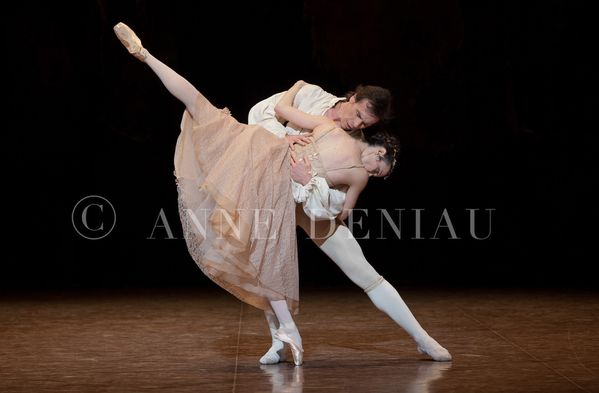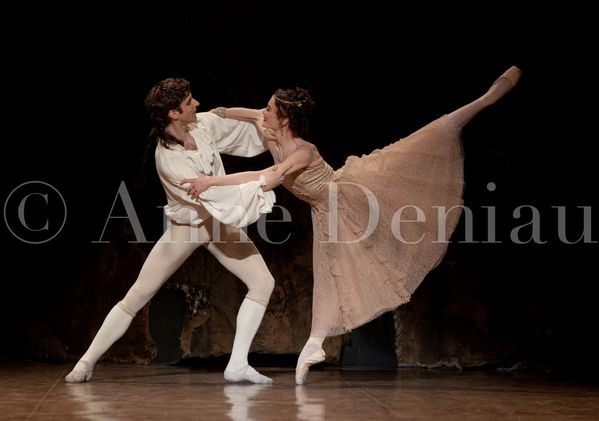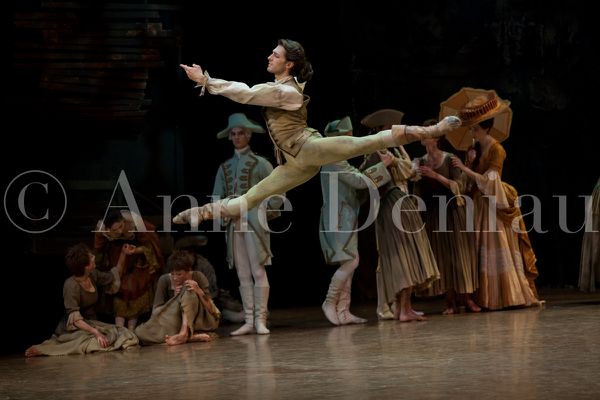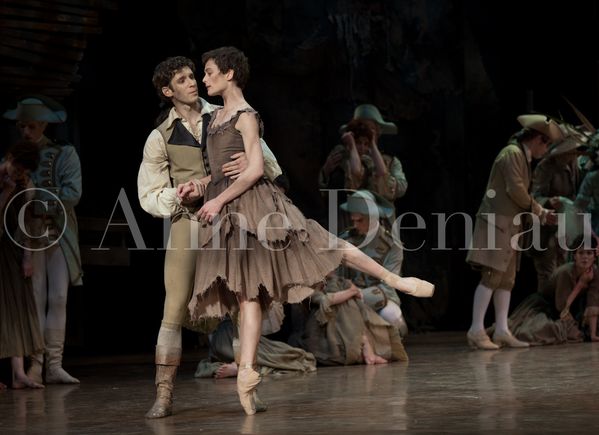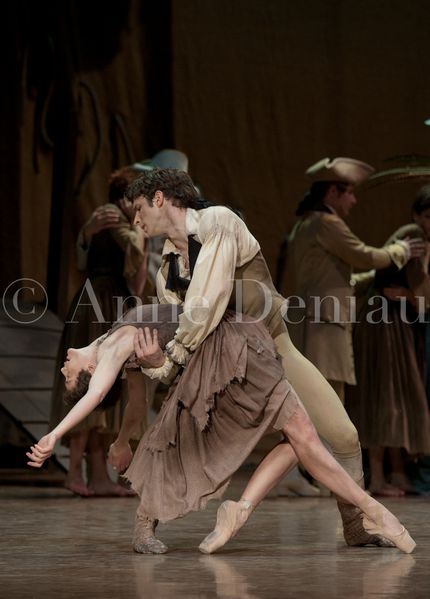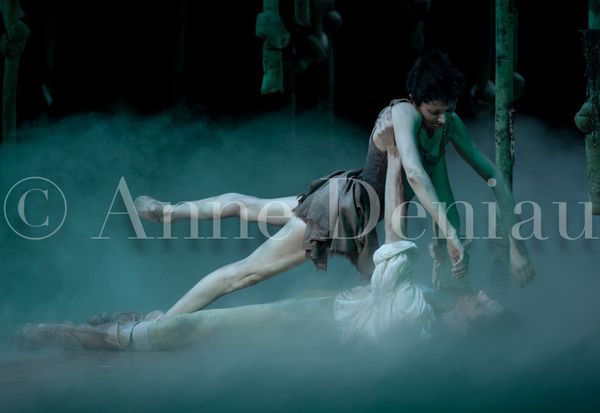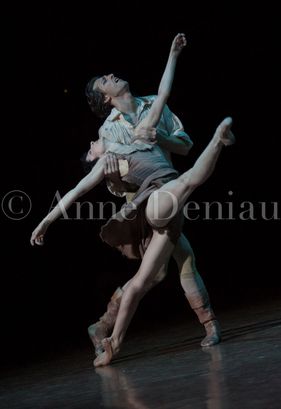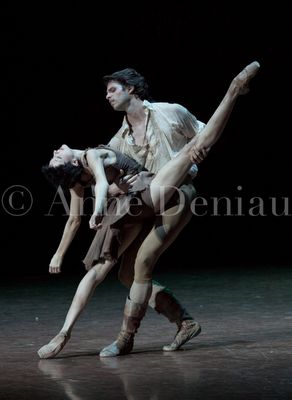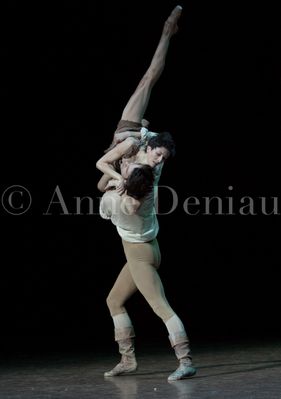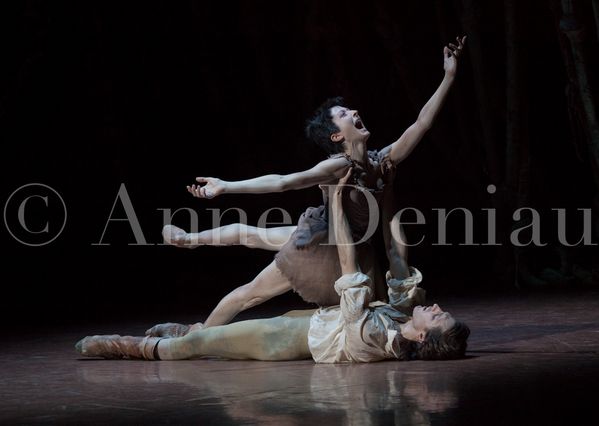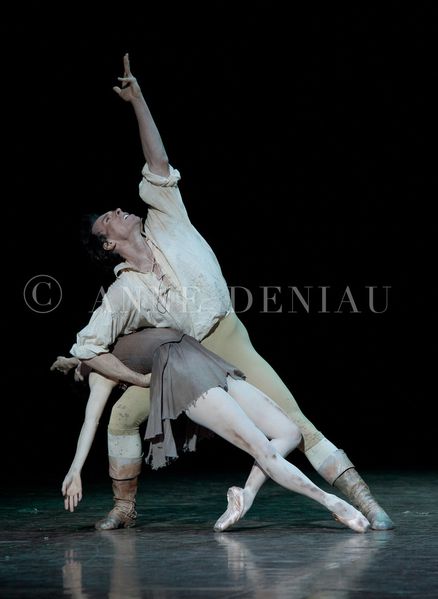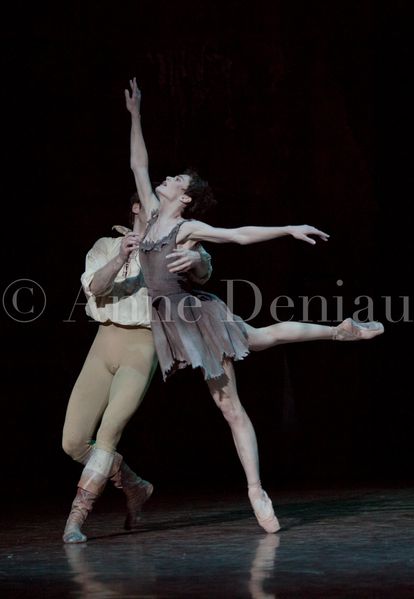 And maybe this is not exactly what you expected...
As always, I have a special tenderness for these so-called "useless" images :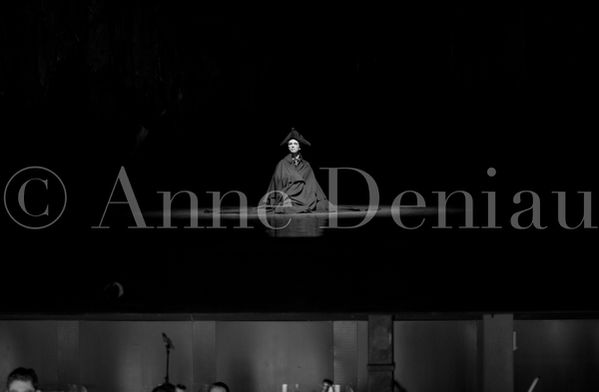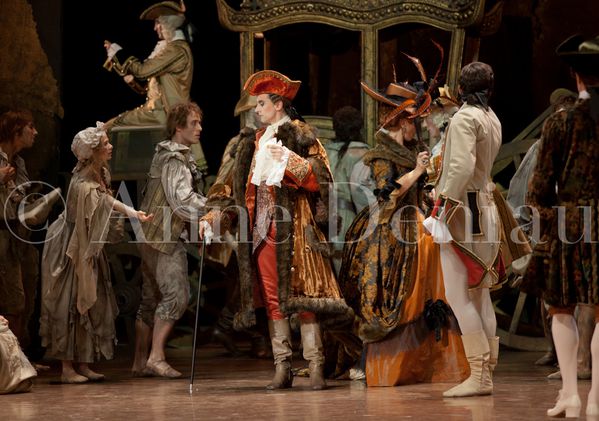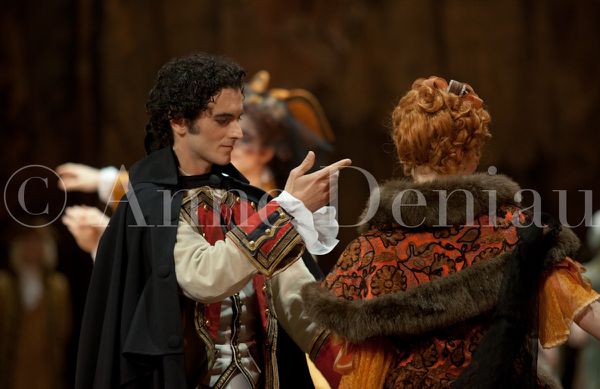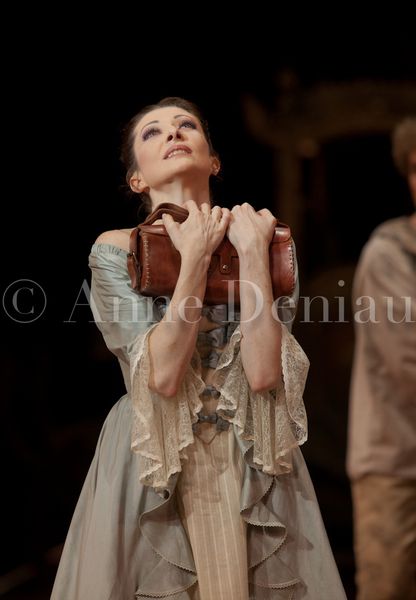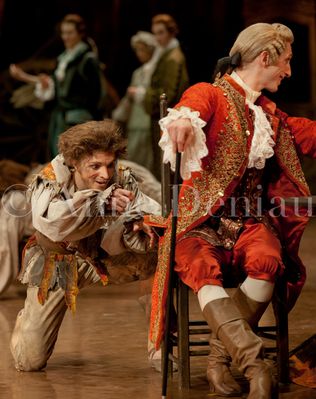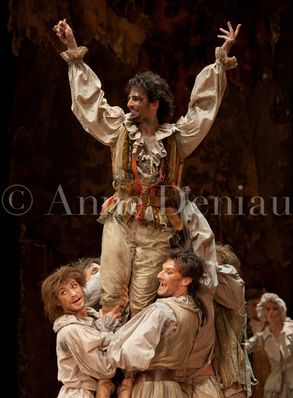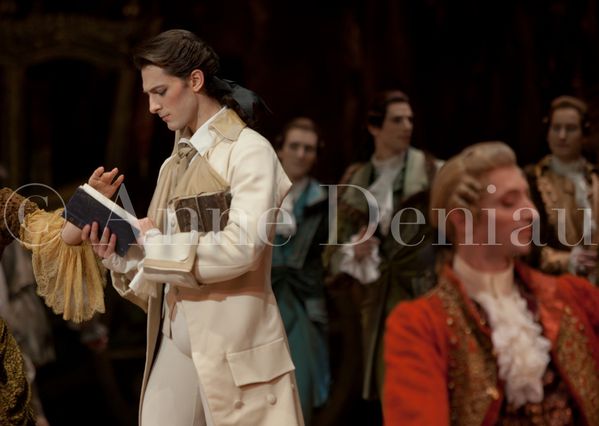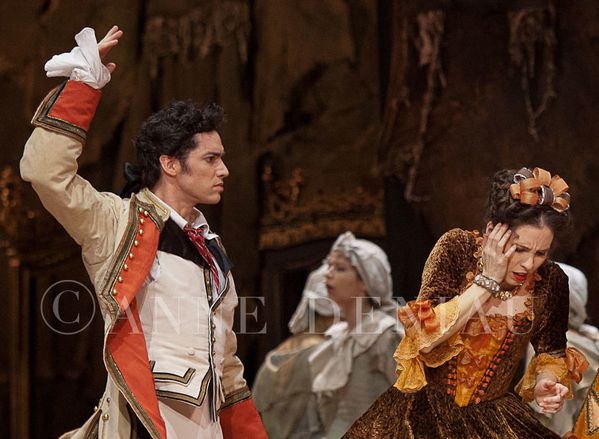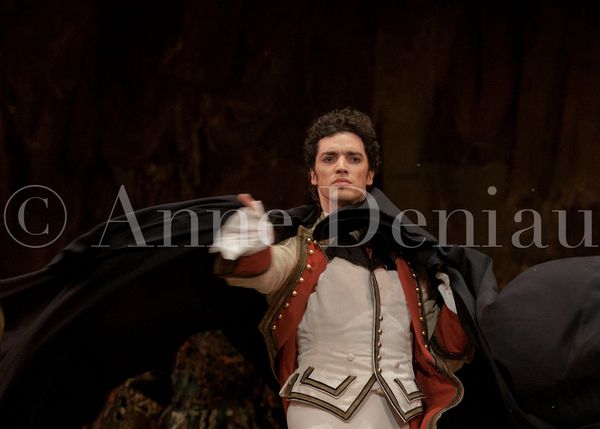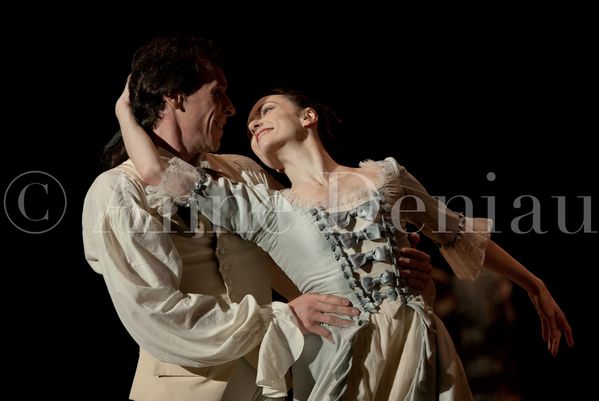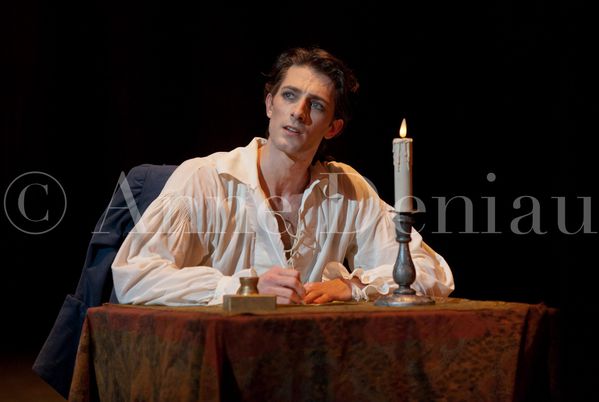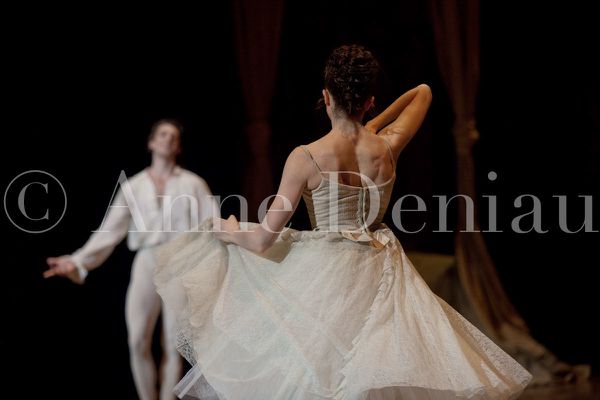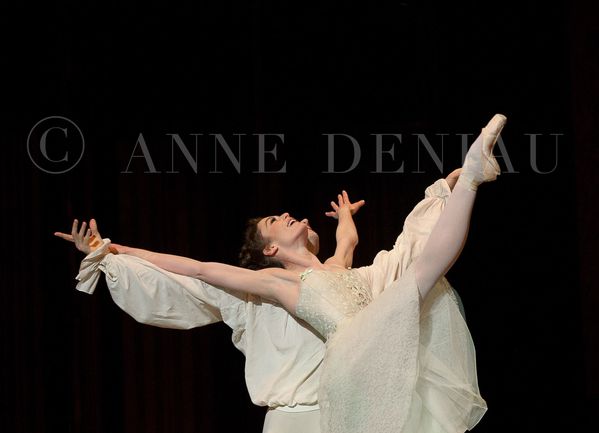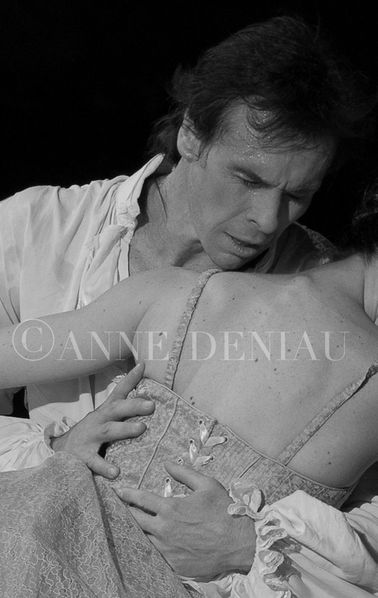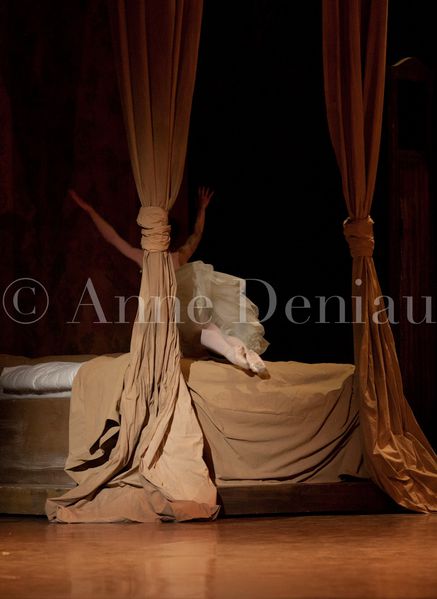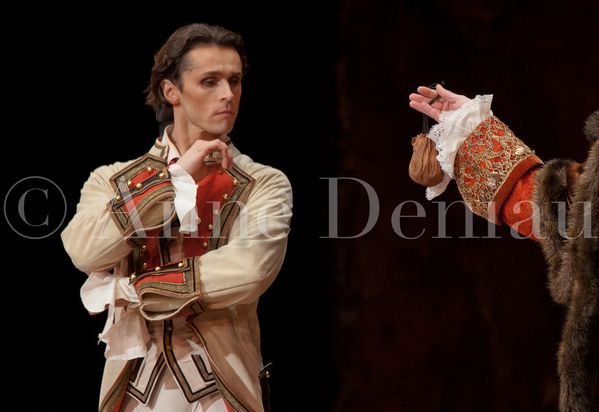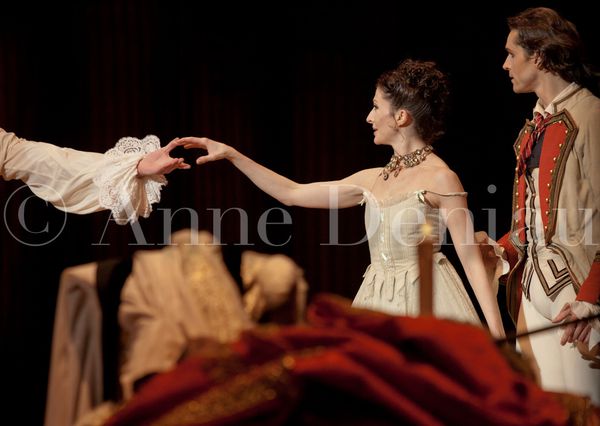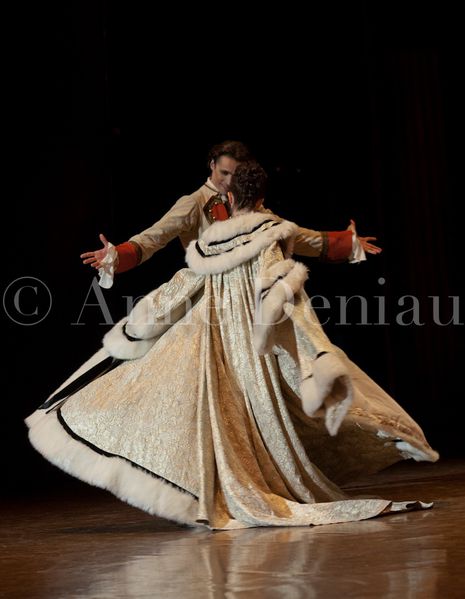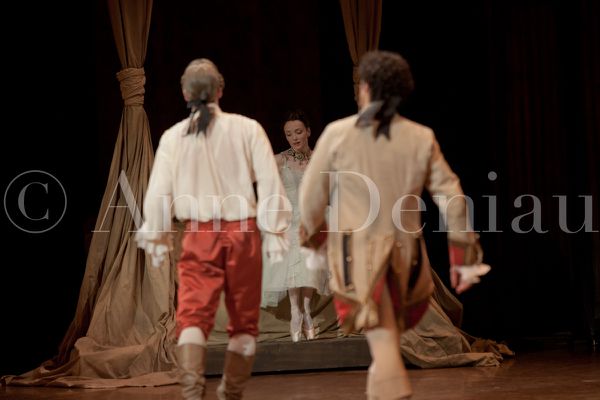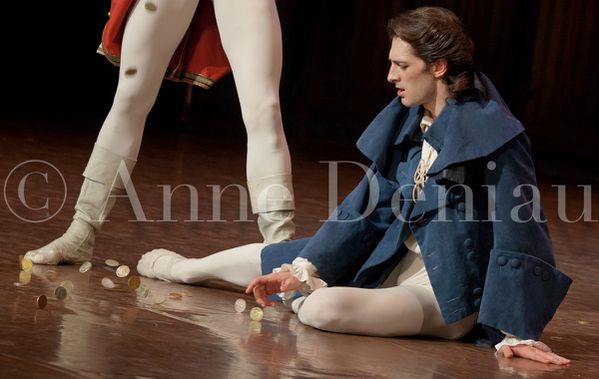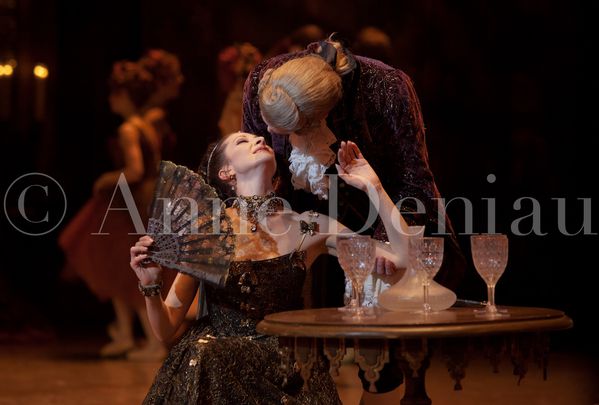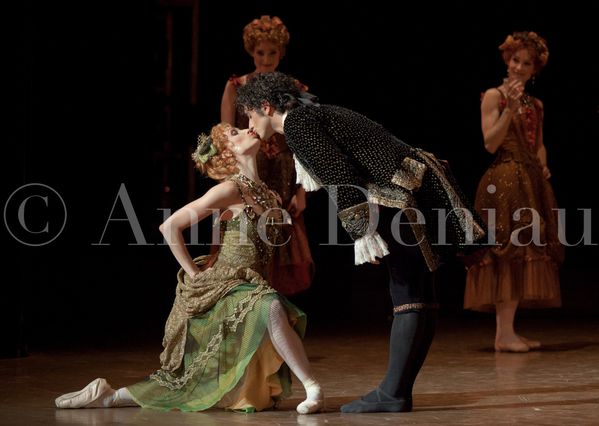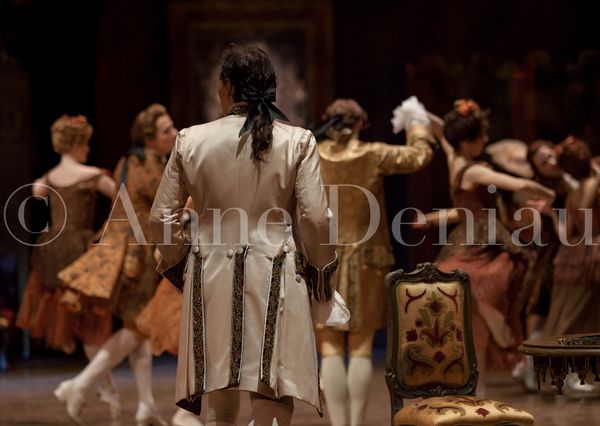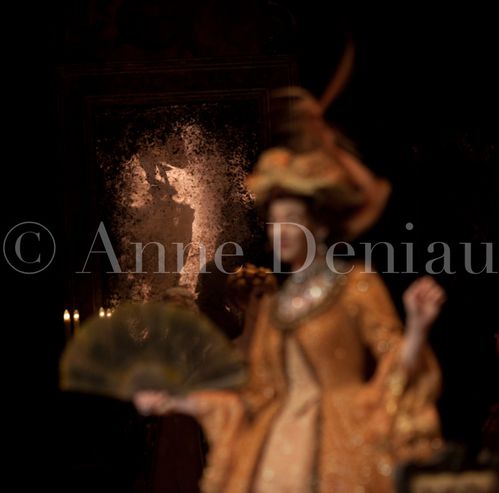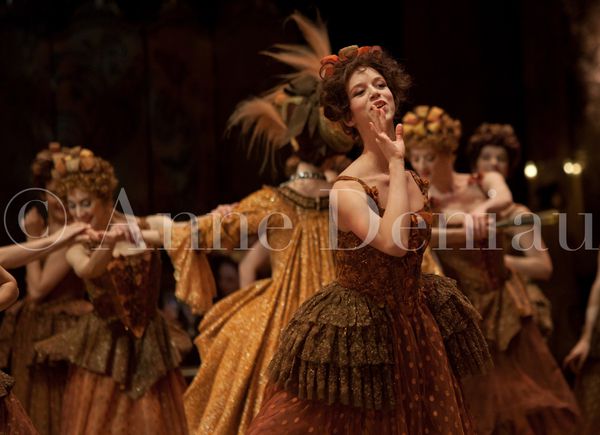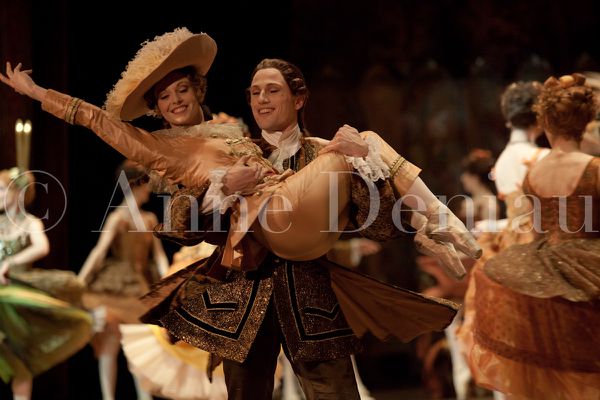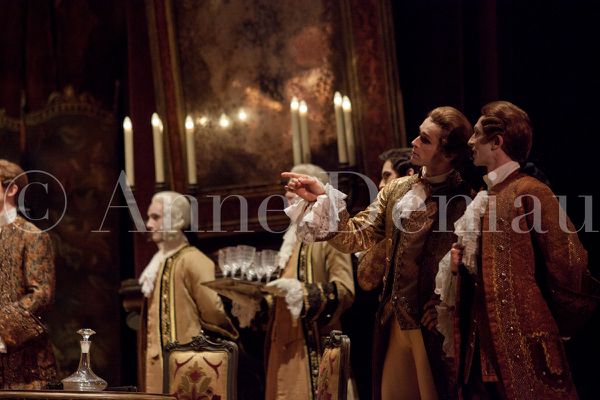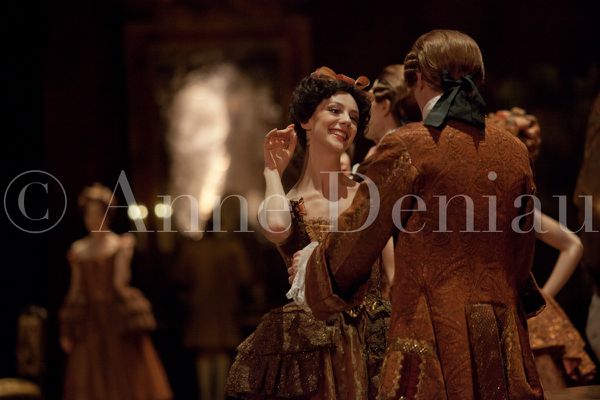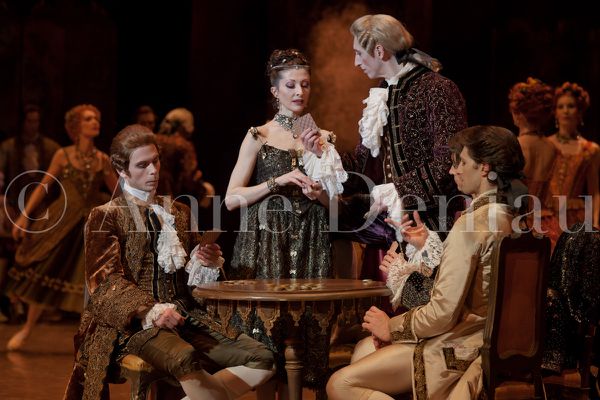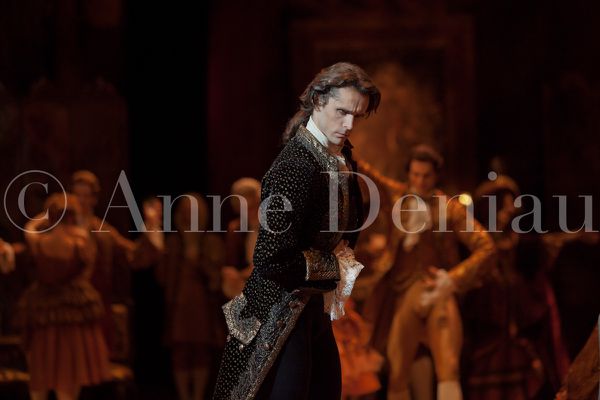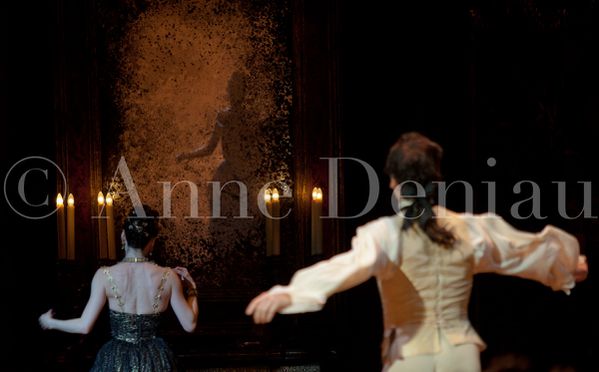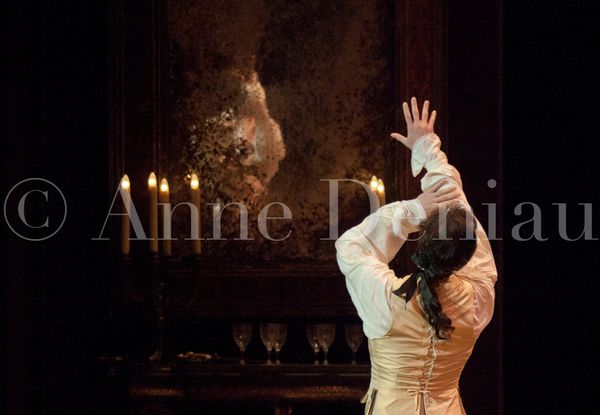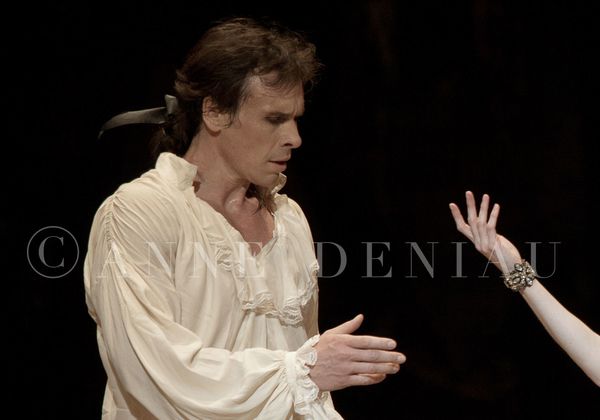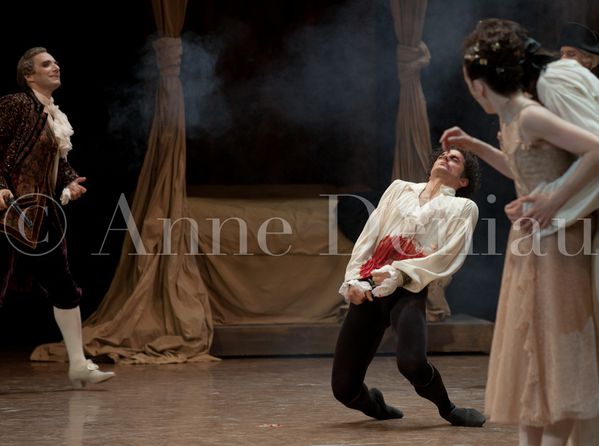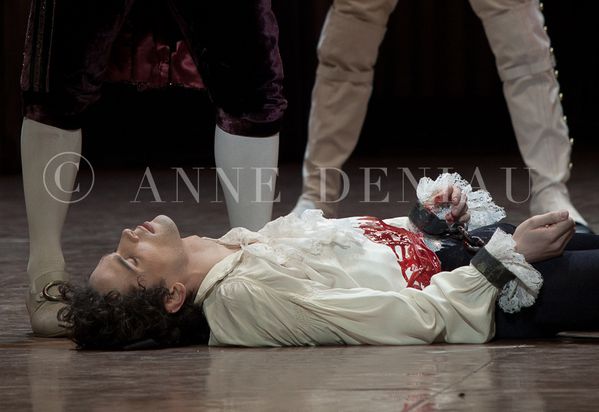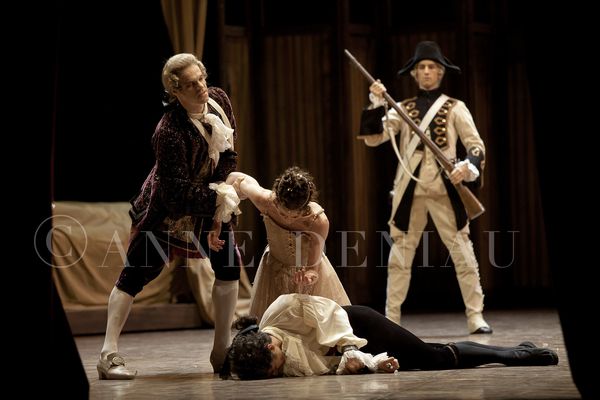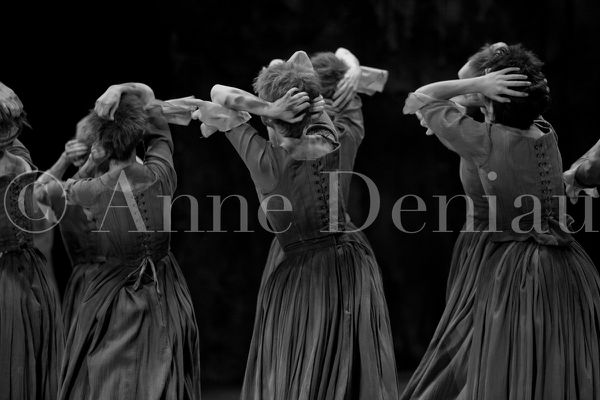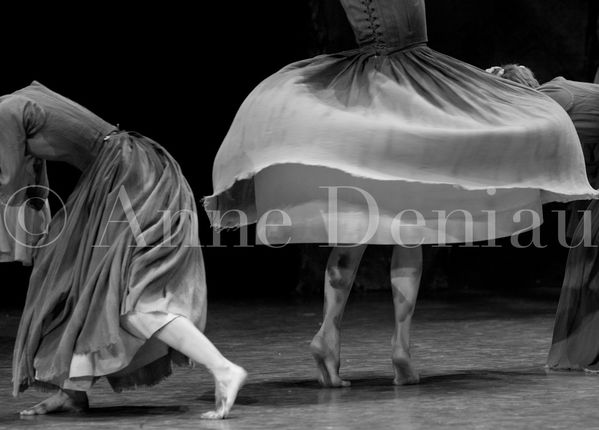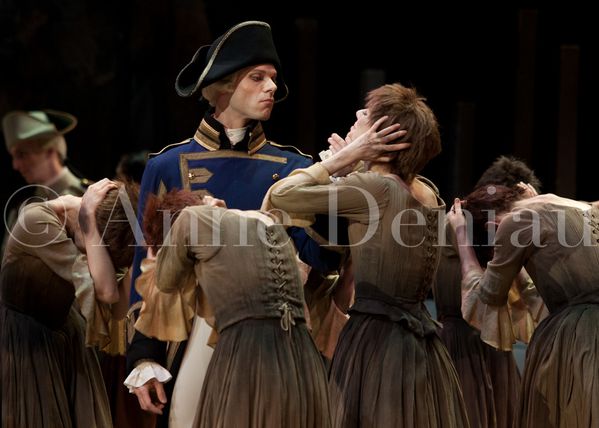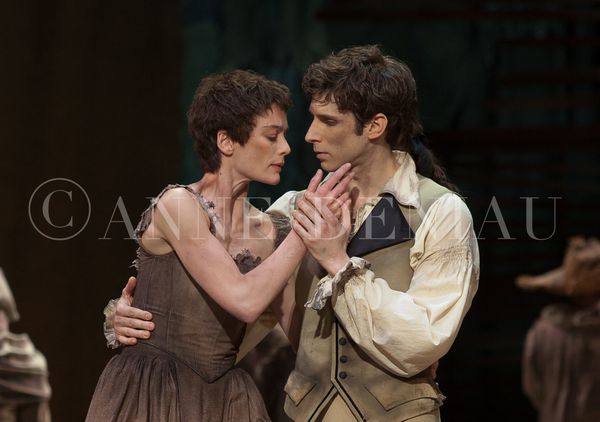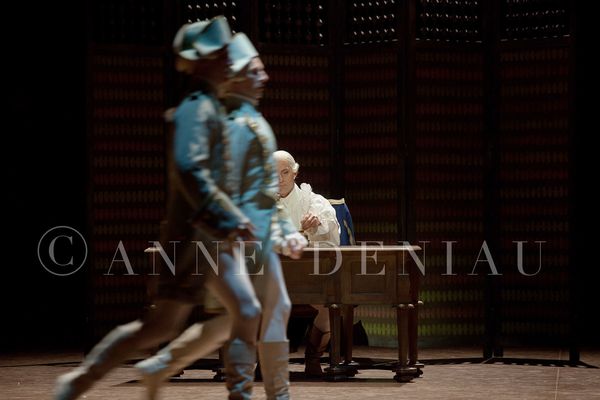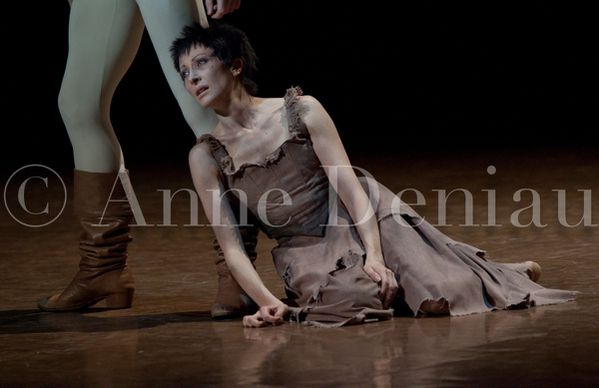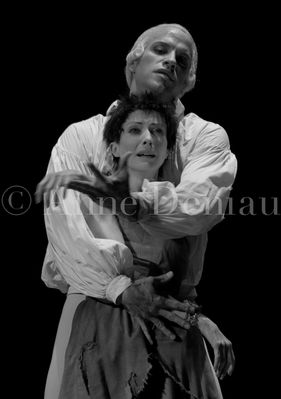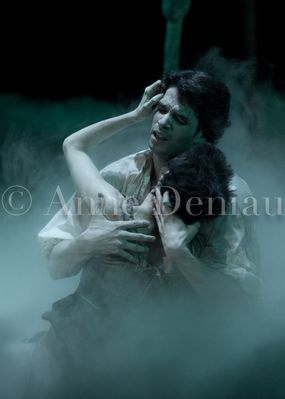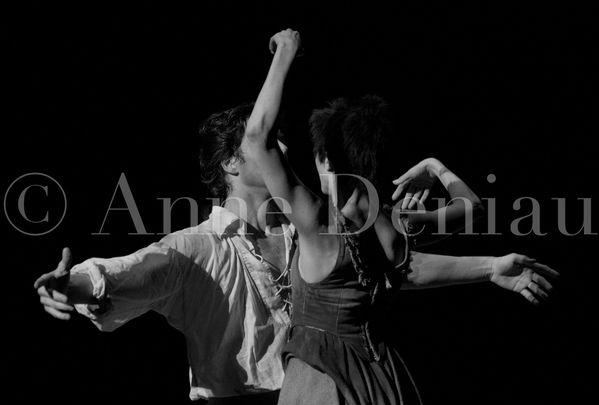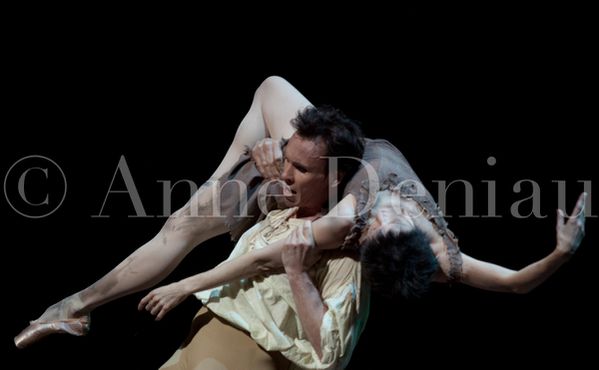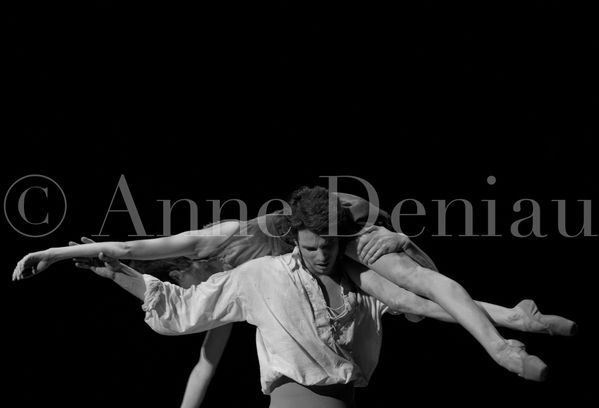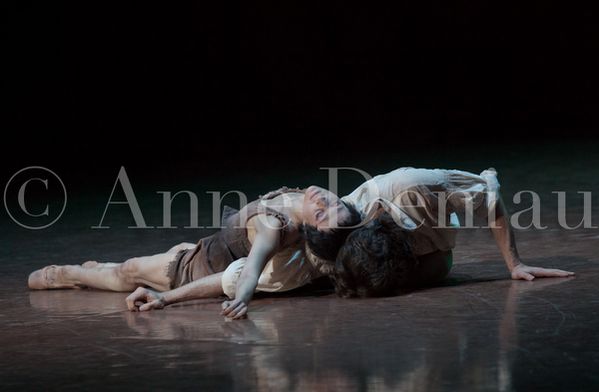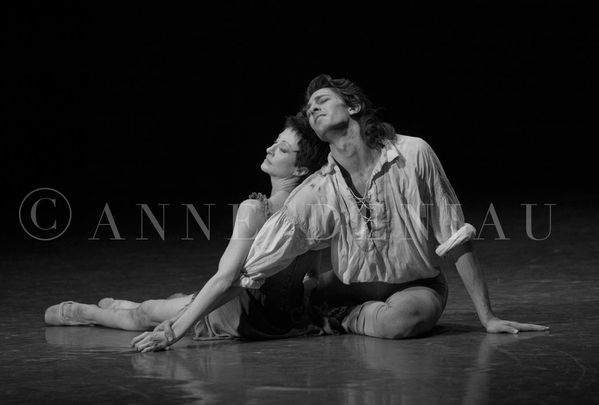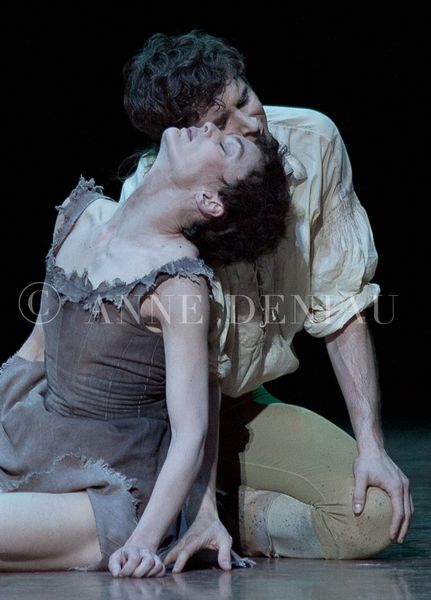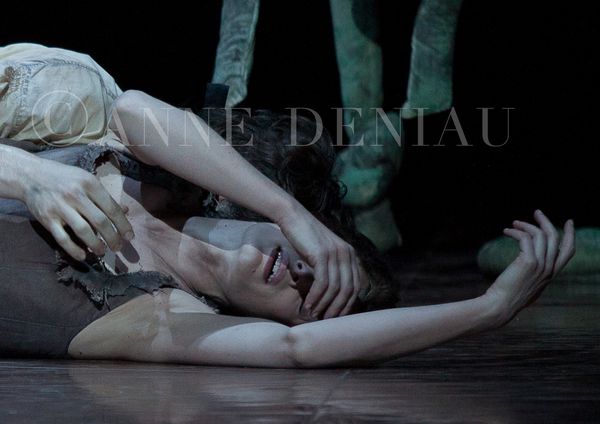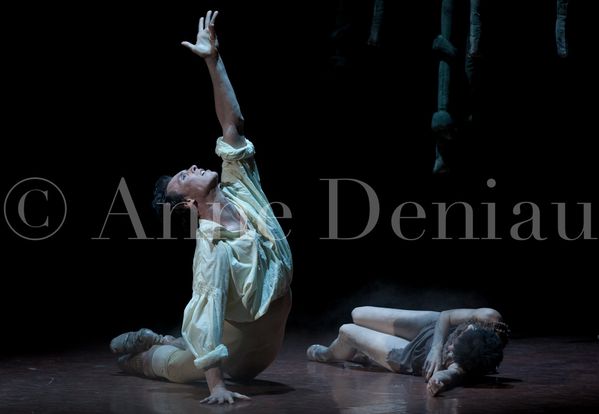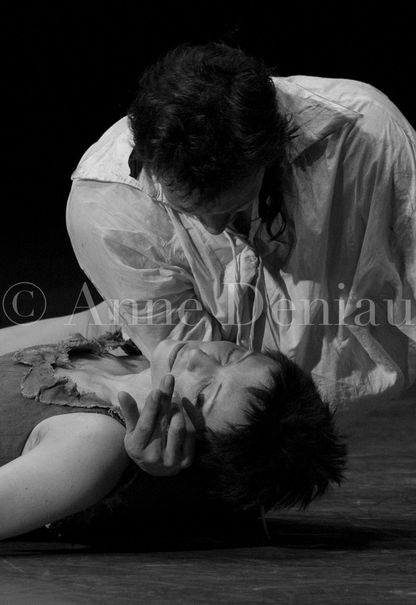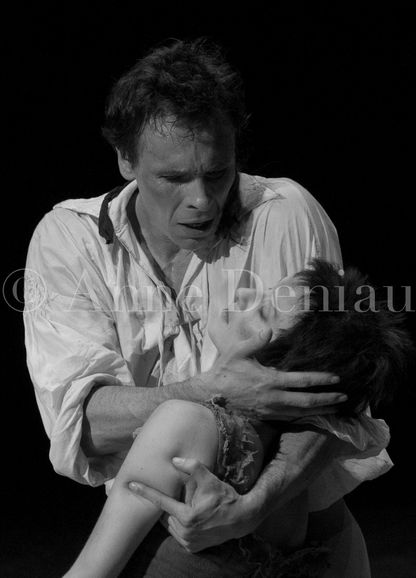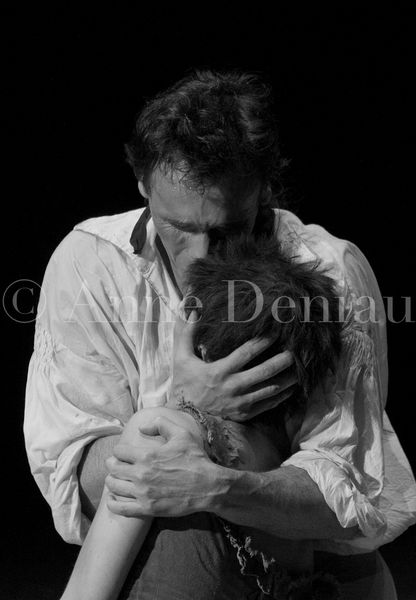 With Isabelle Ciaravola, Aurélie Dupont, Claire-Marie Osta (Manon) - Mathieu Ganio, Josua Hoffalt, Nicolas Le Riche, Florian Magnenet (Des Grieux) - Stéphane Bullion, Jérémie Belingard, Yann Saïz, Alessio Carbone (Lescaut) - Alice Renavand, Muriel Zusperreguy, Nolwenn Daniel (la Maîtresse) - Stéphane Phavorin, Aurélien Houette, Eric Monin (Monsieur de G. M.), Aurélia Bellet, Sabrina Mallem, Lucie Fenwick, Laurène Levy, Emmanuel Hoff, Vincent Cordier, Allister Madin, Hugo Vigliotti, et le corps de Ballet de l'Opéra de Paris.
© Anne Deniau / Opéra de Paris, 2012
Copyright laws apply. Reproduction in any form is strictly prohibited.
«Toute reproduction, représentation ou diffusion, par quelque moyen que ce soit, d'une œuvre de l'esprit en violation des droits de l'auteur, tels qu'ils sont définis et réglementés par la loi » constitue un délit selon la loi française (CPI, art. L. 335-3). Le droit d'auteur est défini par le Code de la Propriété Intellectuelle comme un droit "insaisissable, perpétuel, imprescriptible et enfin inaliénable." (CPI, art. L.121-1)
•