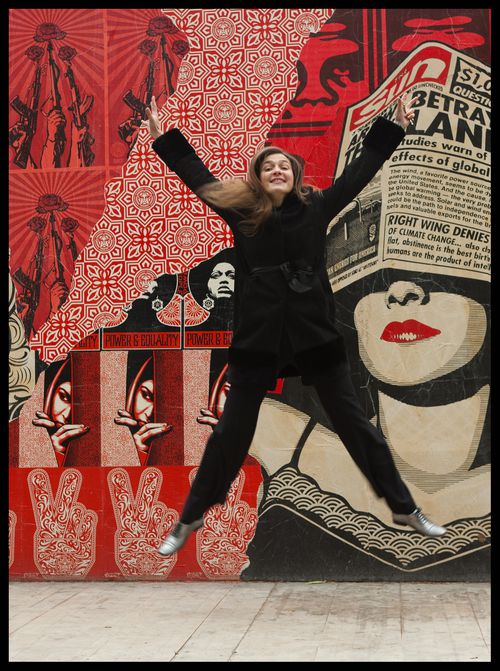 Z by A © A. Deniau, 2009
Z like Zoé
Z like Ze last letter.
Ze letter to a friend. A precious one. Rare.
Zoé is more than a friend. She is so important to me.
She is, by the way, Ze best graphist & art director I know. Always subtle & witty. And she knows fantasy too...
Last time we worked together we signed AZ22. AZ was natural. We said "twenty-two" together. Maybe since it was the 22nd of october. Mainly because 22 is a double 2. We both loved it. AZ22, let's keep that for the future.
We shared a Zillion moments together.
I made several homages here. Zoé deserves one. Because. Let me give you a clue. She is an angel.
A.
•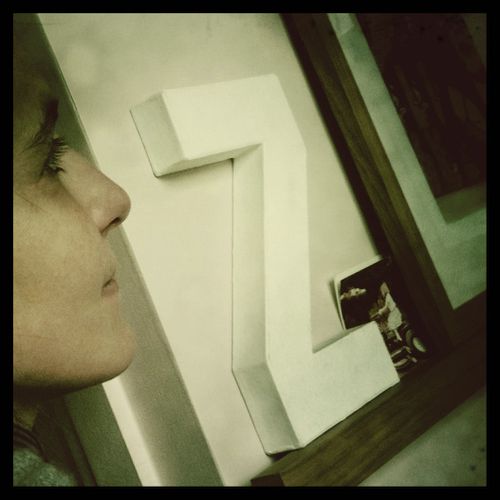 Zoé at her place.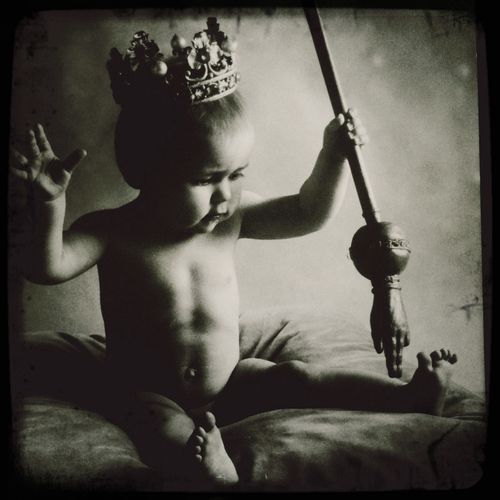 Princess Zoé, photographed by her father. © Vayssières.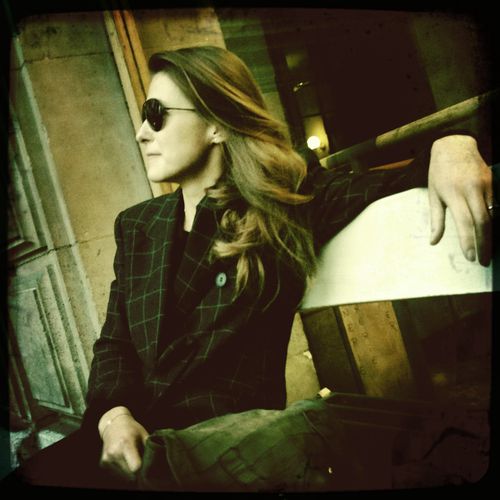 Zoé, as a star in the Paparazzi thing.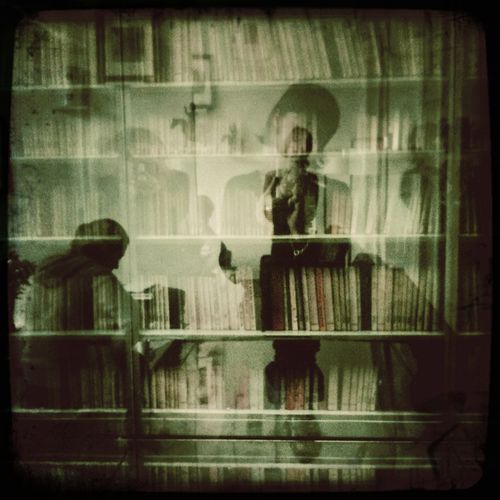 AZ22, yesterday.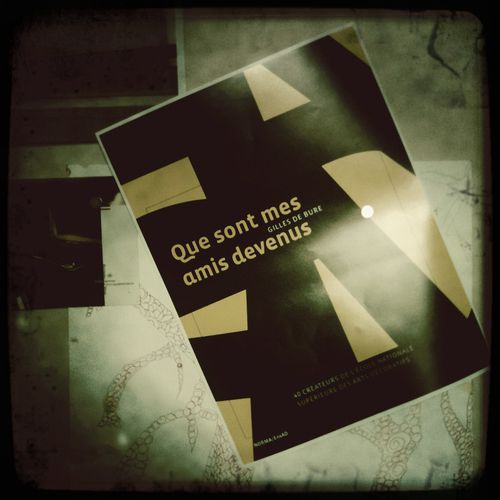 Recent works by Zoé.
•